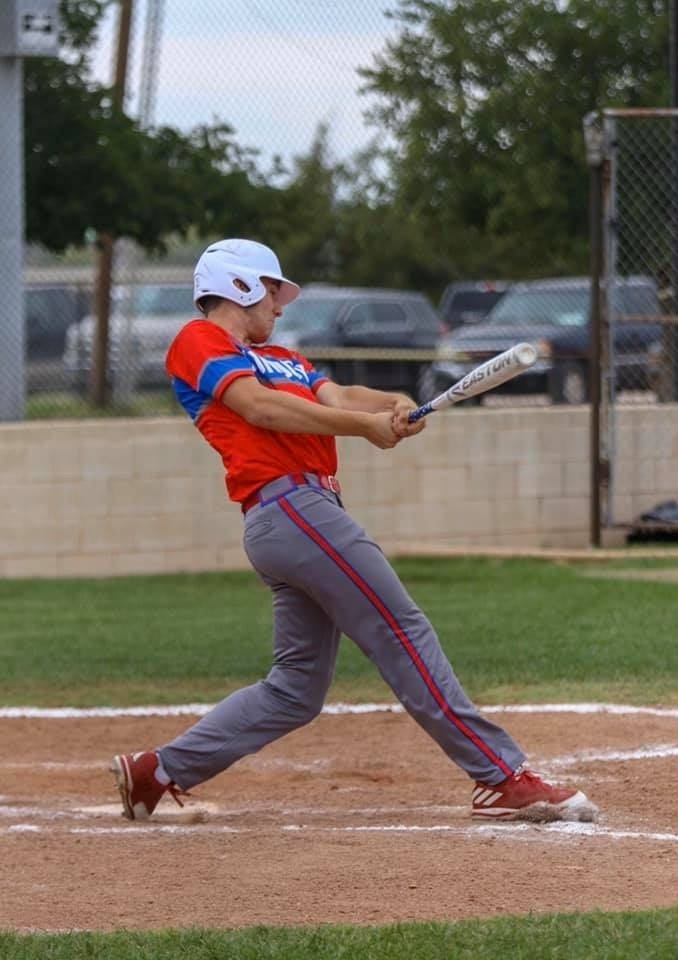 Roughneck Baseball Smashes Seagraves
Marcos Vargas
Wednesday, March 11, 2020
The baseball season is finally here and what a to start the district season with a huge win over Seagraves, 23-0, and a 1-0 record in district play.
The Roughnecks took the field first and wasted no time getting three outs. Senior Seth McDaniel hit his second home run of the season, followed by a single and a double. He was just a triple short of hitting for the cycle in baseball, a hard feat to accomplish in baseball. By the end of the 1st inning the score was 15-0. Christian Huey had 4 at bats and base hits on all 4 plate appearances. The baseball game only went to the fourth inning due to the run-rule. There were four boys in the line-up that had a batting average of 1.000 for the game. The boys are seniors Dylan Day, Christan Huey, and Seth McDanial, along with junior Carson Holson.
By the second inning the Roughnecks had sealed the game by making the score 20-0. The baseball boys did not let up and they don't plan on doing so until they can advance as deep into the playoffs as possible.
In the second game vs. Seagraves, the JV Roughnecks took another win from the Eagles with a 12-7 score. Both Varsity & JV baseball teams have a district game Saturday the 14th against Post at 6:00pm here. GO ROUGHNECKS!!!!