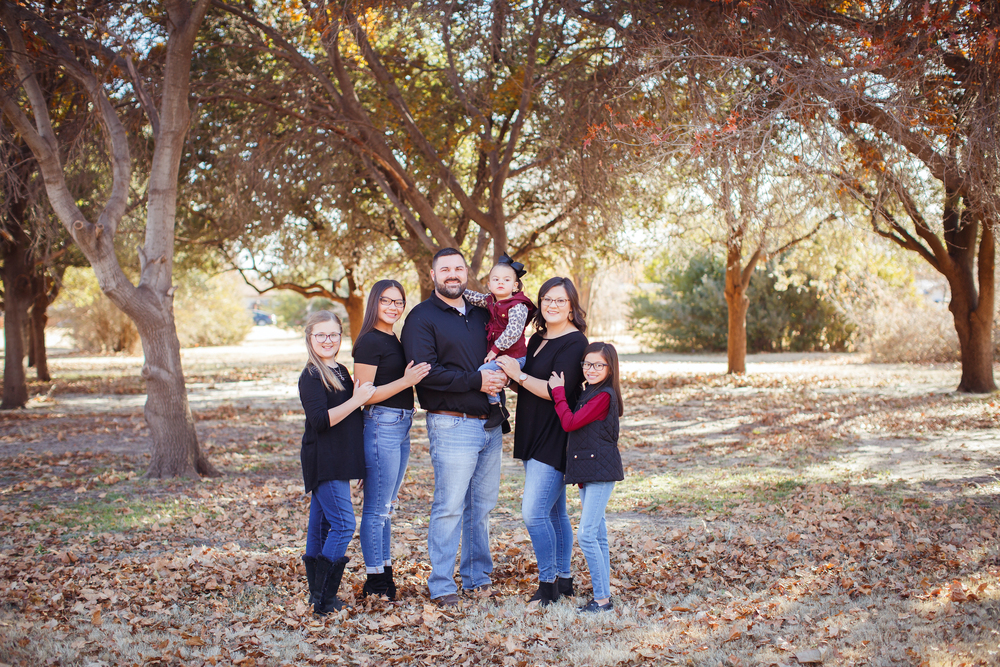 SISD New Employee - Jessica Neill
Brandon Kenley
Sunday, January 03, 2021
Jessica Neill is a new member of the Sundown ISD faculty. She is teaching third grade Reading/Writing. Being a Sundown Roughneck herself, she said there is nowhere else she would rather teach. Mrs. Neill enjoys teaching at Sundown because of the support of parents, the high expectations, and the Roughneck spirit!
Before joining our staff, Mrs. Neill went to school at South Plains College and later transferred to Texas Tech University to finish her degree. She is married and has four daughters. She was inspired to become a teacher by her father, who struggled when he first came to America. She specialized in English as a second language so no other kid would ever have to experience what her dad did.
When Mrs. Neill is not working she enjoys crafts and making things like signs for her home. Her favorite movie is Stand and Deliver. She loves the quote, "Nothing worthwhile is easy. If it was easy, everyone would do it. The hard is what makes it great." This is a quote she lives by and tries to instill in both her own children and her "school children."
Mrs. Neill is excited about continuing her teaching career here at Sundown and is looking forward to a great school year.