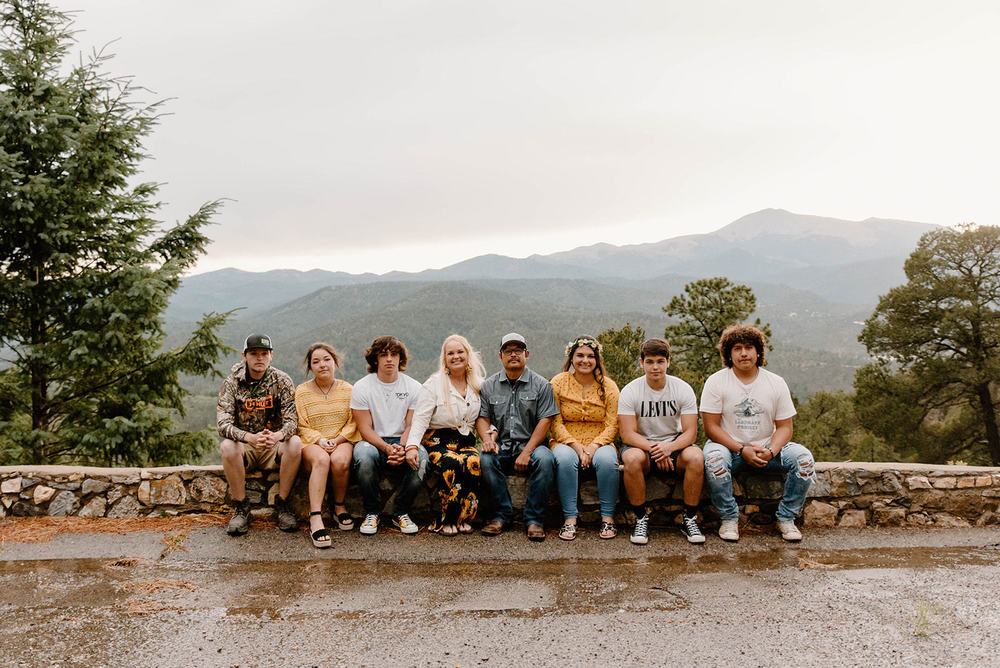 SISD New Employee - Casey Hernandez
Brooke Baldwin
Monday, January 04, 2021
At the start of the 2020-2021 school year, Casey Hernandez joined the Roughneck family. She is an integral part of our staff and is responsible for helping keep the field house clean and safe for the athletes and coaches.
Mrs. Hernandez grew up in Crane Texas, which is about 32 miles south of Odessa. Casey is married to her husband Esteban. She has three kids that are students, Destiny Hernandez (senior), Diego Hernandez (junior), and EJ Hernandez (junior) and one more who already graduated, Harley. She also has five dogs (Charley Rae, Minnie, Sparky, Alec, and Bobo), two cats (Gizmo and El), and a pot belly pig (Piggy).
Mrs. Hernandez chose Sundown ISD because she enjoyed the thought of being part of such a positive community as well as being around her kids more. Her favorite quote is "Live life to the fullest" which she learned from her Dad before he passed away. She has two favorite movies, Titanic, and Armageddon. She loves club sandwiches like a true American. Though she has been here for a few months already, we would like to extend a big welcome and thank her for doing an amazing job!