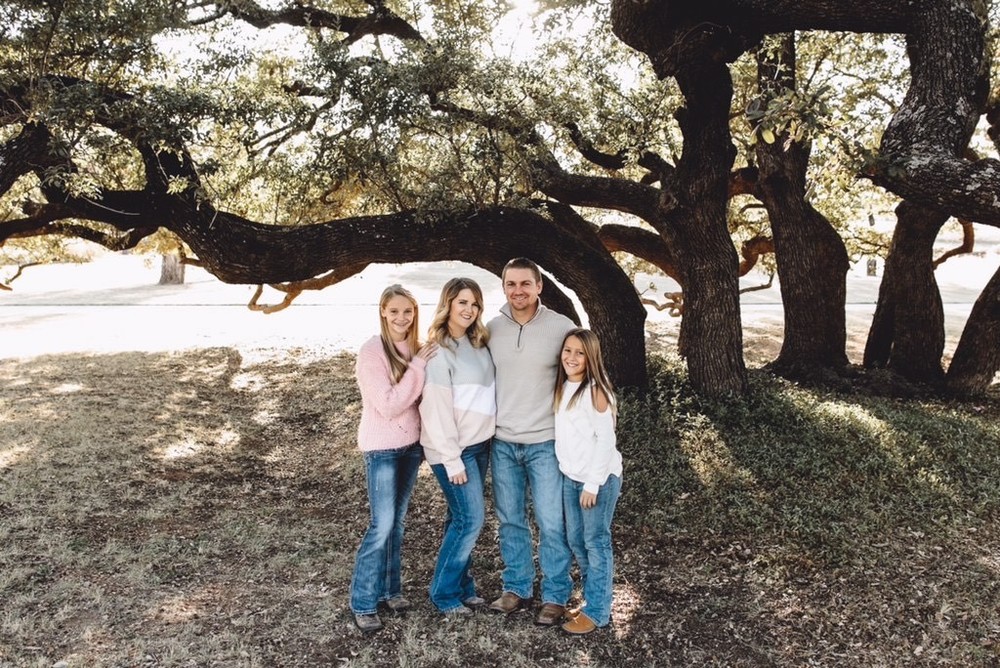 SISD New Employee - Tiffany Wylie
Marcos Vargas
Thursday, January 07, 2021
Sundown would love to welcome a new staff member to the Roughneck family who will be working in the middle school as an Inclusion Aide. Tiffany Wylie was raised in Colorado City,Texas and studied at Western Texas College. Mrs. Wylie enjoys watching her kids in all of their activities, making tumblers, and playing with her dogs. "Wherever you go, go with all of your heart" is one of her favorite quotes.
Mrs. Wylie loves being part of SISD and most of all she loves the support that is shown for the kids and their activities. Mrs. Wylie has two girls, Jaelin, who is a freshman at SHS, and Tenley who is a fifth grader. She also has a ten week old Rottweiler and a five year old mini Aussie. Mrs. Wylie started subbing in the 2019-2020 school year and she enjoyed it. When the middle school position came available and she did not waste any time to apply for it.
The reason Mrs. Wylie chose Sundown over any other school is because "The Sundown environment is like no other." In her free time she likes to watch her favorite movies "Sweet Magnolias, My Best Friends Wedding, or Sweet Home Alabama" while eating chips and dip. Sundown welcomesTiffany Wylie to the Roughneck family.