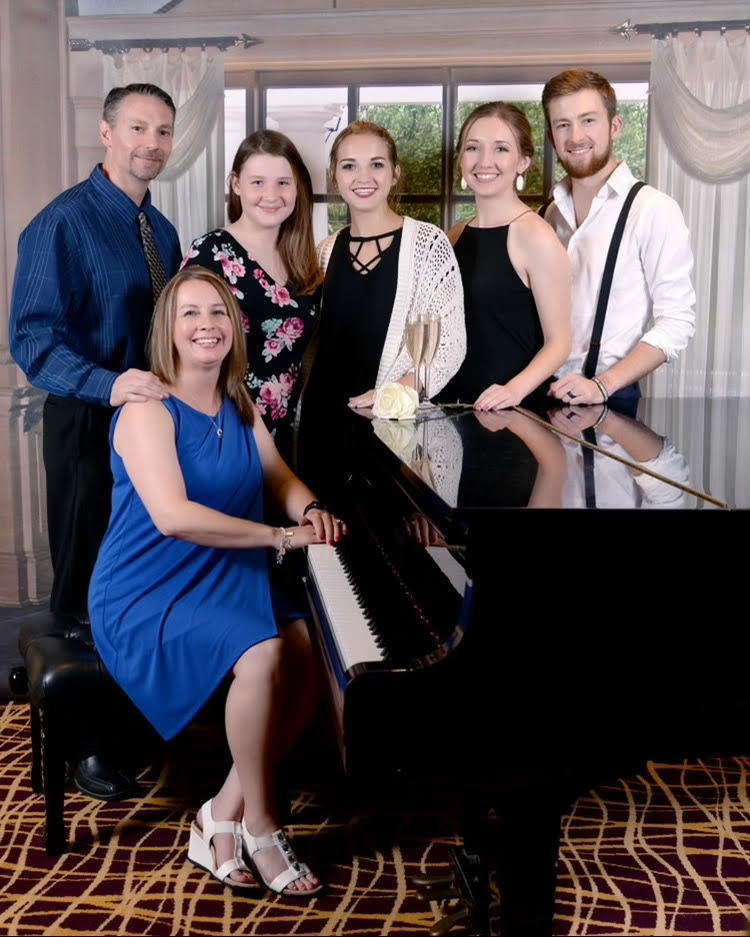 SISD New Employee - Brandon Ross
Mark Reyna
Sunday, January 10, 2021
There are a number of newcomers to Sundown ISD, and we want to welcome Brandon Ross, new to the SMS campus. He is from Lubbock ,Texas and decided to come teach at Sundown ISD as the 7th and 8th grade science teacher. He chose to teach here in Sundown because we are known for our high standards and student successes. His desire was to be part of a group that has such a great impact on the future of our students.
So far Mr. Ross admires the friendly neighborhood and coworkers in the Sundown community. He went to college at LCU where he was inspired to teach as he wanted to make an impact on future leaders. Mr. Ross has a wife that works in the high school (Mrs. Misti Ross), three daughters, and two dogs. His hobbies include walking around the neighborhood, landscaping, and enjoys watching his favorite movie "The Empire Strikes Back."
His favorite quote is "Do not judge me by my successes, judge me by how many times I fell down and got back up again" by Nelson Mandela. He believes that in order to learn most lessons in life, you must fail and try again then you will truly succeed. Mr. Ross truly enjoys any type of pasta from anchellini to ziti. Sundown ISD wants to welcome Brandon Ross and we hope he enjoys his time teaching middle school students.