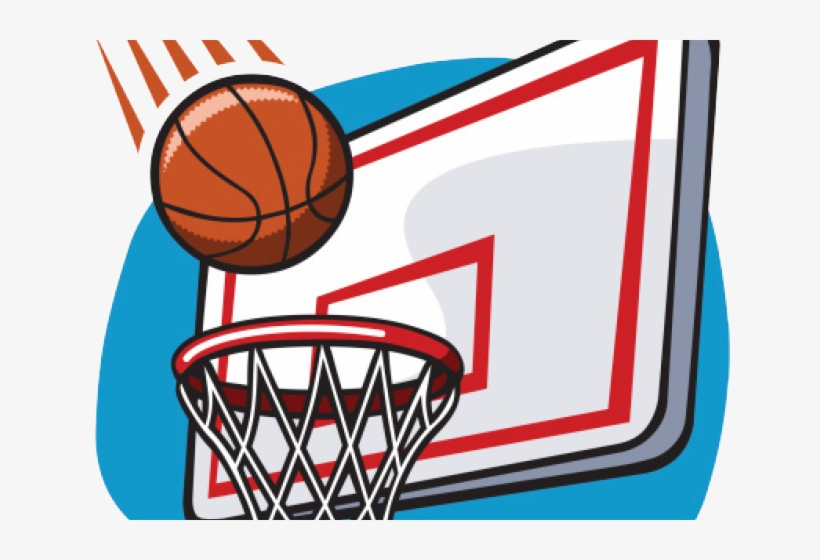 8th Boys Defeat KPA
Carson Holson
Monday, January 11, 2021
The Roughneck's eighth grade boys team is now 4-0 for the season after defeating Kingdom Prepatory Academy at home last Thursday night.
The leading scorers for Sundown were #4 Adan Escamilla and #50 Jesus Rodriguez. Each of them finished the game with 13 points. Isaac Lopez was not far behind with nine points. The Roughnecks ended the game with a score of 48-28 while leading all four quarters.
Sundown was leading at the end of the first quarter 12-6 and were three for four from the stripe. The Roughnecks would end the first half with an 11 point lead. With only one quarter left to play, Sundown was up by 20 points over the Warriors. The Roughnecks closed the game 11 for 21 from the free throw line.
Sundown will look to continue their dominant 3-0 district performance against Morton, date and time will be announced.