JV game tonight!! Go Roughnecks!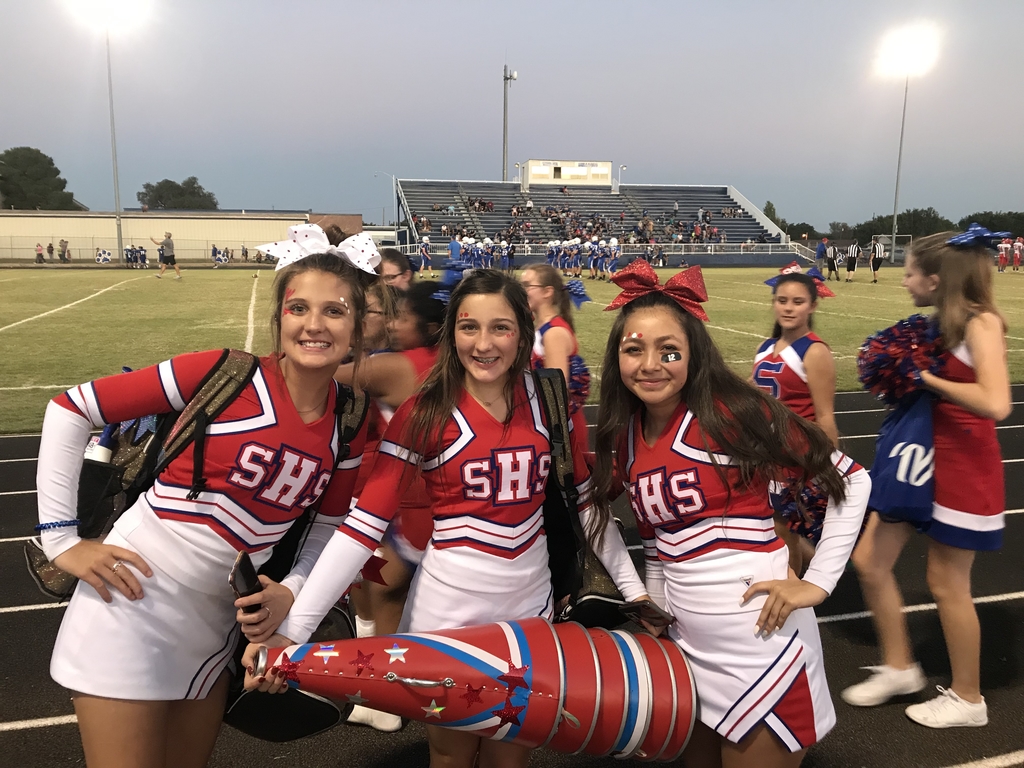 It's a Roughneck sweep! 8th grade beats Tahoka 34-0.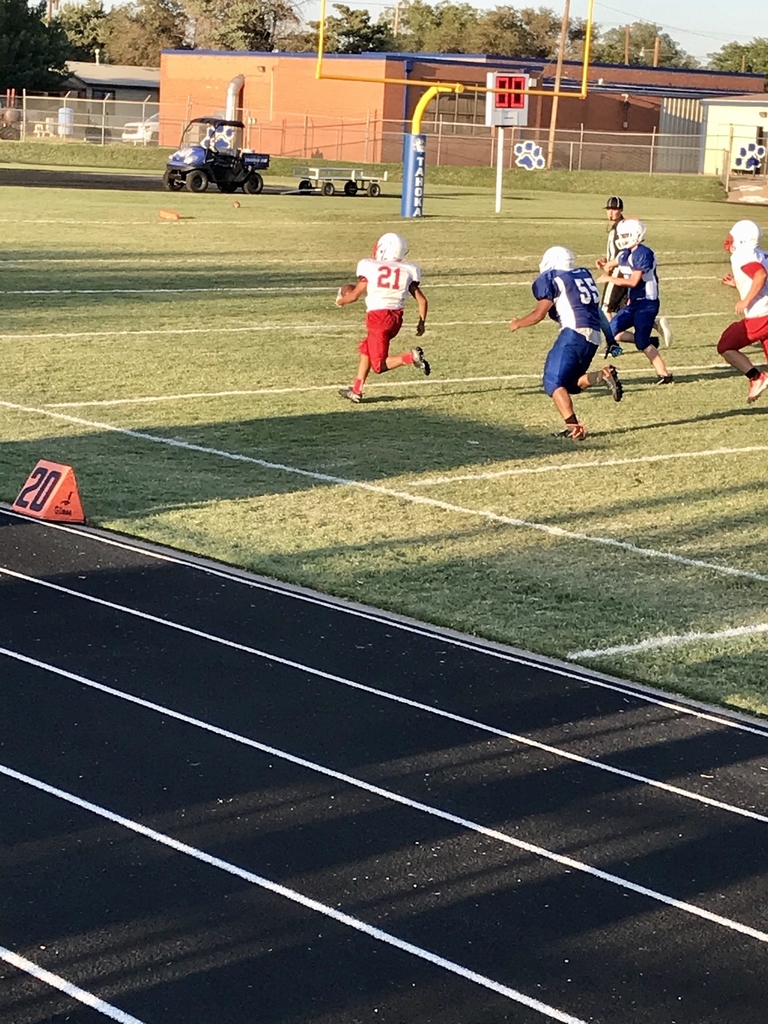 Great job tonight by the 7th grade cheerleaders and football team. We beat Tahoka 22-8.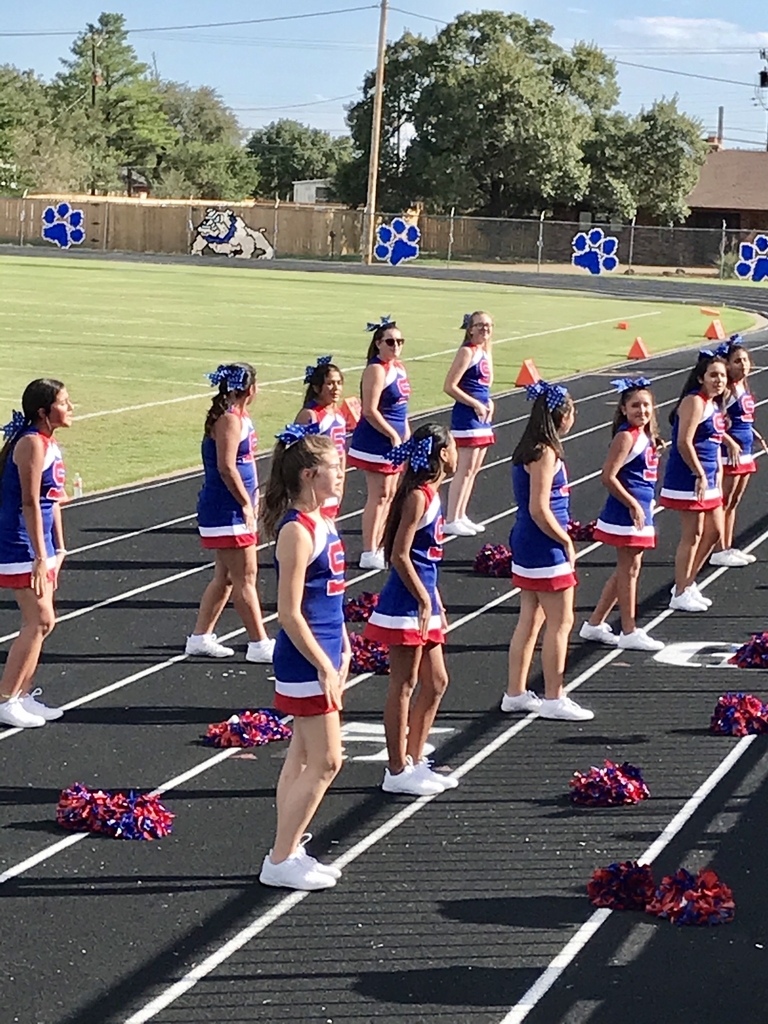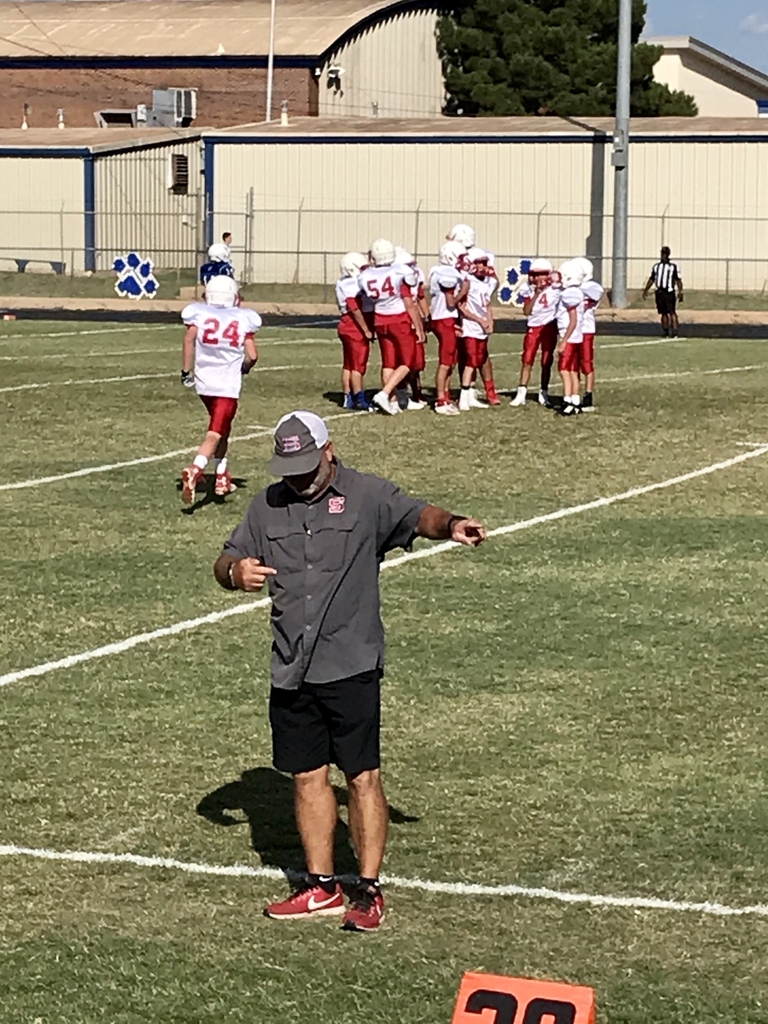 SENIORS you will take pictures first at 7:00am on Mon, Sept 30th.These portraits are for the Senior Panel, and can be ordered at mylifetouch.com with ID: EVTQ82JKN after the pictures are taken. Boys must be clean shaven. Report at 7am to the auditorium.

SCHOOL PICTURES for K-12 on Monday, September 30th. Info available on mylifetouch.com. You can purchase pictures online using ID: EVTQ82JKN. Forms available on each campus with package info and pricing.

From Mr. Ramirez...Here is the cast list for the All-School Musical "Seussical". Thank you to everyone who auditioned! Come out and see the show Dec. 20th and 21st at 7:30pm!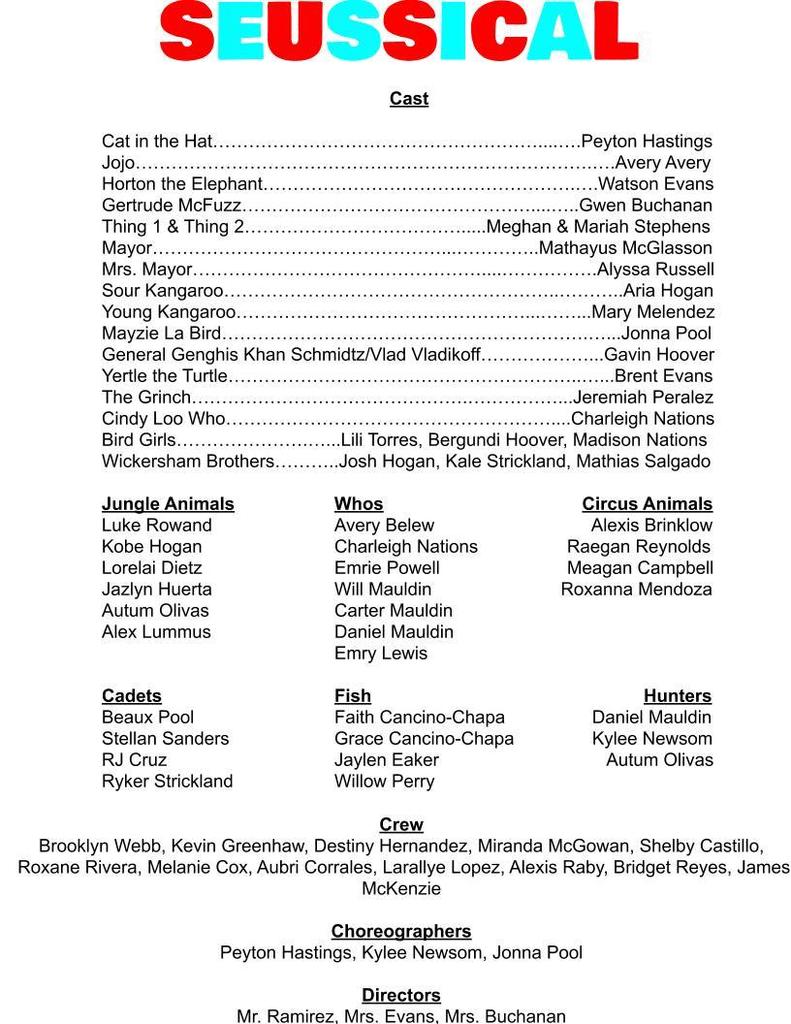 Tuesday evening starting at 5:45pm the Roughneck Band will serve a meal at the ramp with homemade chili, cornbread muffins, brownie/cookie, and a drink. Proceeds from this meal will benefit our Roughneck Band! Cost is $6 per meal. Come support the Roughneck Band!

Davide Moretti one of the Red Raider basketball players stopped to take a photo with our 2nd graders during their Tech tour. GO RED RAIDERS!!!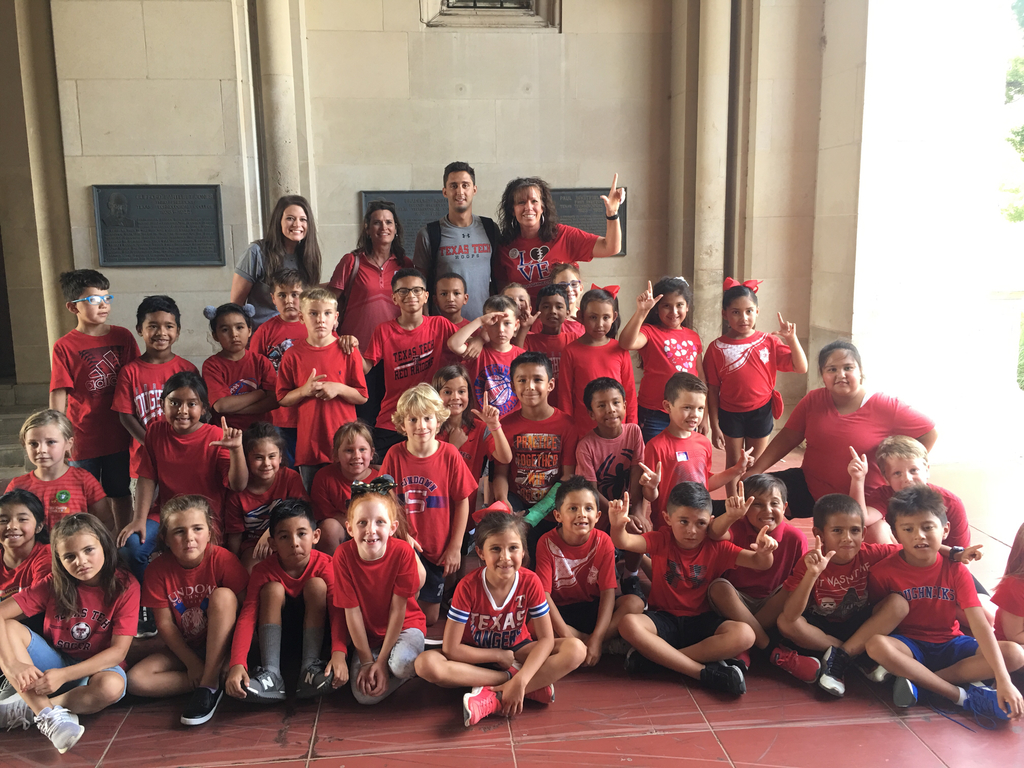 Our 2nd graders are having a blast on their field trip to Dion's Pizza and the Texas Tech Campus.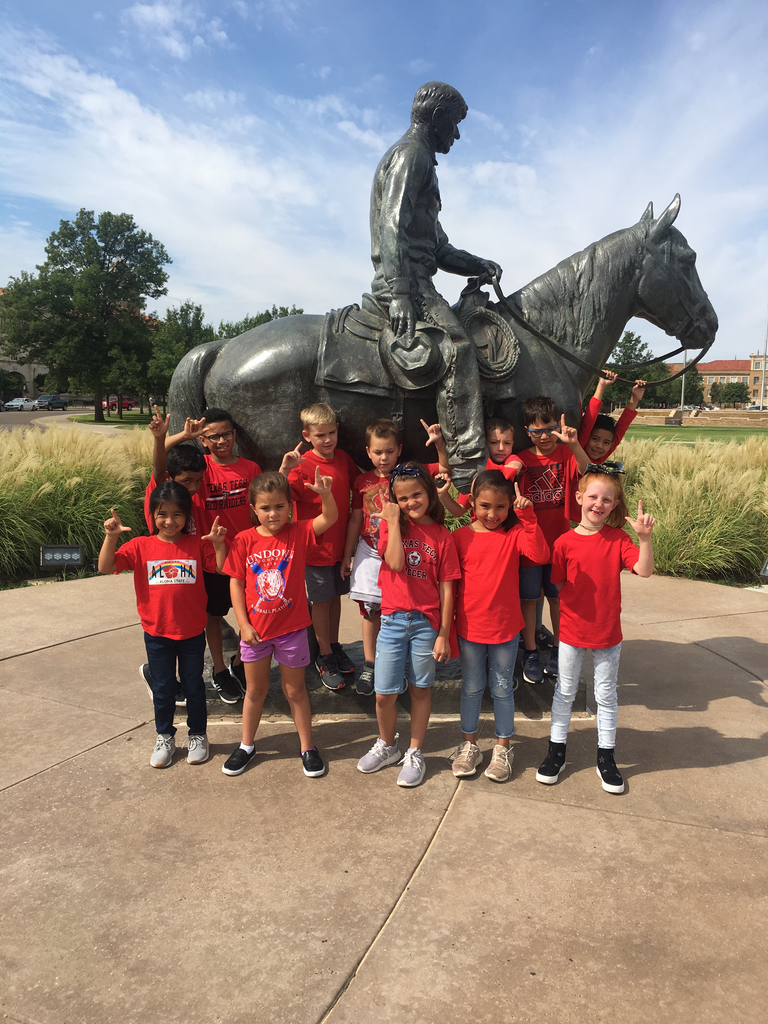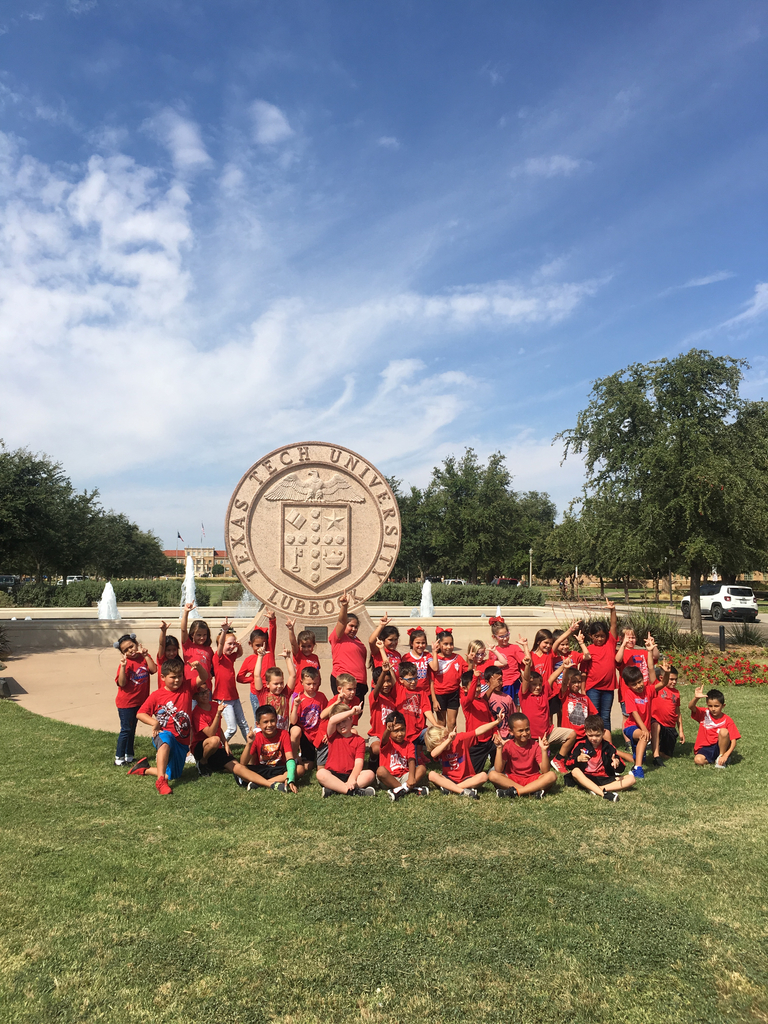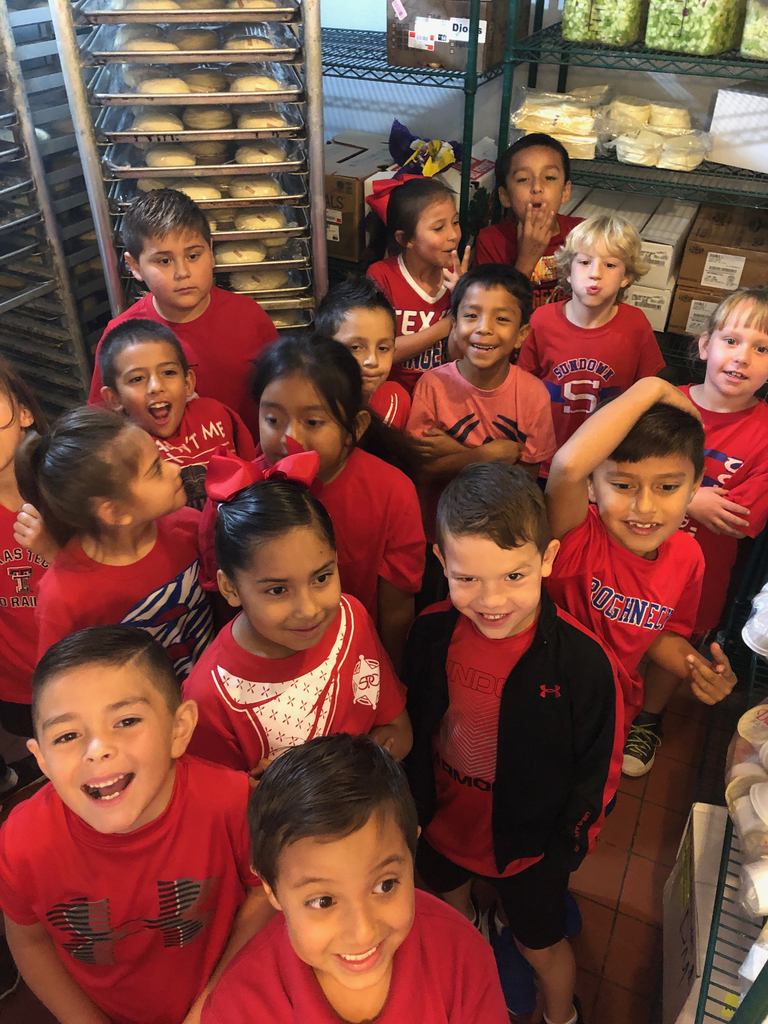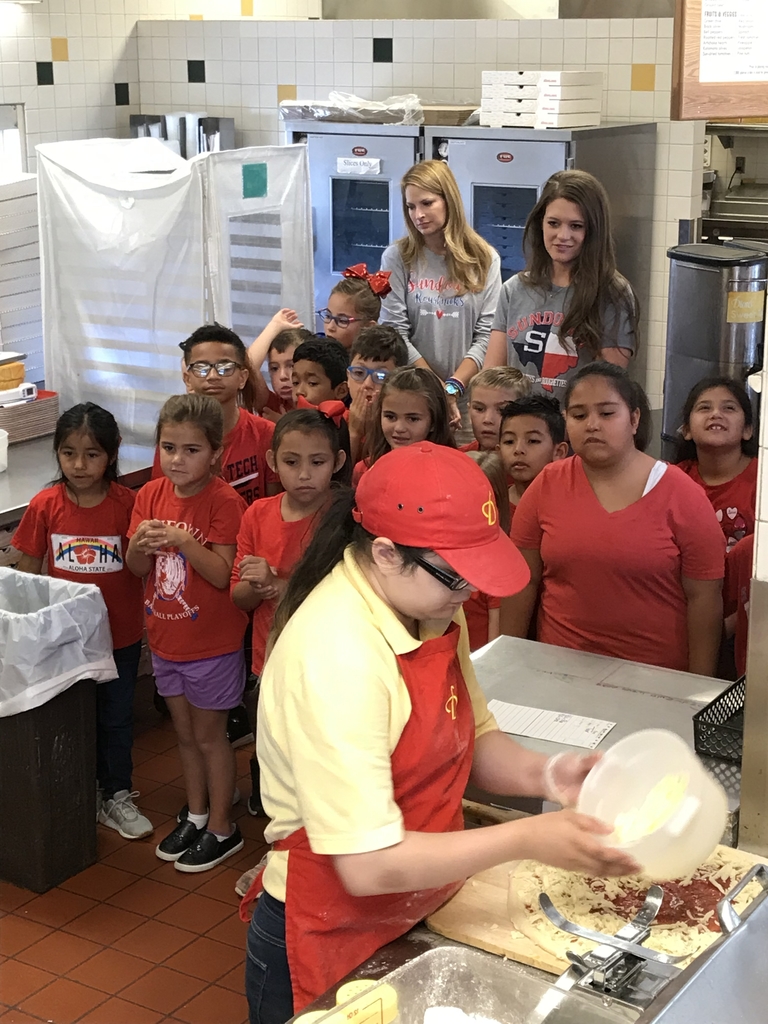 An awesome Homecoming tradition at Sundown HS! Pep Rally Under the Lights!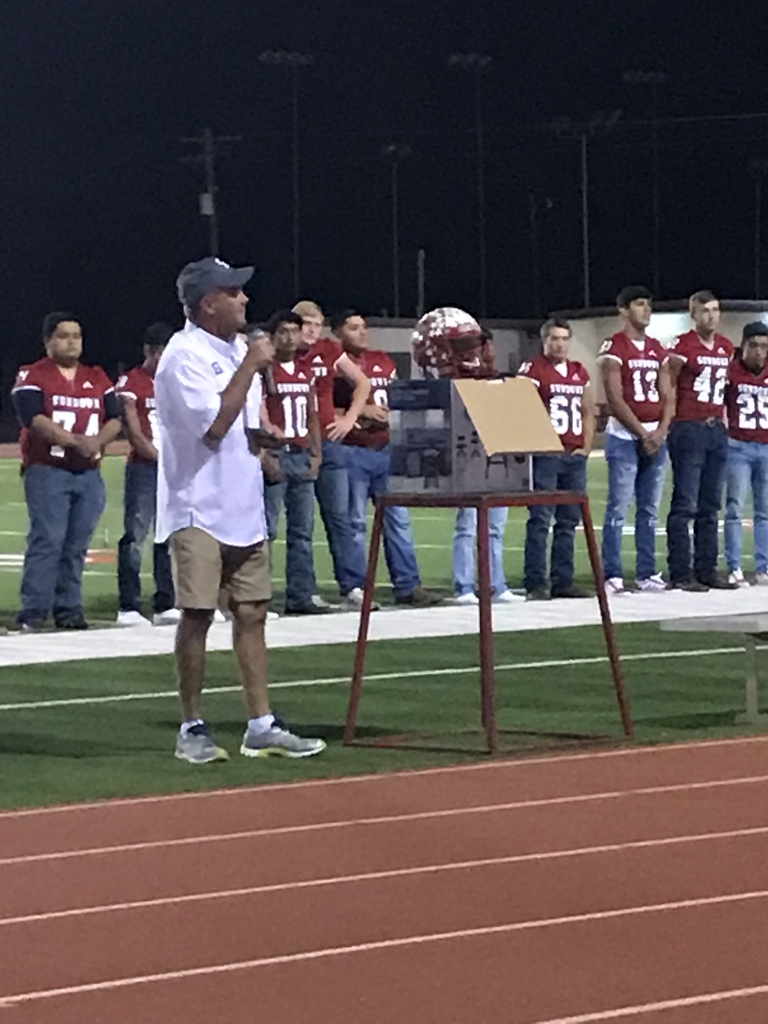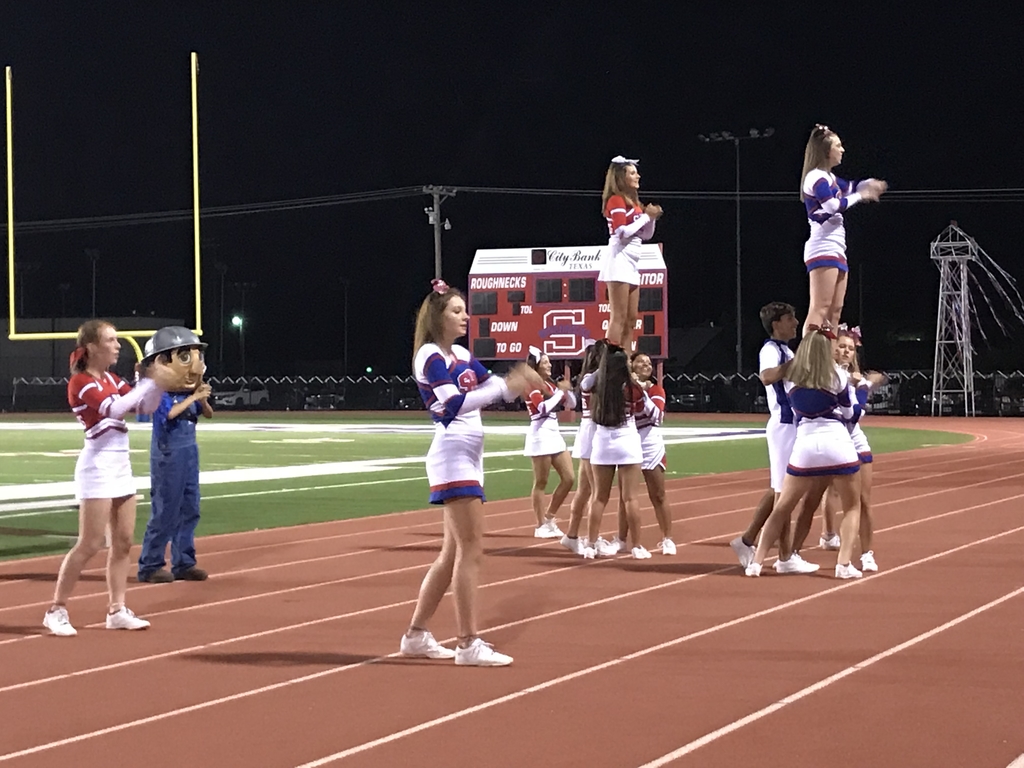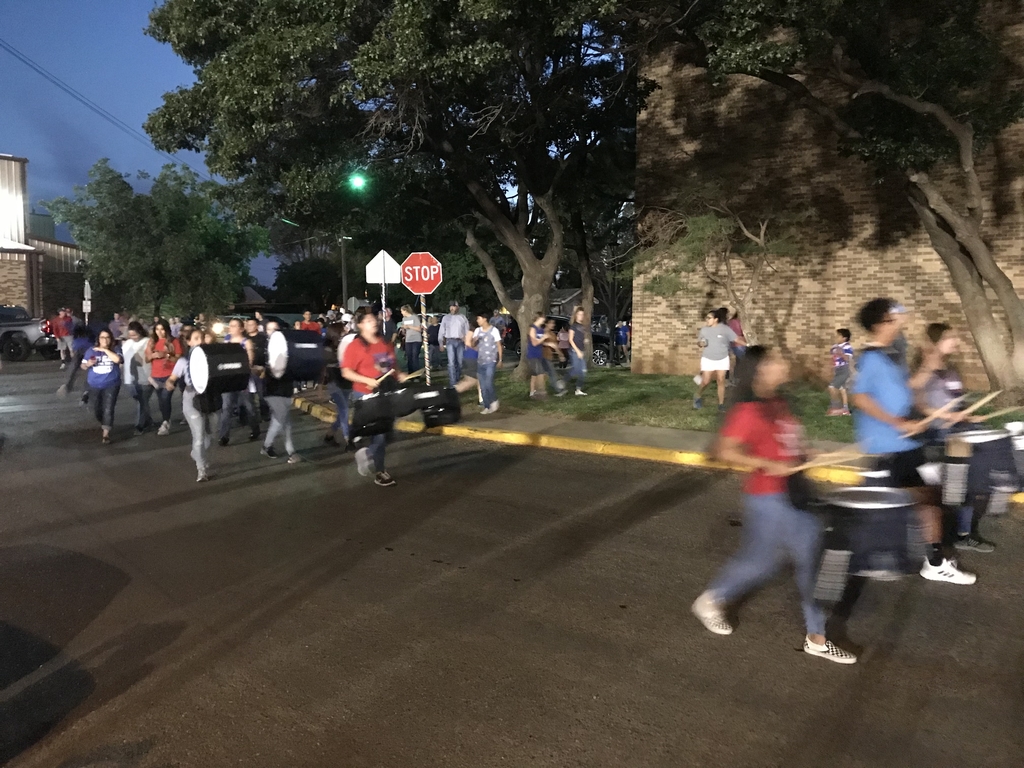 SMS pep rally on Thursday 9/19 at 3:15 in the back gym, by the cafeteria. Come out and support the football players and cheerleaders. This is their only pep rally of the year.

What a great Sundown community bonfire last night! Thanks to the Booster Club, Chamber of Commerce and the Sundown VFD! Also thanks to the cheerleaders and guest speakers.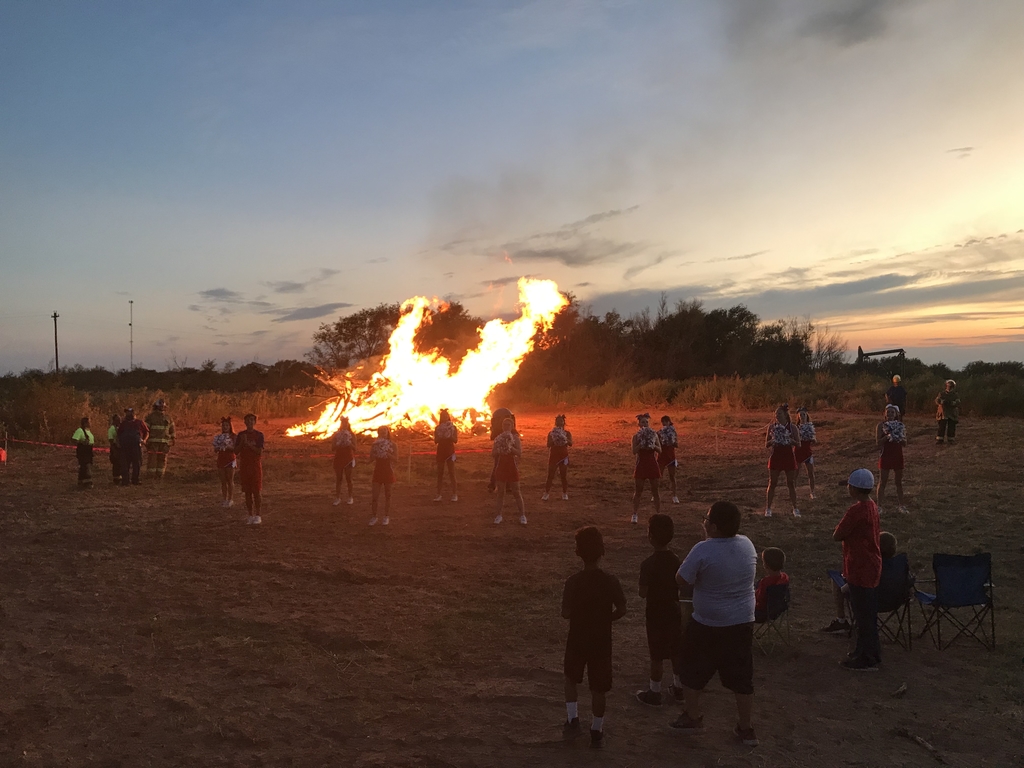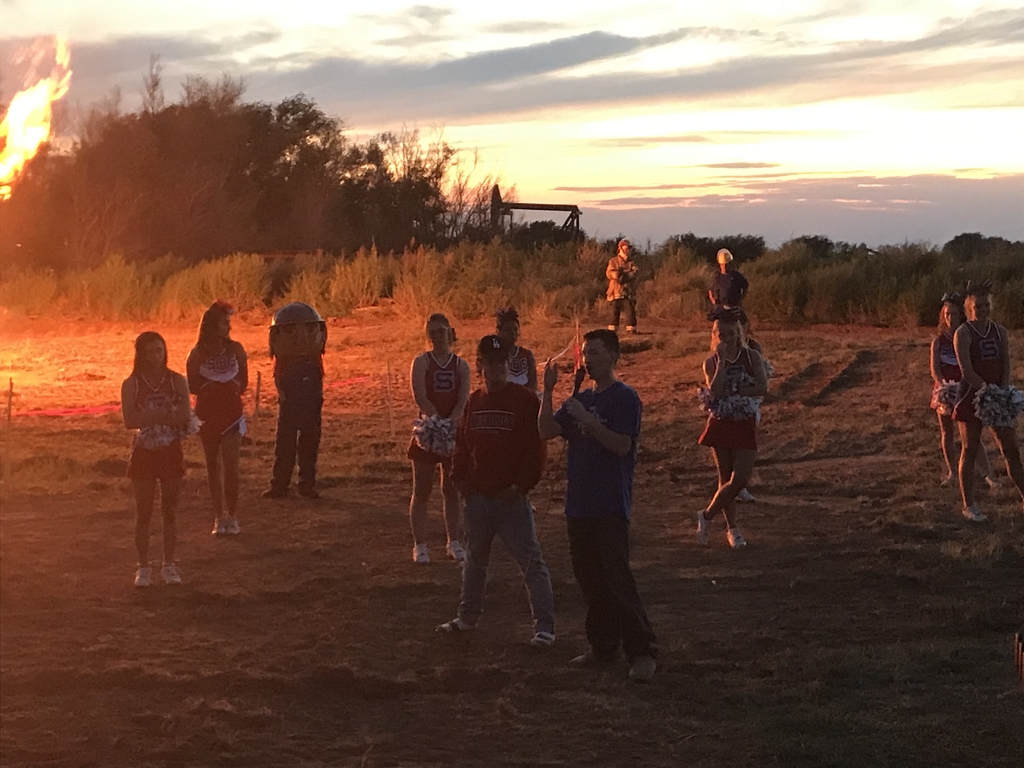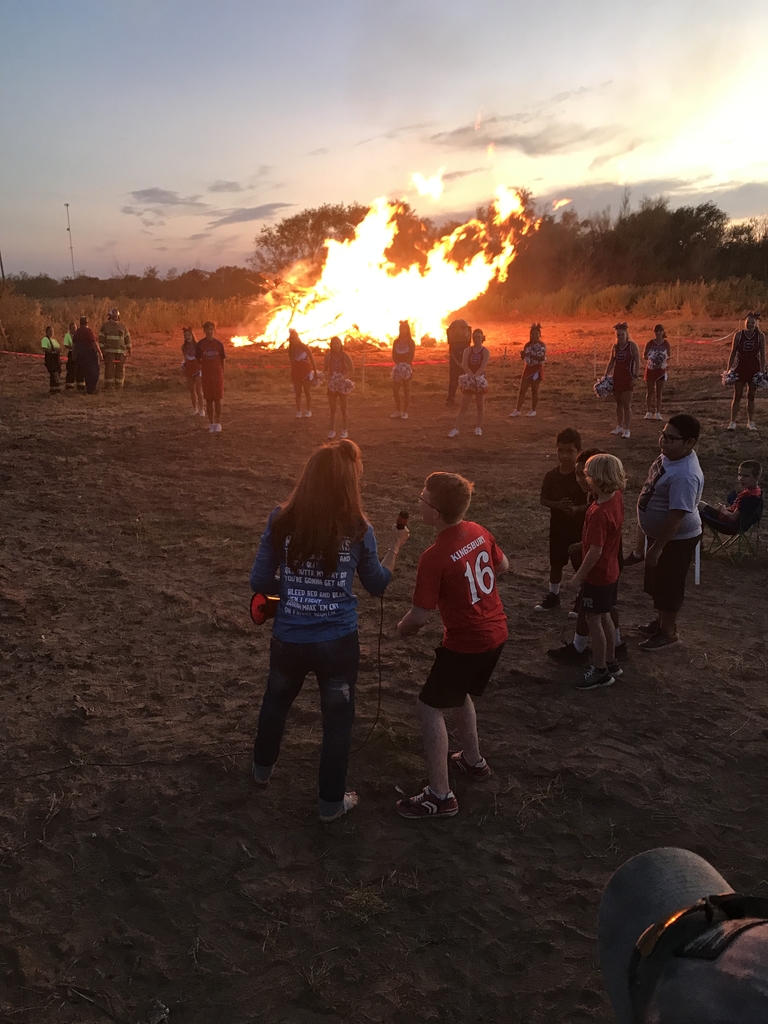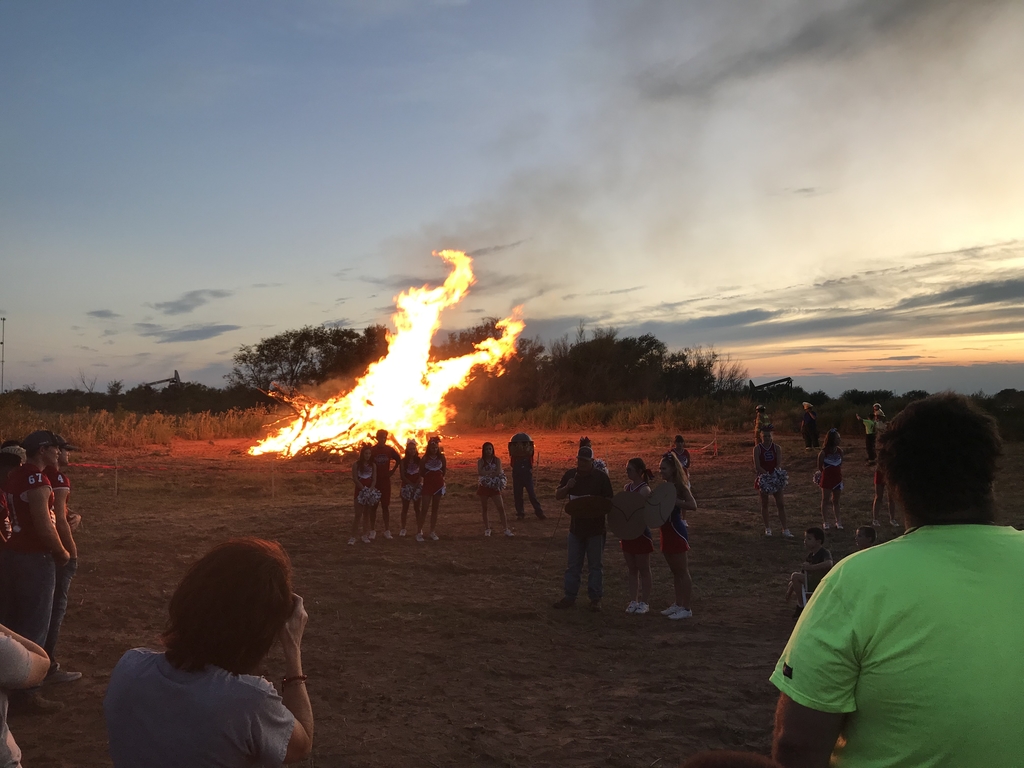 OAP practice for junior high has been cancelled for this evening 9/16. Practice will resume next Monday.

Be sure and check out SISD photos under the "Explore" tab, then "Parents/Students" then SISD Photography. Pictures from many events and of many students in this section.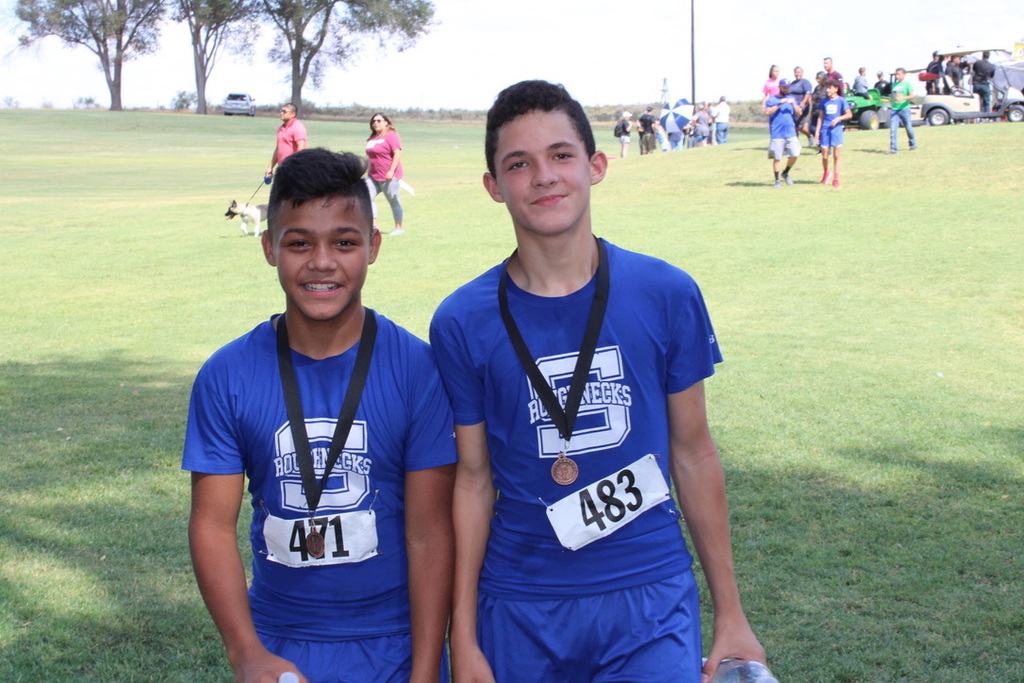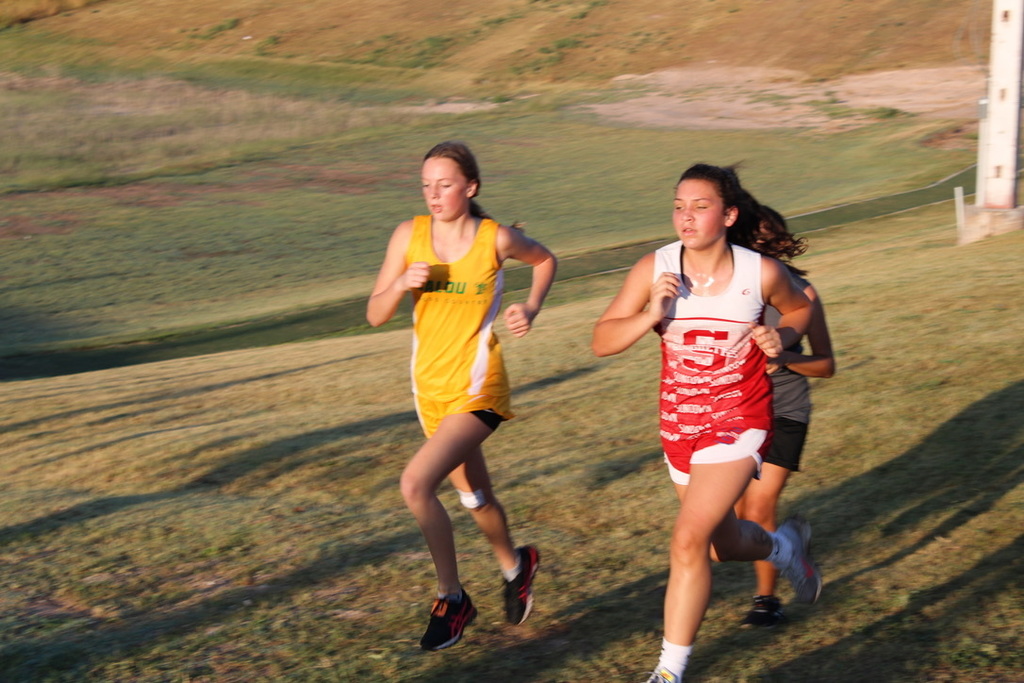 Sundown High School Homecoming Dress-Up days are attached for next week. Go SHS!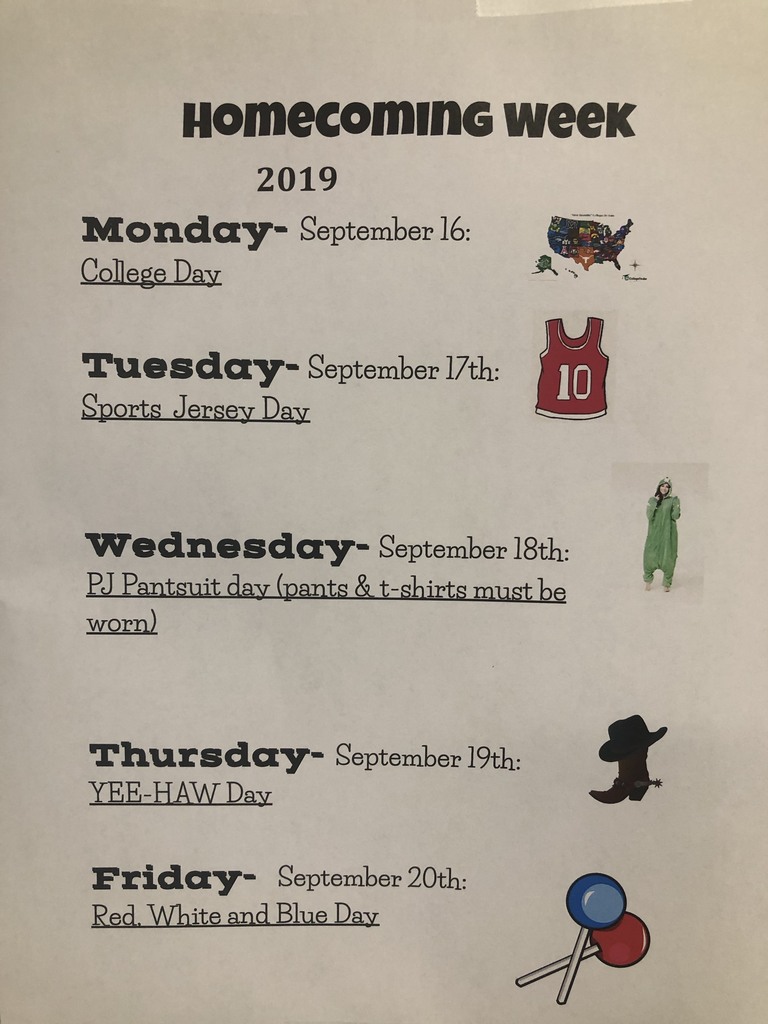 The JV football game against Lubbock Christian has been cancelled due to LCHS not having enough kids to field a JV team. The 7th and 8th grade football teams will begin at 5:00 pm on Thursday vs. Lubbock Christian at Sundown.

From Mrs. Turner...our regular SWIMMING POOL hours will be 4:30-7:00pm, Monday and Thursday. Adult swim only. You may use our pool equipment. No diving boards during this time. It's free. Tell friends and neighbors! The water is perfect!

We had a great turnout for our Goodies with Grandparents!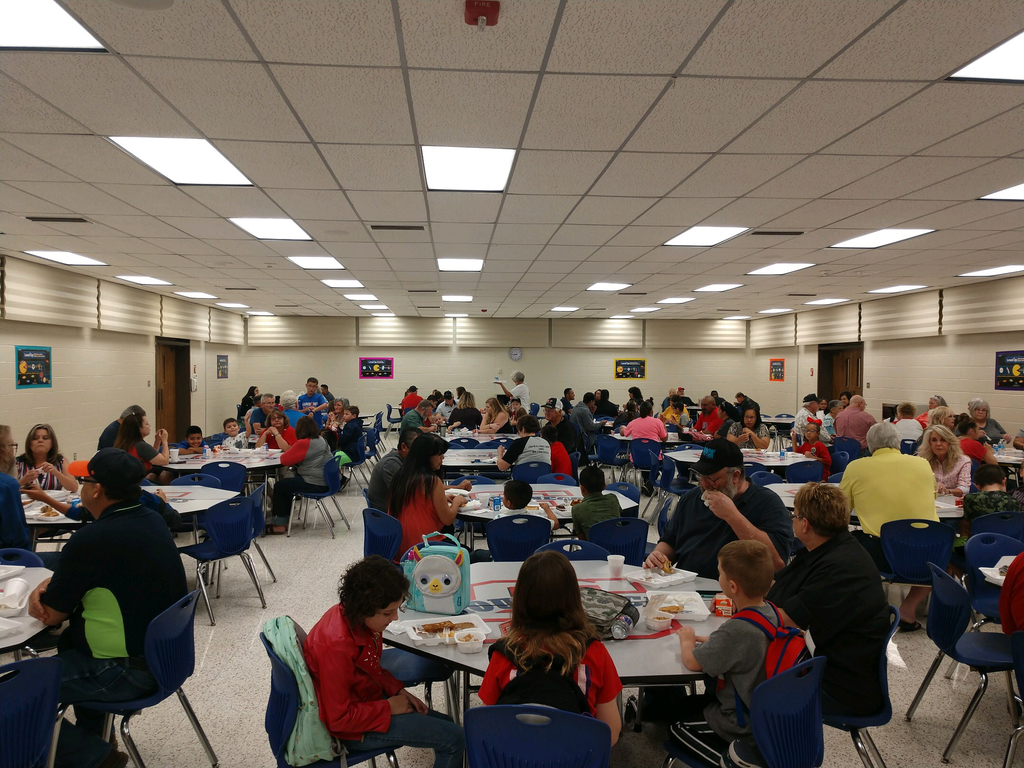 Varsity Football greeting Sundown Elementary students Friday morning. Go Roughnecks!

JV FB game ends in a 14-14 tie. Great effort tonight by our boys!