29-26 is the final from Acuff. Great efforts by the boys all night! We are super proud of all of you!

29-26 Roosevelt over Sundown with 7:43 left in the game.

Isiah Flores with a 10 yard TD run!!! 26-21 Sundown with 10:18 left.

Great game going on in Acuff. Roosevelt leads 21-20 to start the 4th.

Rickey Melendez with a 4 yard TD run!! Branson Sanders with the 2 point conversion! 20-14 Sundown with 6:43 left in the 3rd. Our OL is moving some Eagles!!!

9 yard TD run by Hunter Tindol!!! With 7:05 left in the 1st half. Sundown leads 12-7!

With 1:32 left in the 1st, Roosevelt leads Sundown 7-6.

Greta opening drive for the Roughnecks, capped off by a 24 yard TD run by Rickey Melendez! Sundown 6 Roosevelt 0 with 8:53 left in the 1st.

Game Day! Sundown @ Roosevelt 7 PM Sept 23rd, 2022 Pep-Rally @ 3:20

8th Grade Final Sundown 12 Roosevelt 38 Cheerleaders kept it going strong throughout the game! We are proud of our Roughnecks! We live to fight another day!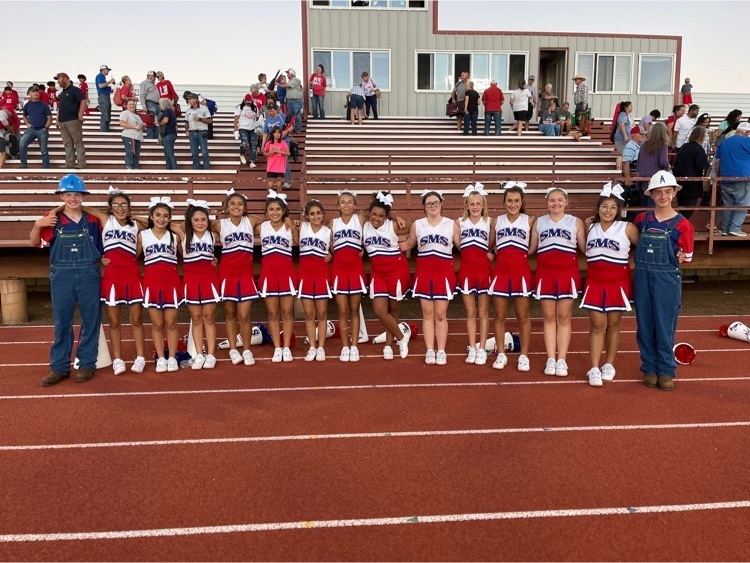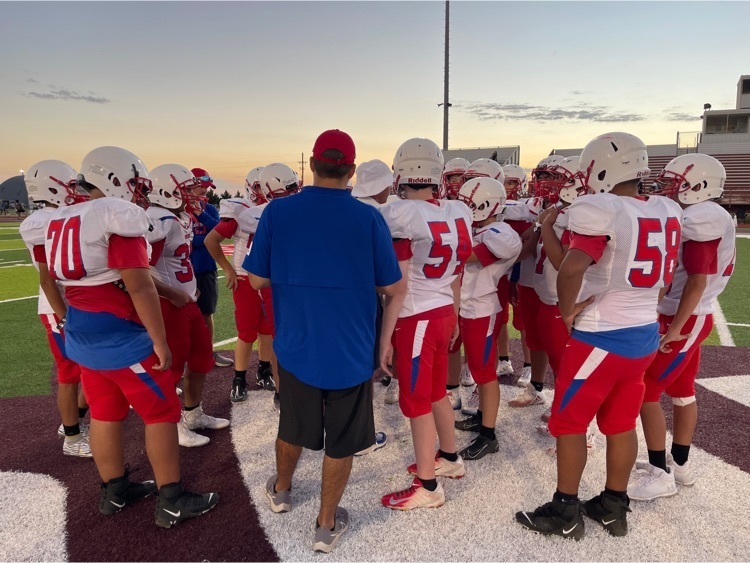 Roughneck JV wins!!!! 16-0 over the Eagles! GREAT team effort!!!!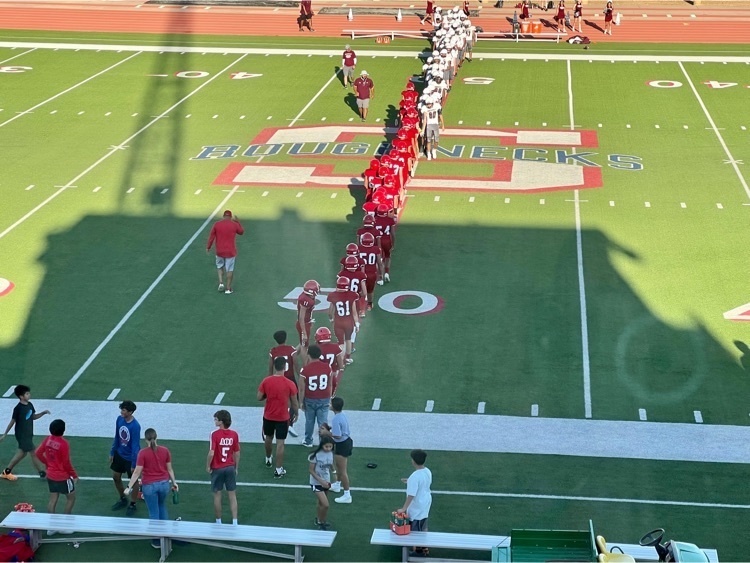 2 yard TD run by Trevor Bridges!! Dago Chagoya with the 2 point conversion run! With 1:33 left in the game Sundown JV leads Roosevelt 16-0!!

Still 8-0 Roughneck JV over Roosevelt after 3.

JV Roughnecks recover 3 fumbles in the 1st half, one in Roosevelt endzone. They put together a great drive at the end of the half with long passes from Coen Nevarez to Hayden Powell, and then a 9 yard TD pass from Coen to Rayden Flores. Augustine Ortega plows in for the 2 point conversion.

JV football tied at 0 with Roosevelt after 1.

It's Game Day for Middle School Football! Today @ Roosevelt 7th Grade at 5 PM 8th Grade at 6:15 PM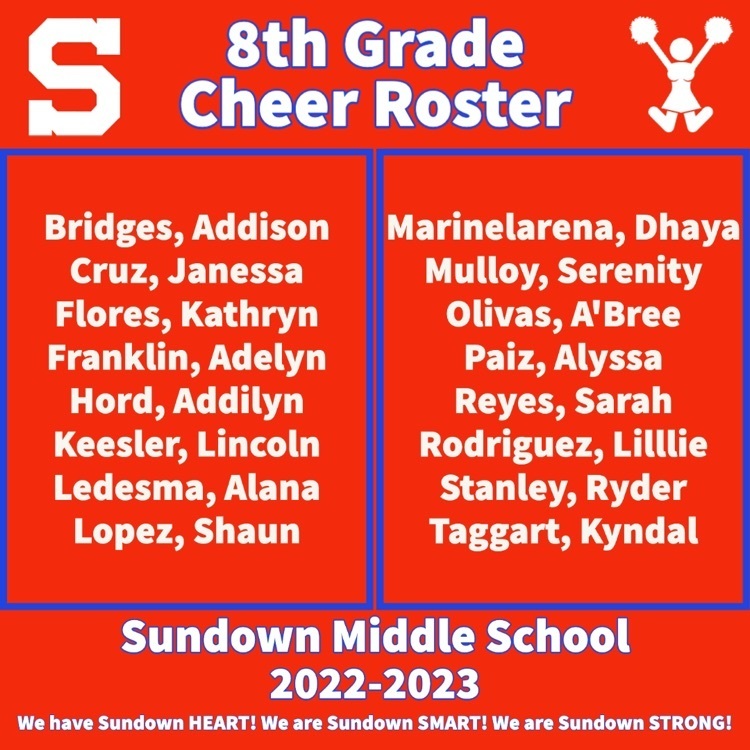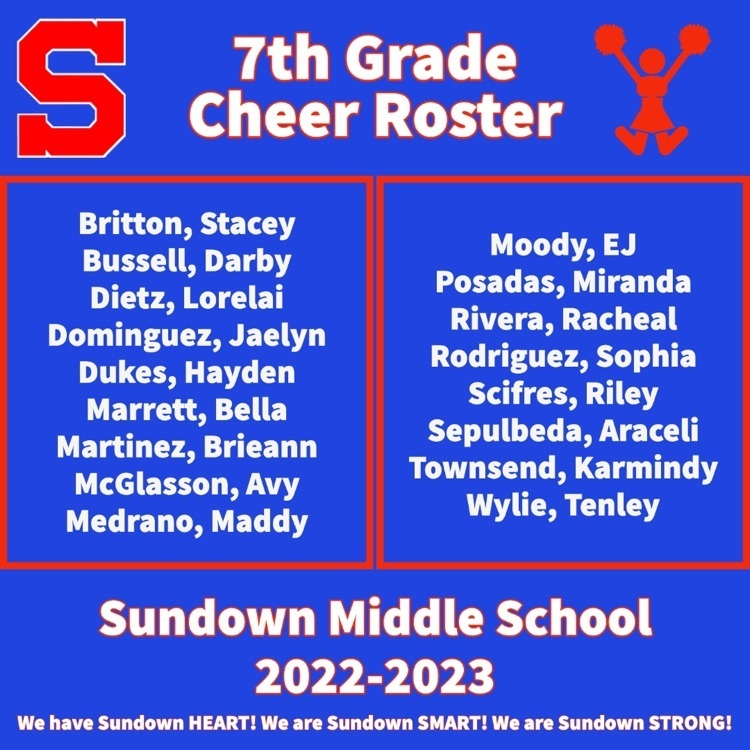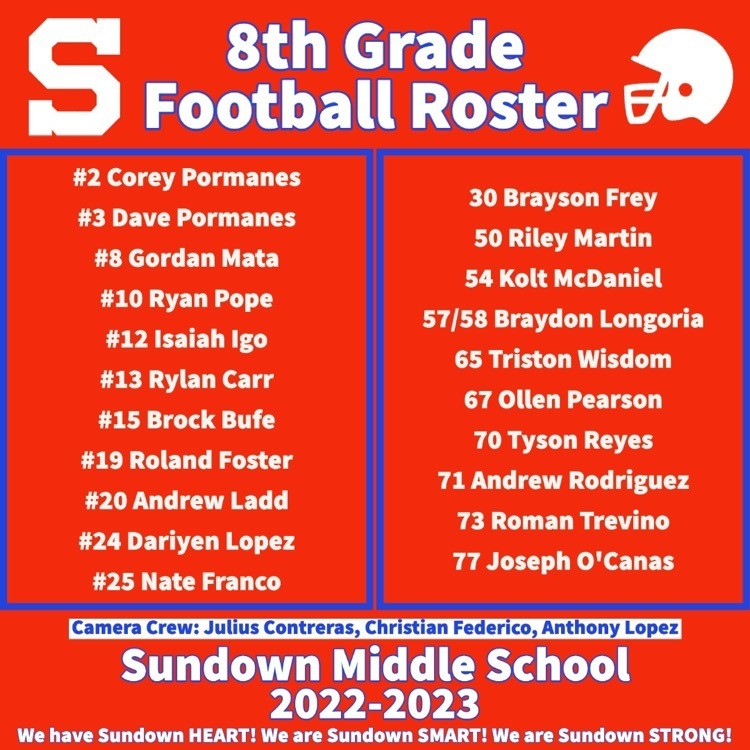 The Principles of Education and Training classes toured all applicant classrooms. They discussed the educational value and instructional payoff of classroom vibes, doors, and bulletin boards. The conversations that were had were future teachers "gold" in terms of knowledge moving forward towards a career as an educator! Please help us congratulate this year's winners. Best classroom vibe: Mrs. Toni Garcia, 7th & 8th ELAR Teacher Best classroom door: Mrs. Jessica Neill, 3rd Grade Reading Best classroom board: Mrs. Jonna Evans, Elementary Music The P.E.T. classes are a part of the local "Grow Your Own" initiative. You will see and hear more from this class as we roll out more opportunities for them to learn from the best faculty around.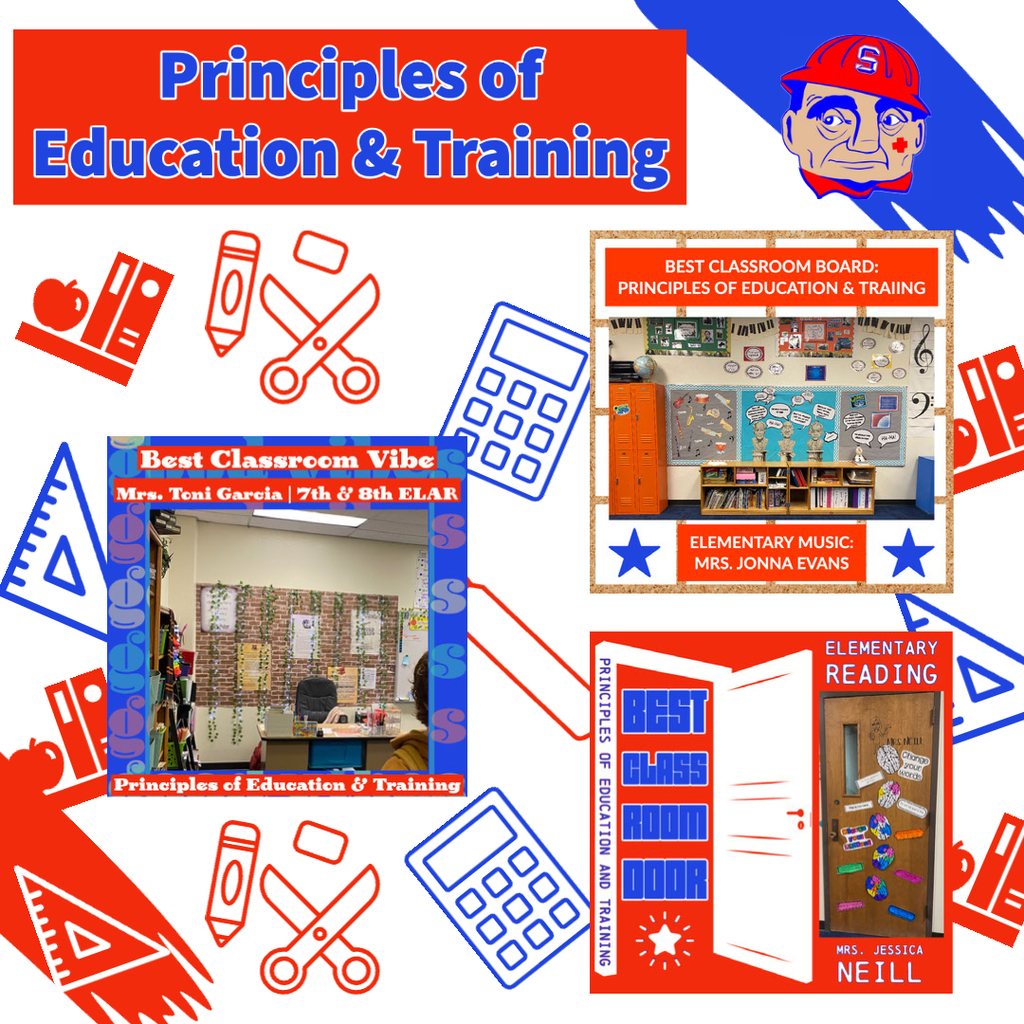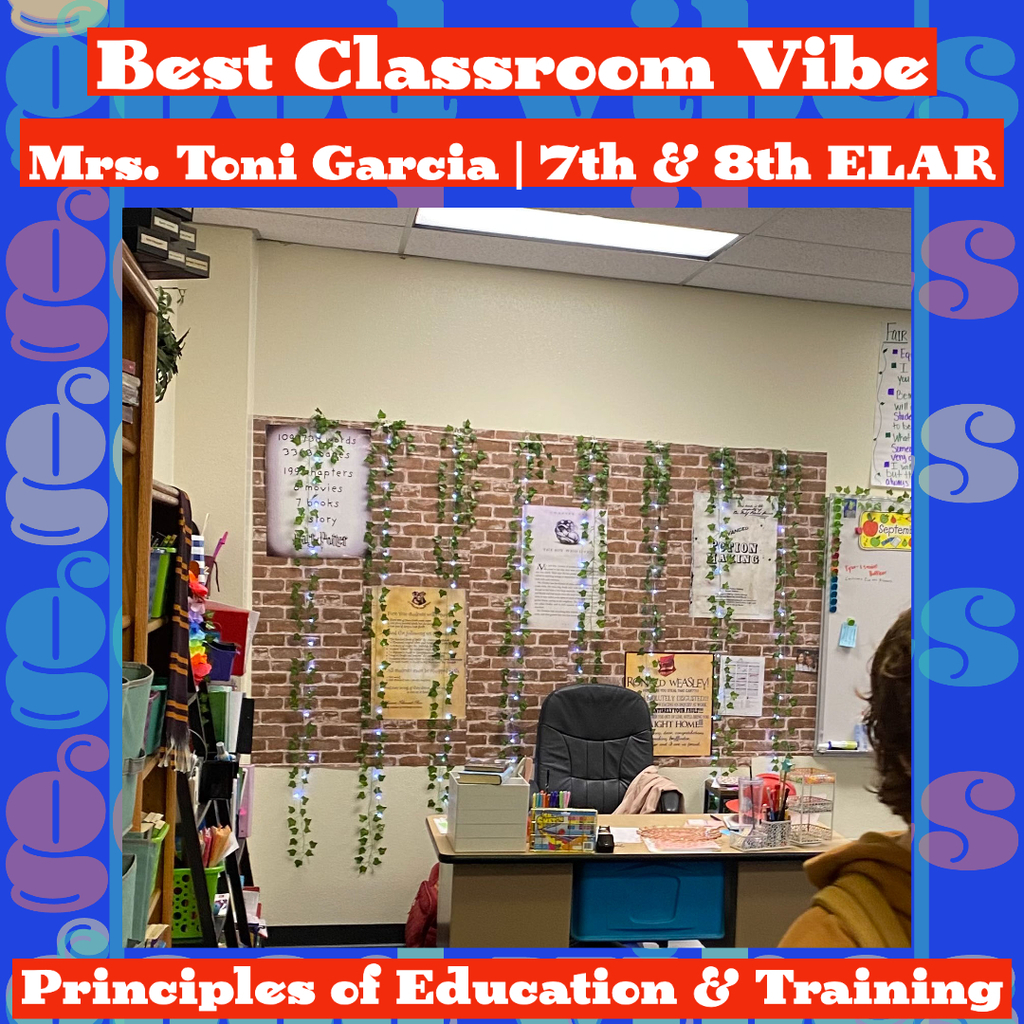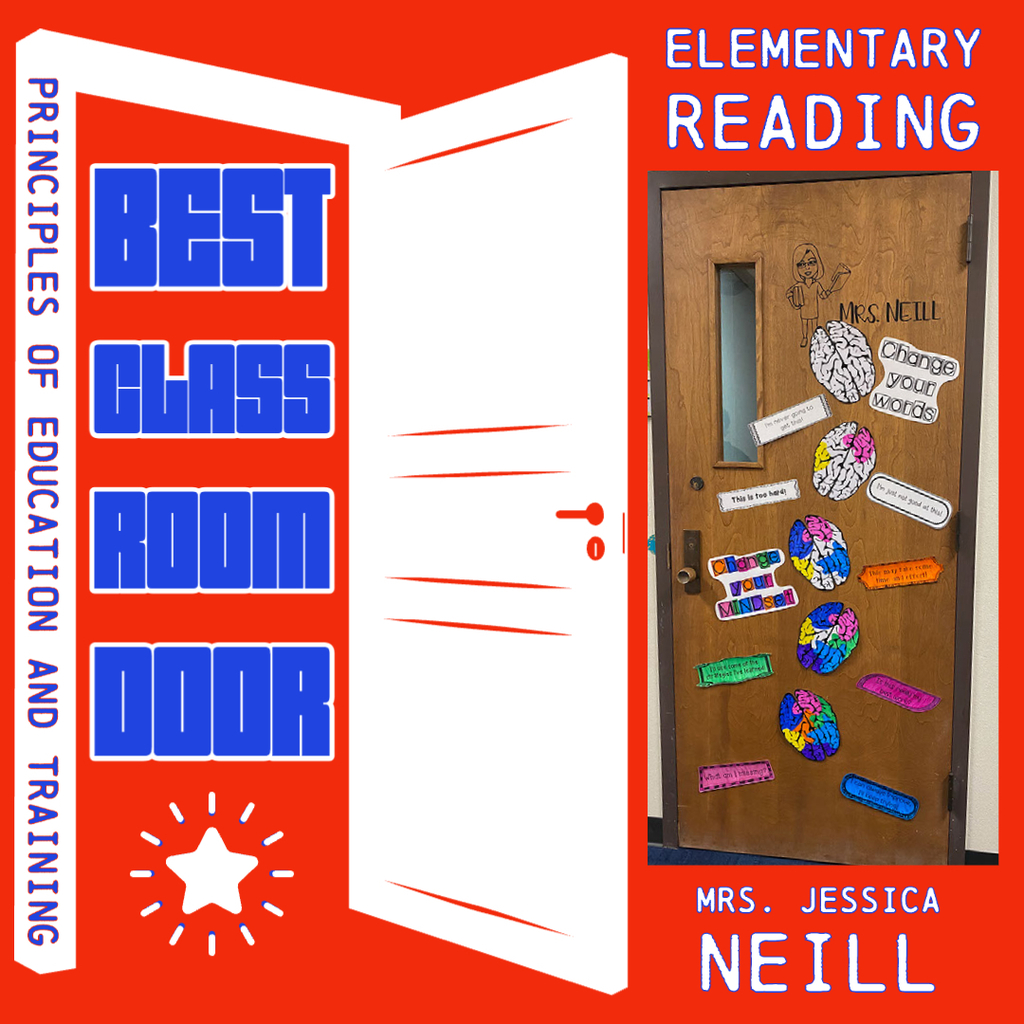 Senior meal for next Monday.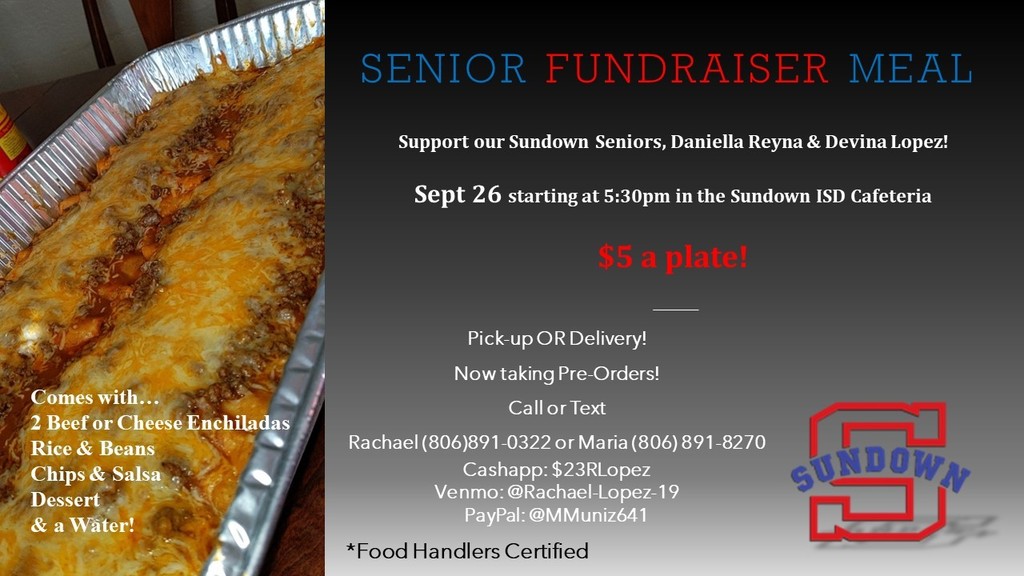 Congratulations to our 2022 Sundown Homecoming Queen Natalie Urias! Shea Beadles, Madison Nations were our other Senior Queen candidates, Junior Princess was Aria Hogan, Sophomore Princess Ericka Posadas, and Freshman Princess Emma Escamilla!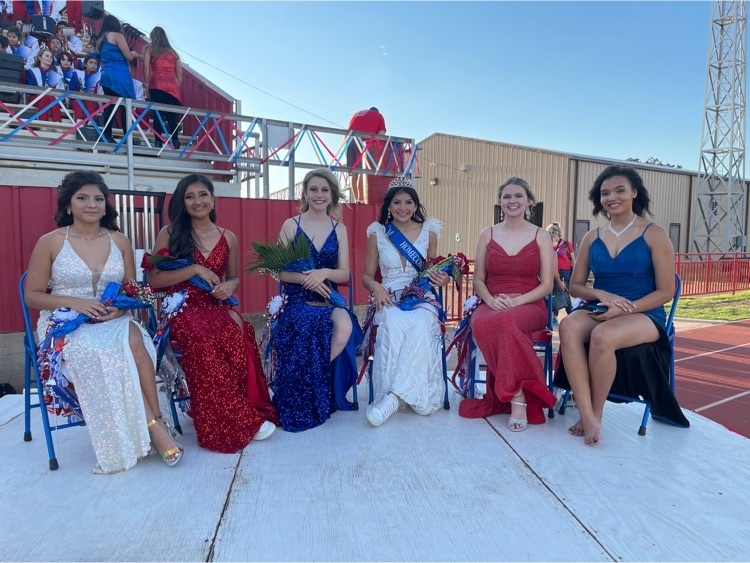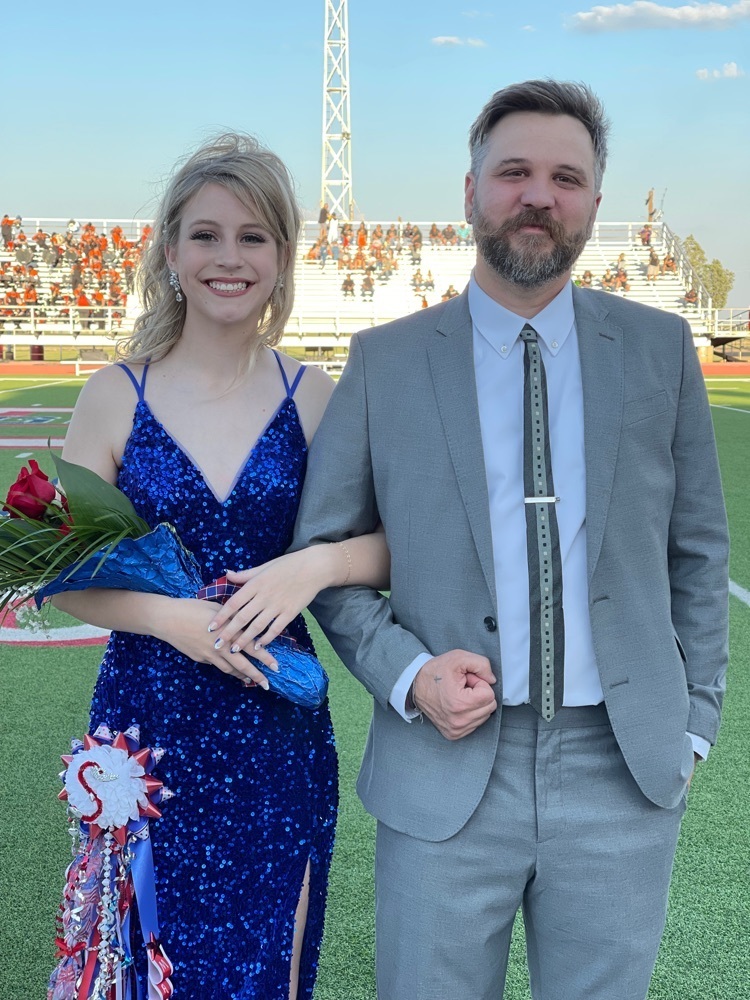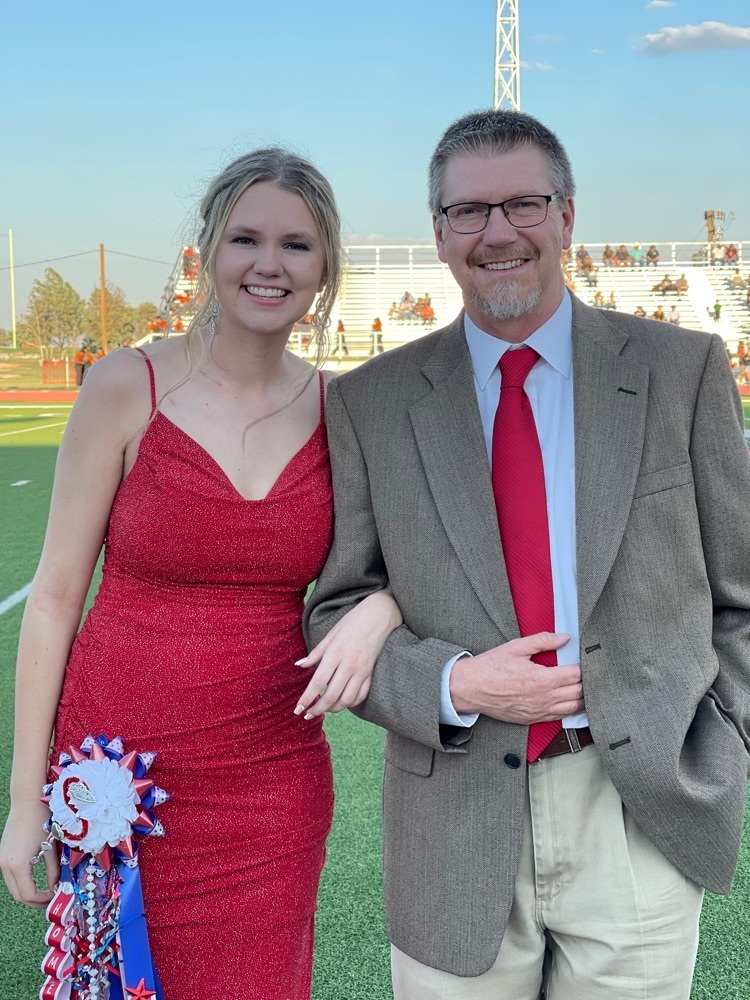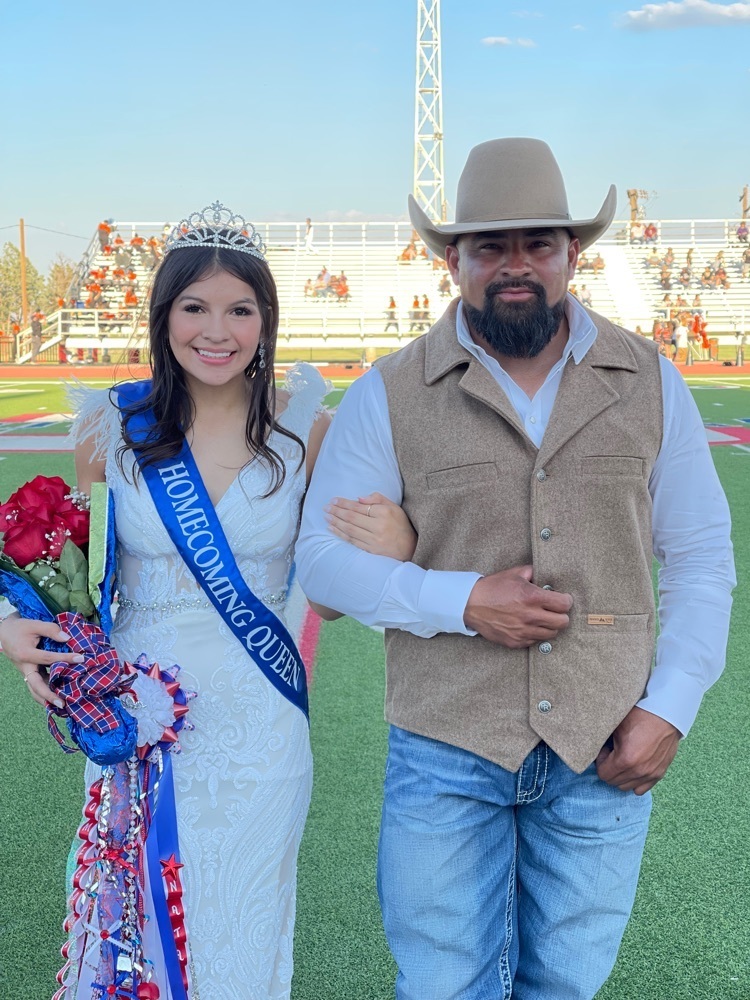 Helmet Bells! Middle School Cheer will be selling Helmet Bells at the Game tonight! They are $40 (+$5 for Custom Number). The funds will go towards purchasing a custom vinyl banner for our MS football teams!