XC Schedule Tomorrow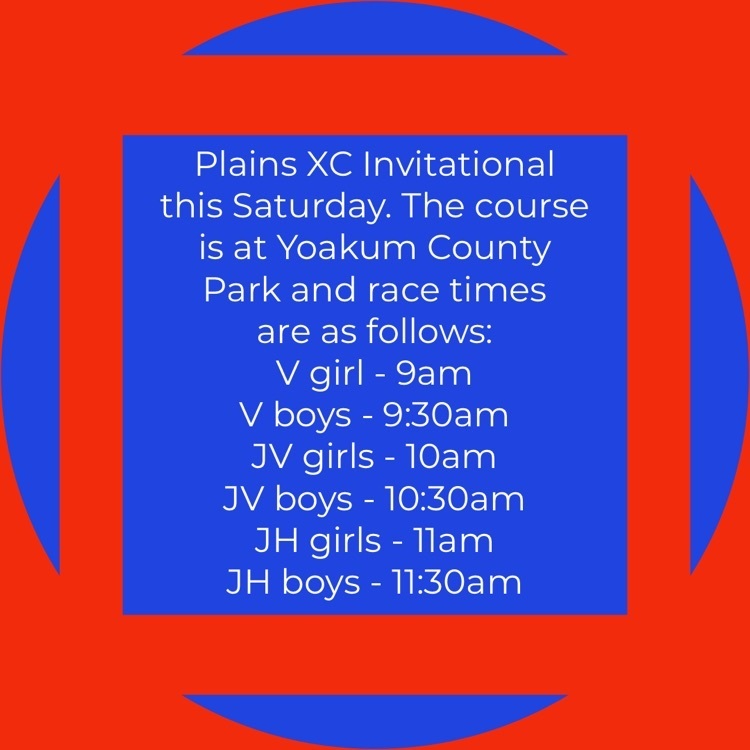 Alex Bocanegra caused a fumble and Jaryn Flores recovers it to seal it here in Stanton. Final. Roughnecks 31-7!! Great job tonight by players, coaches, trainers, and the band!!

Isiah Flores with a 5 yard TD run!! PAT is good!! 31-7 Roughnecks with 1:22 left in the game.

Kevin Garcia intercepts a Stanton pass to give us the ball back.

Start of the 4th quarter in Stanton. Sundown leads 24-7.

Hunter Tindol with a 3 yard TD rush!! PAT is no good. 24-7 Roughnecks lead with 5:41 to go in the 3rd.

Hunter Tindol throws complete to Koy Torres for a 17 yard TD on 4th and 5!! Conversion is no good. With :43 left in the half Sundown leads Stanton 18-7.

Koy Torres intercepts a Buffalo pass and returns it the midfield. 3:39 left in the half. 🏈

Hunter Tindol connects with Robert Solis for 21 yards on 4th and 12 for a TD! Conversion failed. With 4:46 left in the half it's Sundown 12 and Stanton 7.

Stanton leads 7-6 after 1. 🏈

After a long KOR Stanton runs the ball in from 5 yards. With 3:15 to go in the 1st Stanton 7 Sundown 6.

Isiah Flores runs the ball in from 7 yards outs for a Roughneck TD!!! PAT was no good. 4:11 left in the 1st. 🏈

Diego Hernandez recovers a fumble on Stantons 3rd play to give the Roughnecks the ball.

Your 8th grade Roughnecks beat the Buffaloes 12-10.

Roughnecks take the lead 12-10 with 1:05 in the game

The score remains the same after 3 quarters Roughnecks 6 and Buffaloes 10

Final for the JV. Sundown 32-0 over Stanton.

Rickey Melendez scores from 3 yards out. He also runs in the conversion. 32-0 JV leads Stanton.

At the half your 8th grade Roughnecks have 6 and the Buffaloes have 10.

Coen Nevarez completes a 36 yard pass to Nathan McAdams for Roughneck touchdown.