After a Q of play Roughnecks 0 Bulldogs 2

Preparing for another fun Friday Night game! Roughnecks vs Tahoka Bulldogs! Go Roughnecks!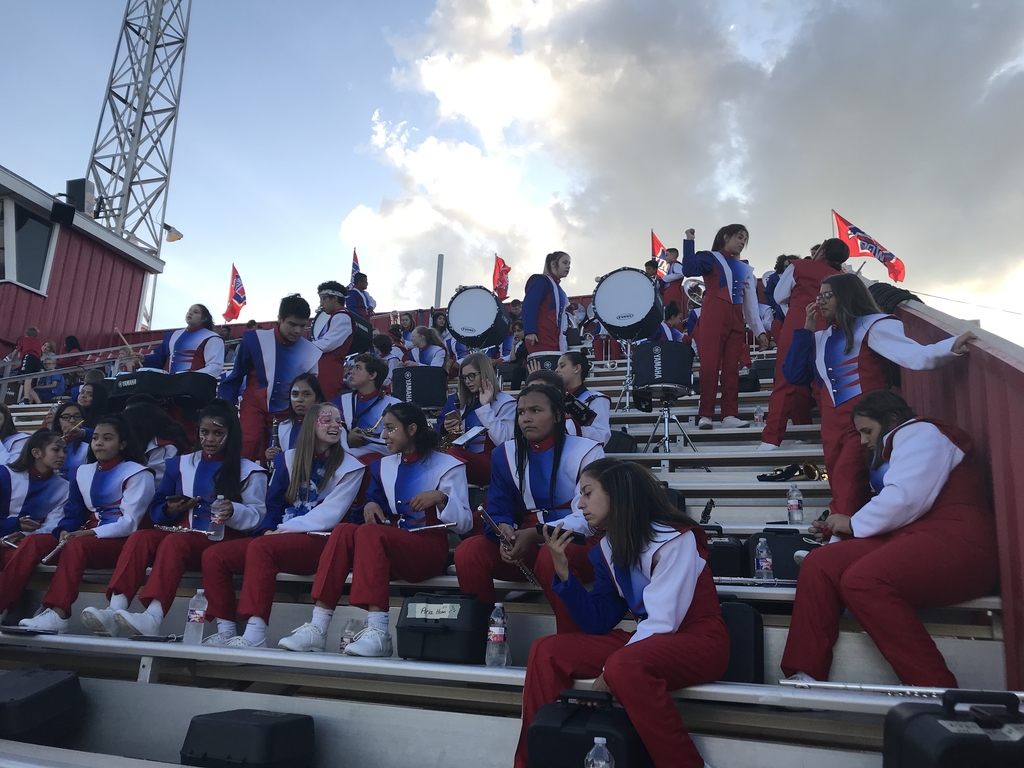 Great Job Roughnecks!! Final 58-6!

Guardiola with a kickoff return for a TD! 58-6! Nice job!

Sundown score! 50-0! 2:57 to go in the third!

Torrez with an 80+ TD kickoff return to start the second half!! 46-0 w/8:48 to go in the third!

38-0 Roughnecks up at half!

Guardiola scores again!! 38-0 w/1:19 to go in the half!

Boggs with a great read and TD run!! 33-0 w/2:00 to go in the half!

Sundown score!! Guardiola made multiple defenders miss! Nice run!! 26-0 w/9:02 to go in the half.

1 play later Guardiola w/a 65+ yd TD run! 20-0 w/1:16 to go in the first.

Acevedo with the INT!!

Boggs to Soliz!! Long bomb TD!! 14-0

Interception for the Roughnecks!

TD Roughnecks!! 6-0 w/5:52 to go in first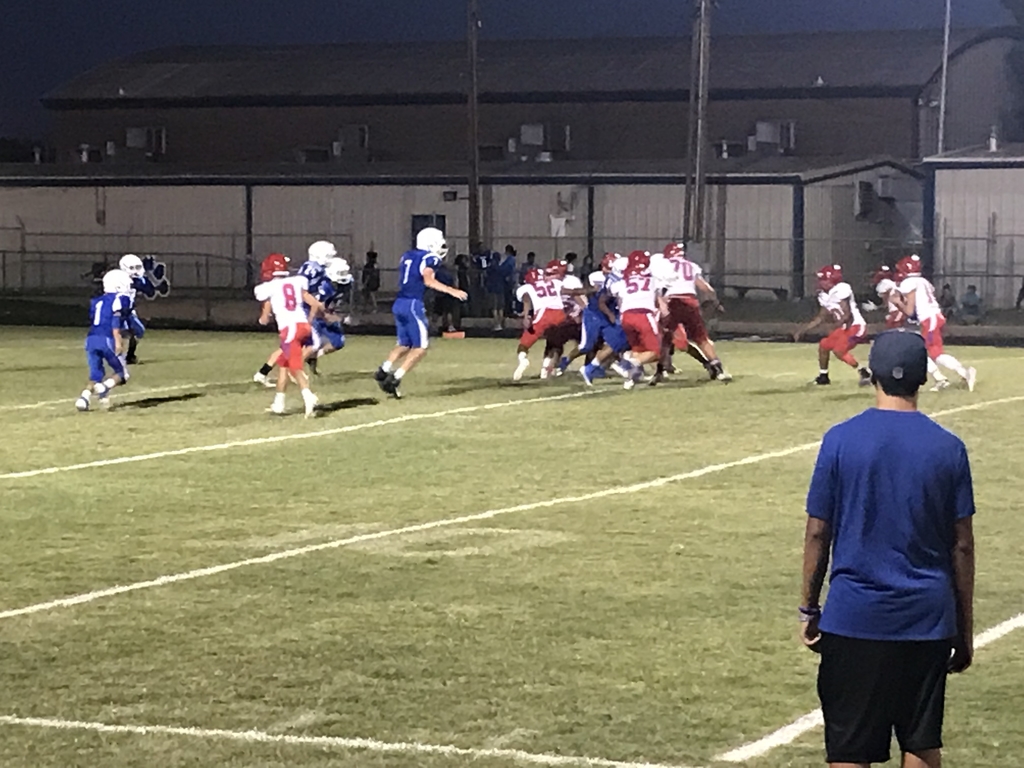 Game time!!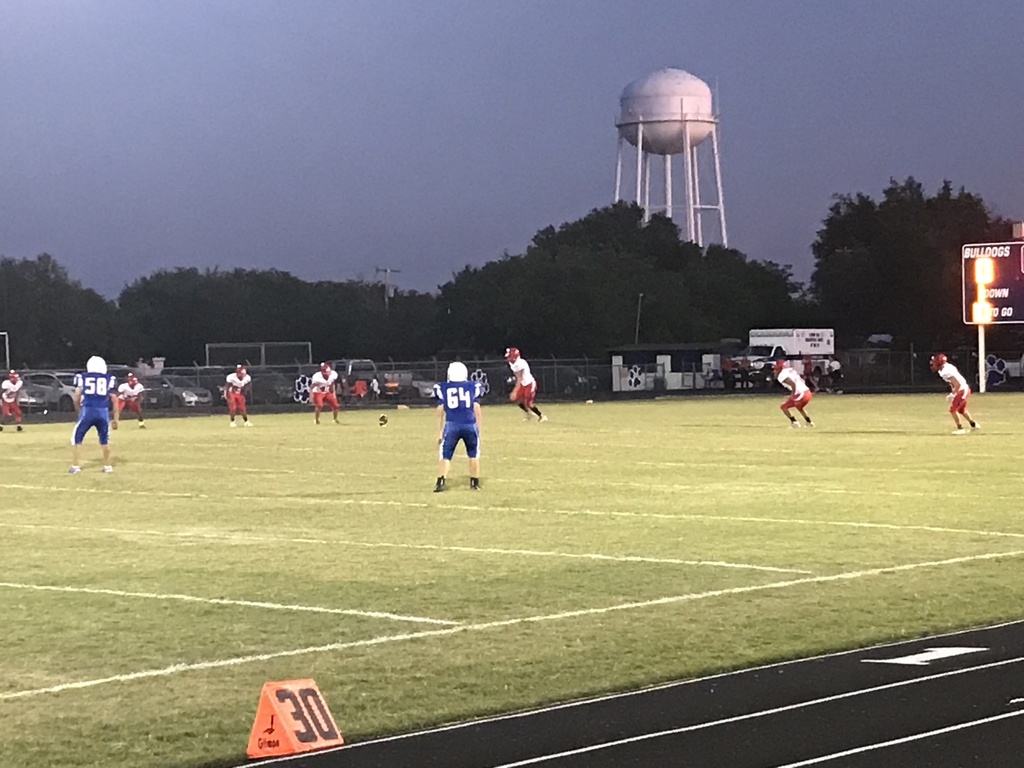 JV game tonight!! Go Roughnecks!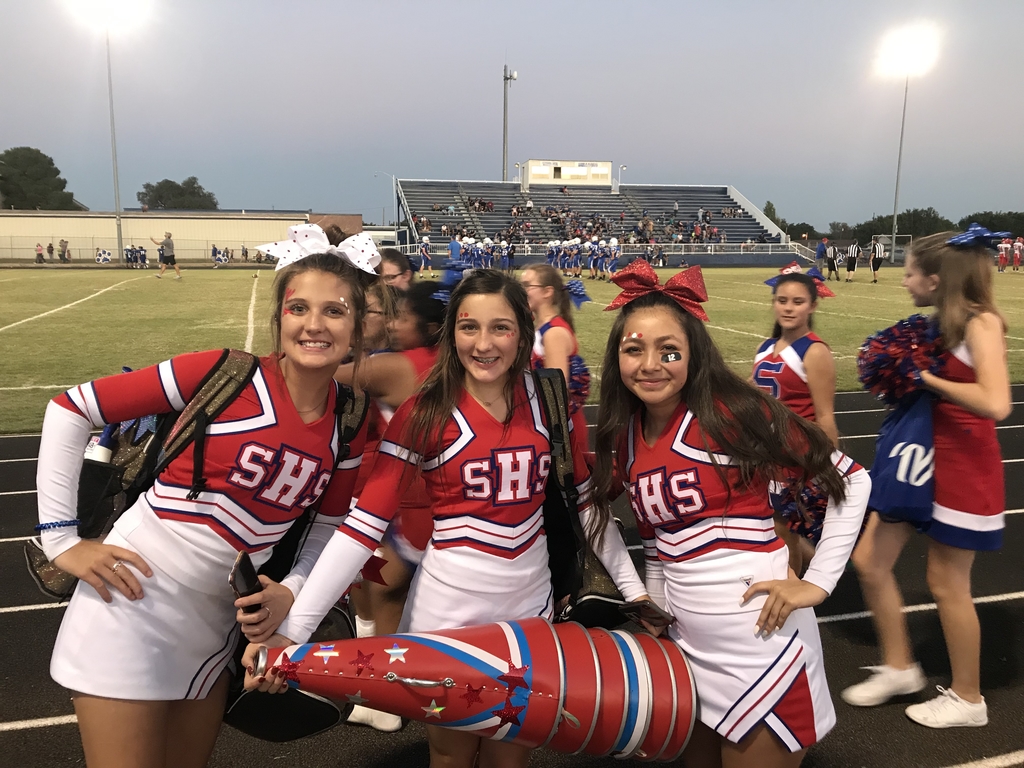 It's a Roughneck sweep! 8th grade beats Tahoka 34-0.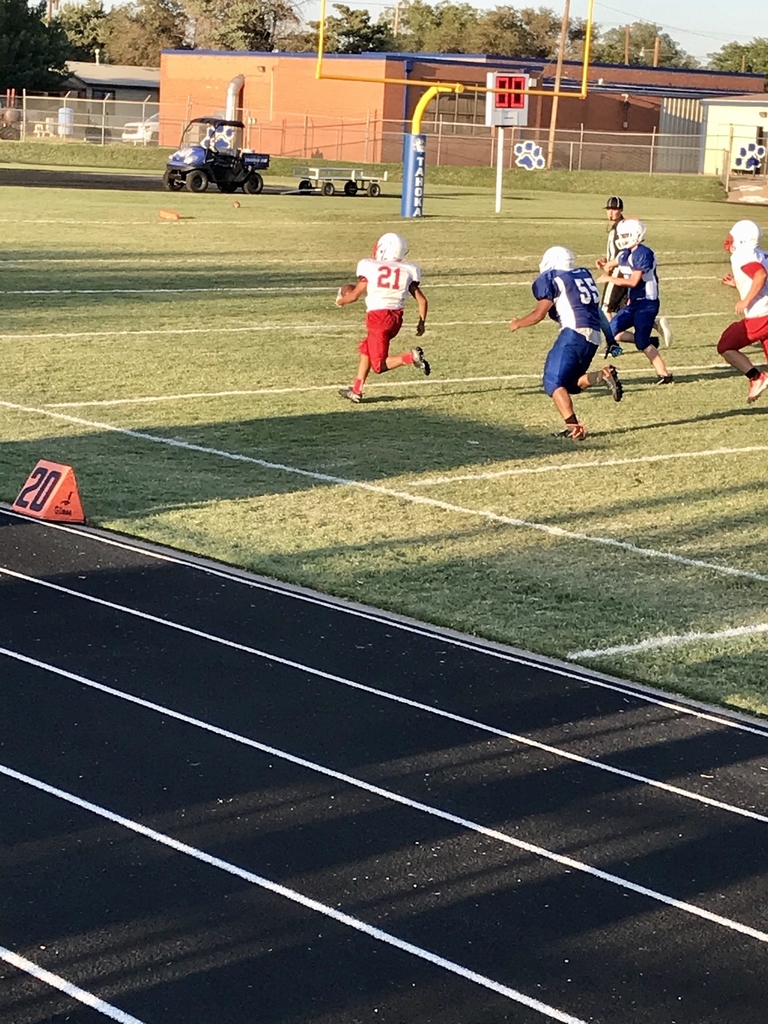 Great job tonight by the 7th grade cheerleaders and football team. We beat Tahoka 22-8.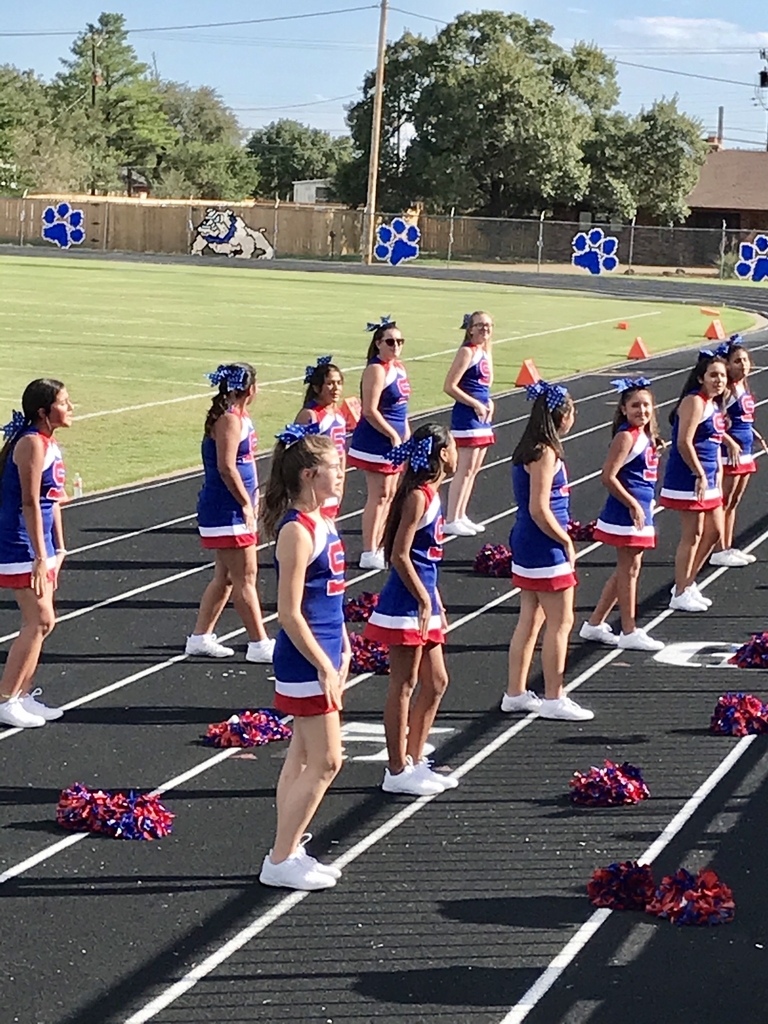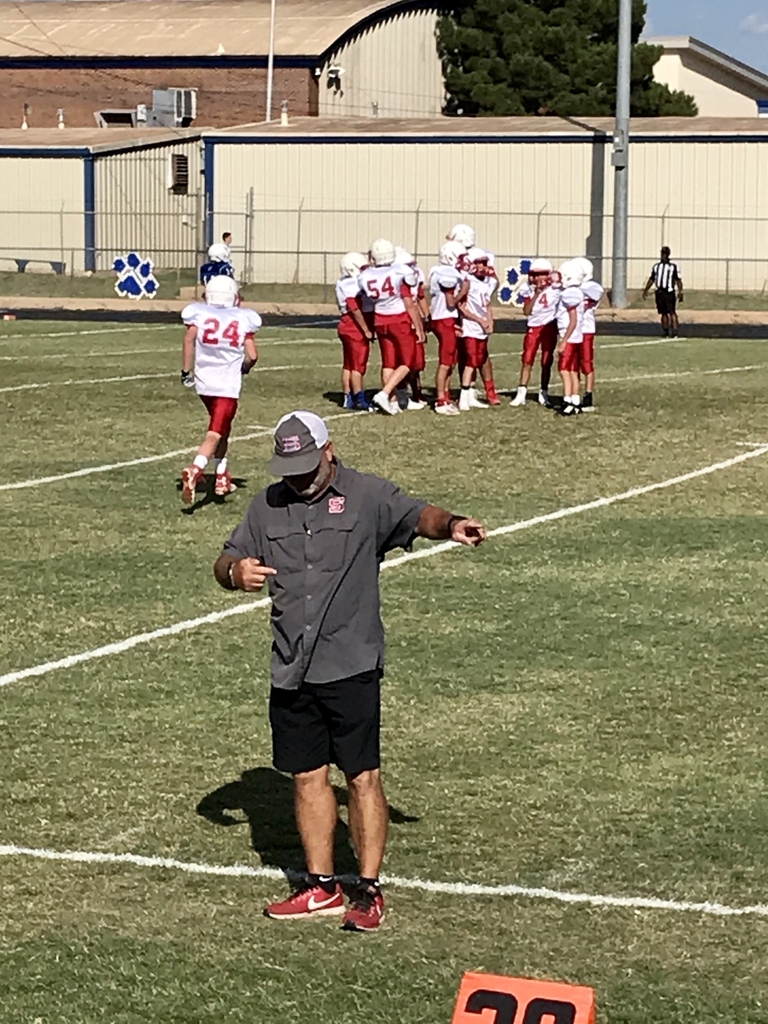 SENIORS you will take pictures first at 7:00am on Mon, Sept 30th.These portraits are for the Senior Panel, and can be ordered at mylifetouch.com with ID: EVTQ82JKN after the pictures are taken. Boys must be clean shaven. Report at 7am to the auditorium.