Varsity girls are up 30, 55-25 headed to the 4th with New Deal.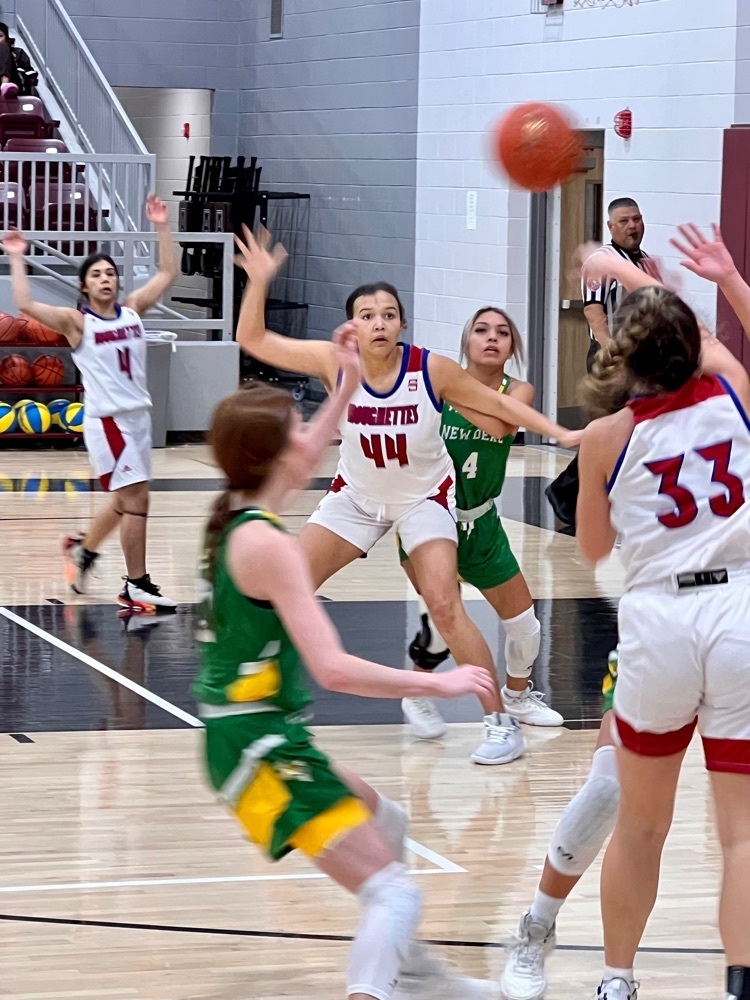 Varsity girls are up 12-10 on New Deal after the first quarter in Abernathy.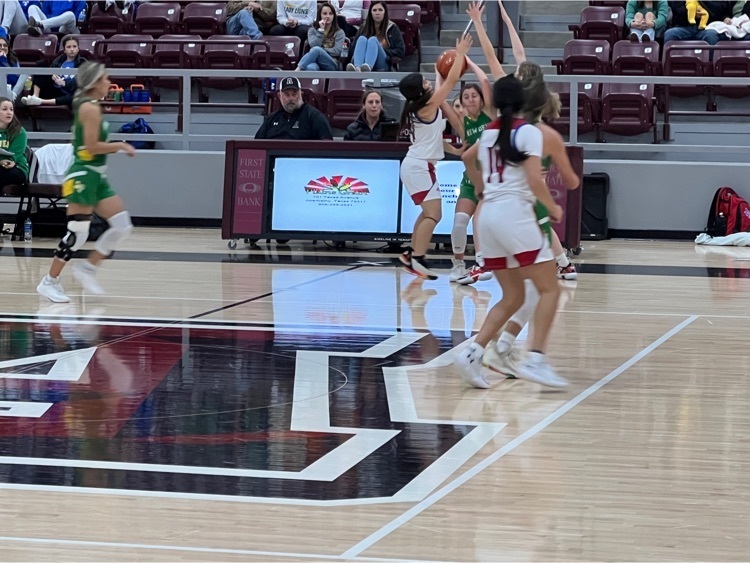 Academic All-State Cross Country 2022 Congratulations to Sundown High School Students, Brooklyn Webb, Koy Torres and David De La Cerda for earning the honor of being named to the Texas High School Coaches Association Academic All-State Team for Cross Country! Brooklyn Webb earned 1st Team Honors as a Cross Country Manager, Koy Torres earned 2nd Team as a runner, and David De La Cerdca earned 2nd Team as a Manager. This is a great accomplishment for our students and our school! We are so proud to continue the long standing tradition of great runners, as well as the long standing tradition of producing great student athletes! #ItsAGreatDayToBeASundownRoughneck Here is the full list from THSCA:
https://www.thsca.com/_files/ugd/2d16e6_1036d2a728dc4a8286e6d77e38ee17fc.pdf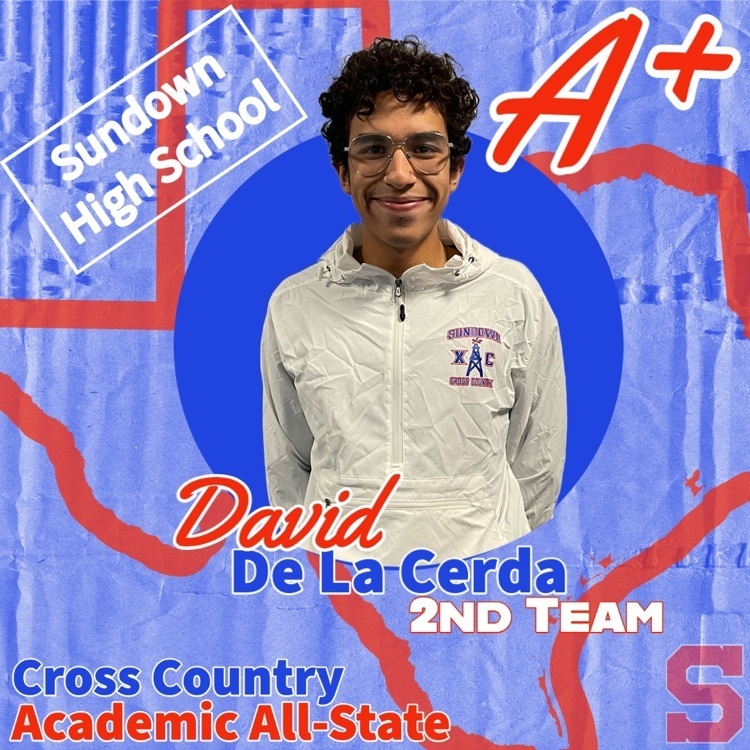 Another gritty win from the super 6 JV girls. This time 31-28 over Olton. They play again tomorrow here in Abernathy at 5:30 against Nazareth.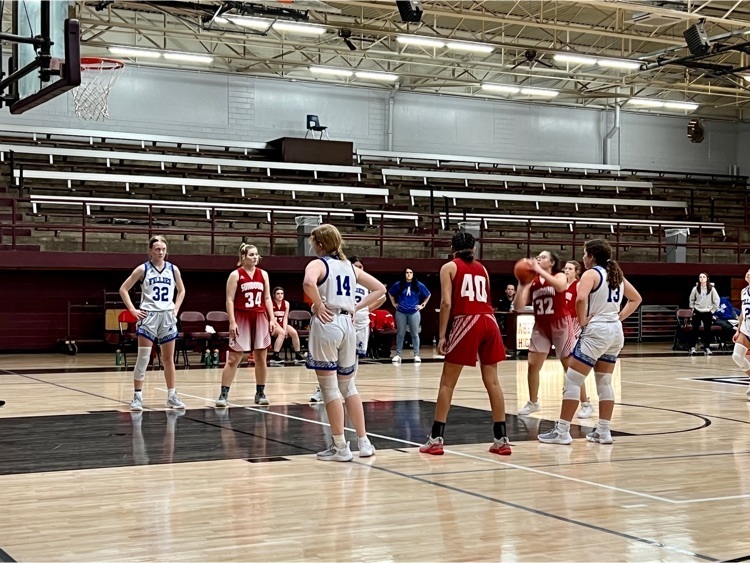 JV girls lead 28-24 heading into the 4th quarter. Let's finish ladies!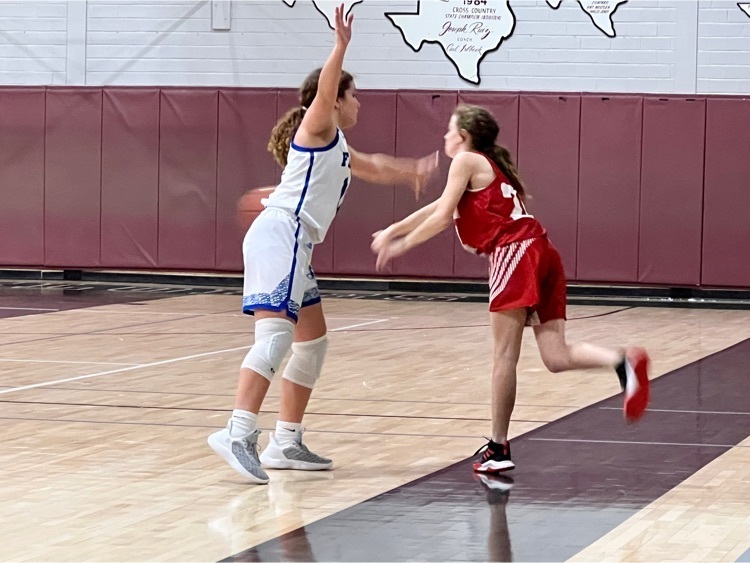 JV girls leading 21-17 at the half over Olton.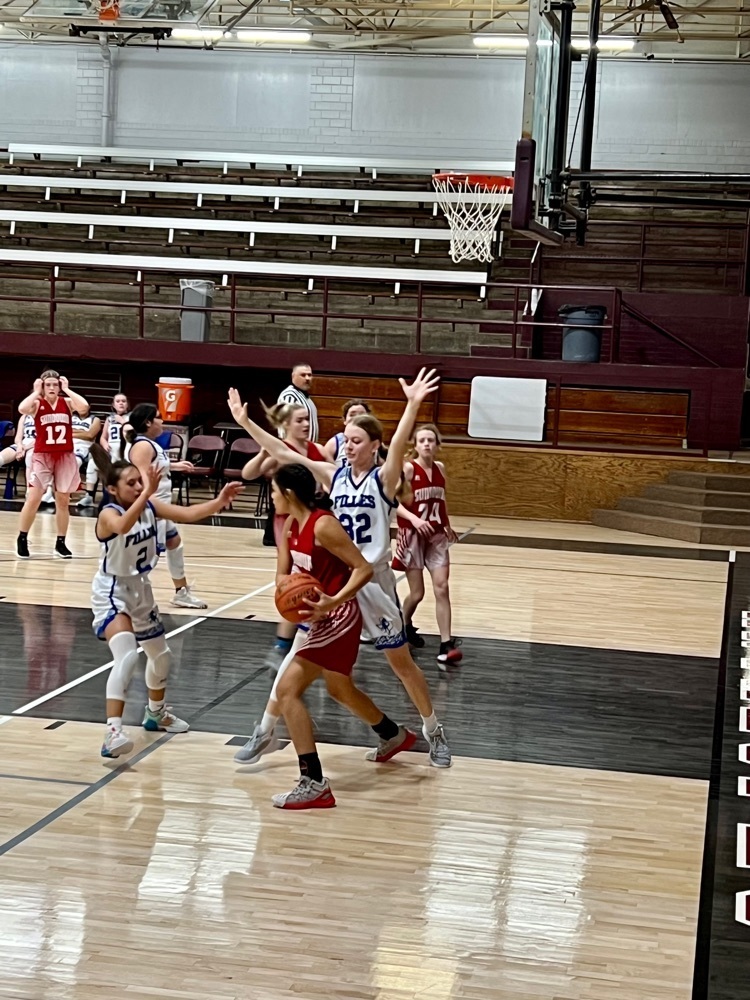 JV girls lead Olton 13-11 after 1 in Abernathy.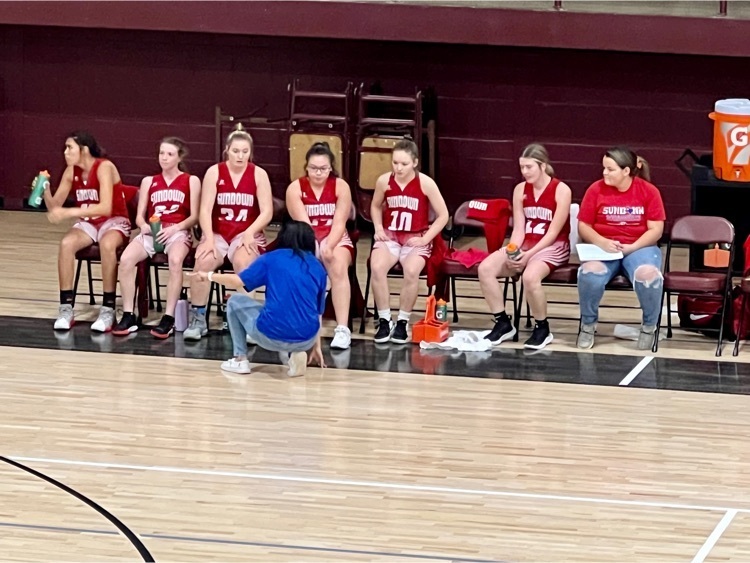 Varsity girls beat Sands 50-42! Great win!!!

Basketball Store… Boys basketball is in full swing now. The store is open again for anyone needing to purchase the shirts I sent out previously. If you missed the 1st order deadline, this is your chance to get in on the 2nd order. Deadline is Nov 22nd at midnight. Here is the link to the 2nd store we've opened.
https://shop.gandyink.com/sundown-bball22ro
Thanks for supporting Sundown basketball!

Varsity girls are up 39-32 over Sands headed to the 4th.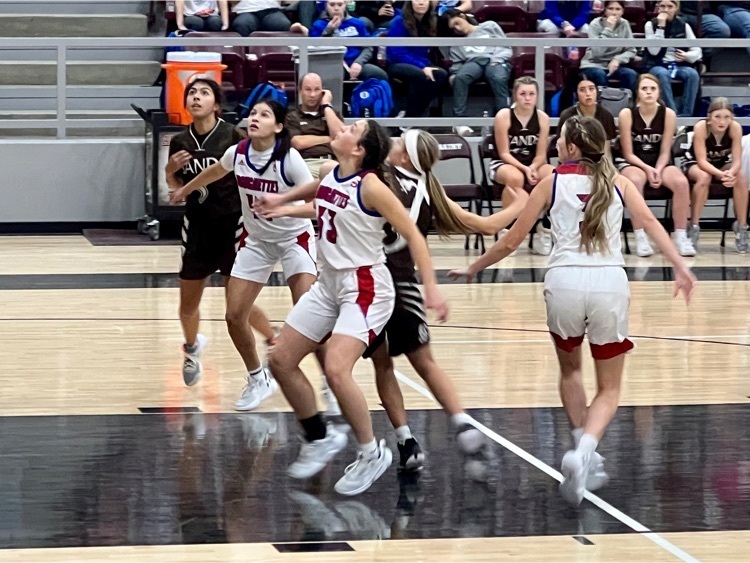 Varsity girls trail Sands 25-23 at half.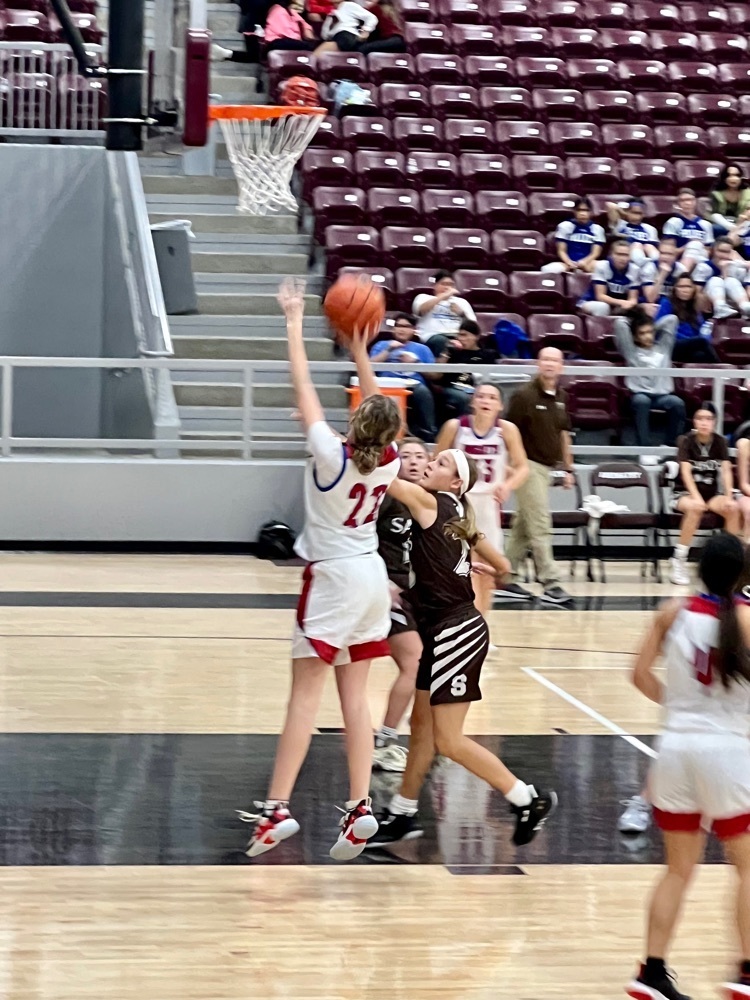 Talk about GRIT!! 6 JV girls lead wire to wire against Abernathy and won 37-30! Way to go girls!!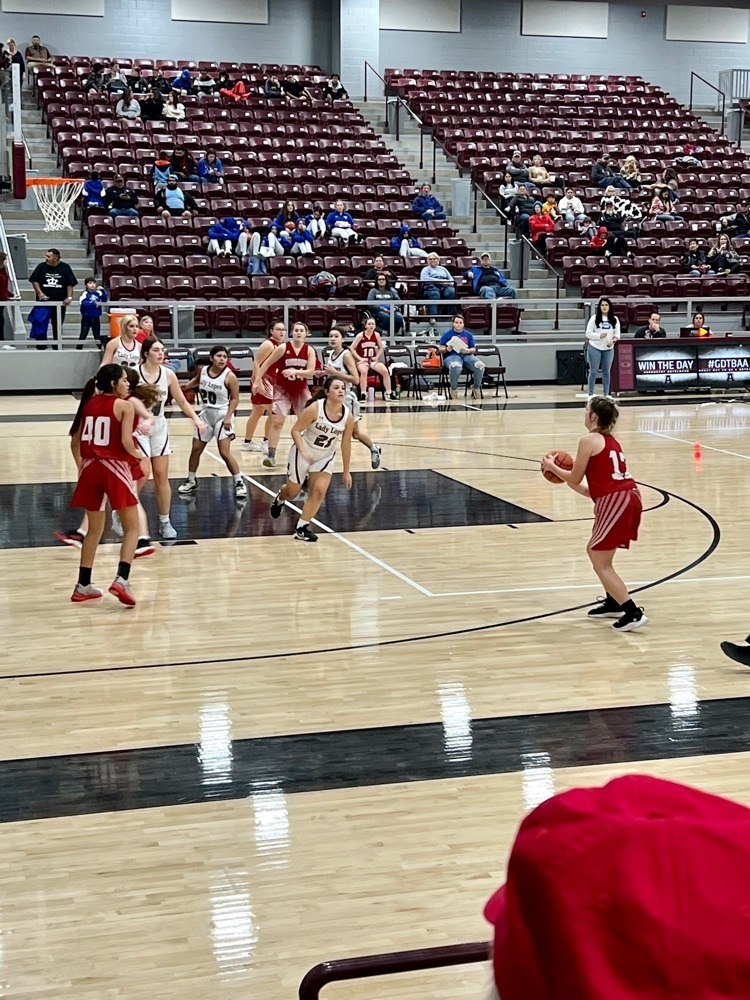 The JV girls lead Abernathy 23-14 after 3.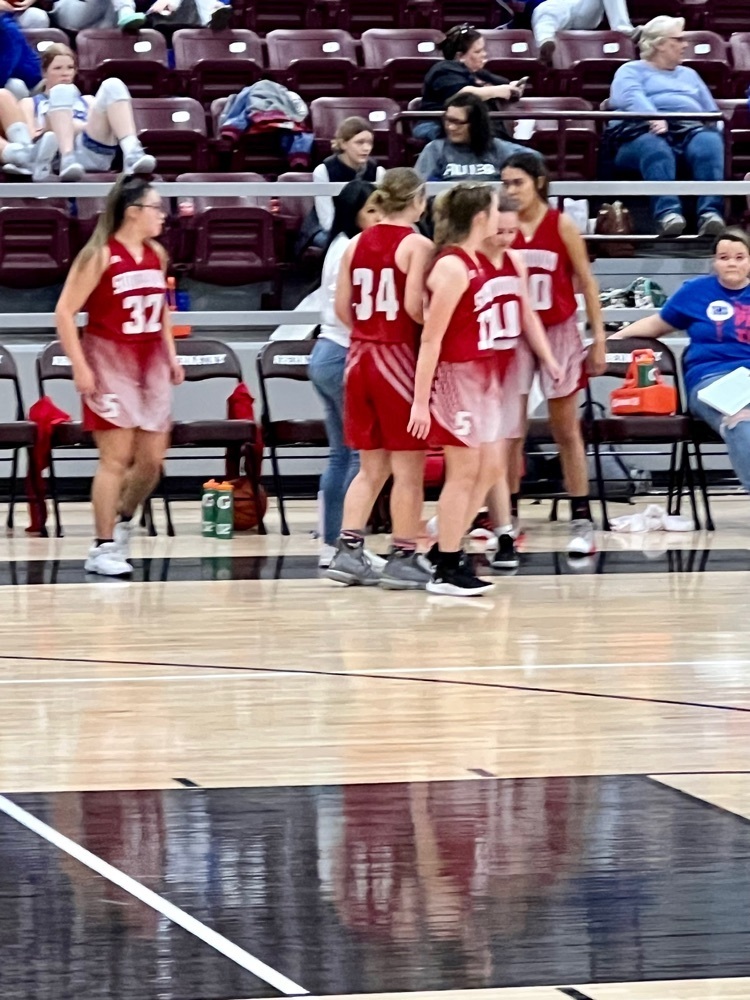 JV Roughettes lead Abernathy 18-8 at the half!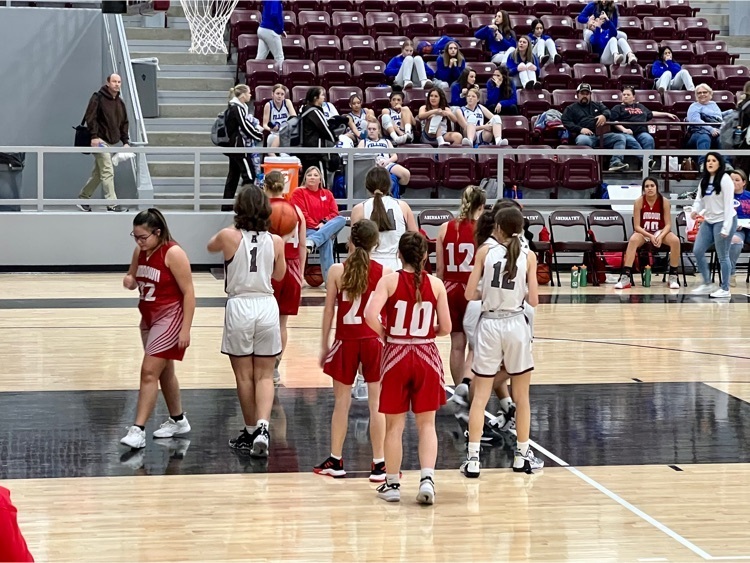 The JV girls only have 6 healthy enough to play today, but are playing hard and lead Abernathy 11-6 after the first quarter.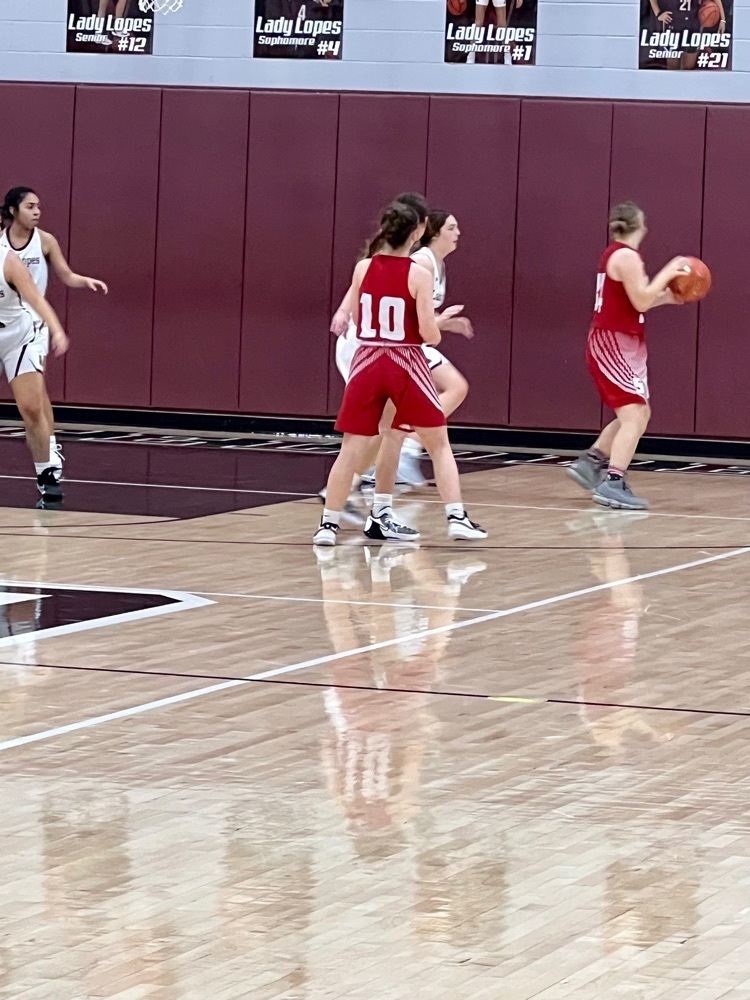 The Roughettes just gutted out a win against Wellington 42-38! They trailed most of the game, battled foul trouble, missed FT's, Wellington runs, and trailing all game to come from behind in the last 2 minutes to beat a really good team! Way to go ladies!!!

Varsity girls in a dog fight against Wellington. Down 33-28 after 3.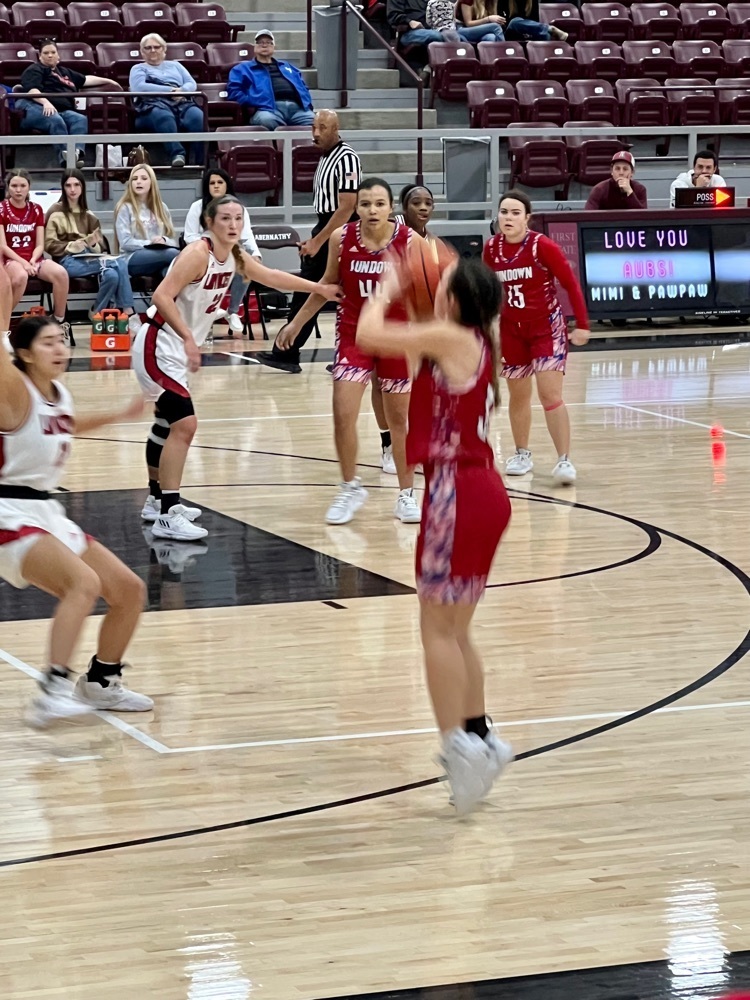 At the half in Abernathy. Wellington 16 Sundown 13.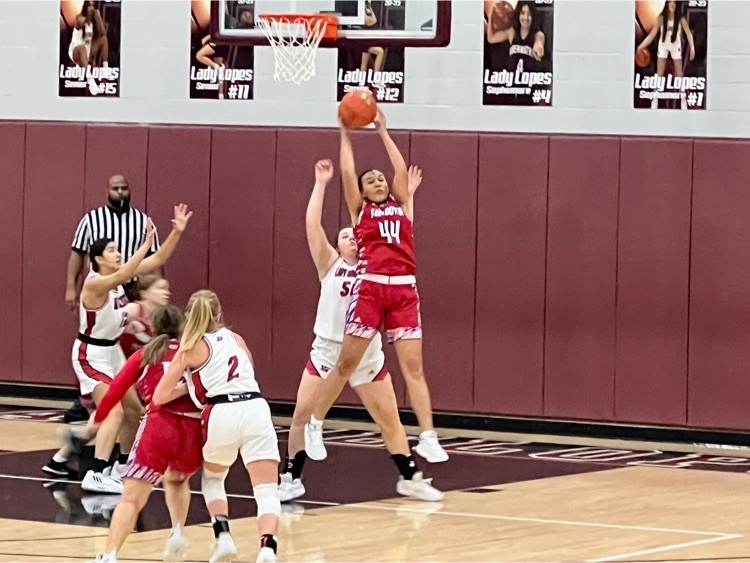 Varsity girls are down 7-6 after 1 against Wellington in Abernathy.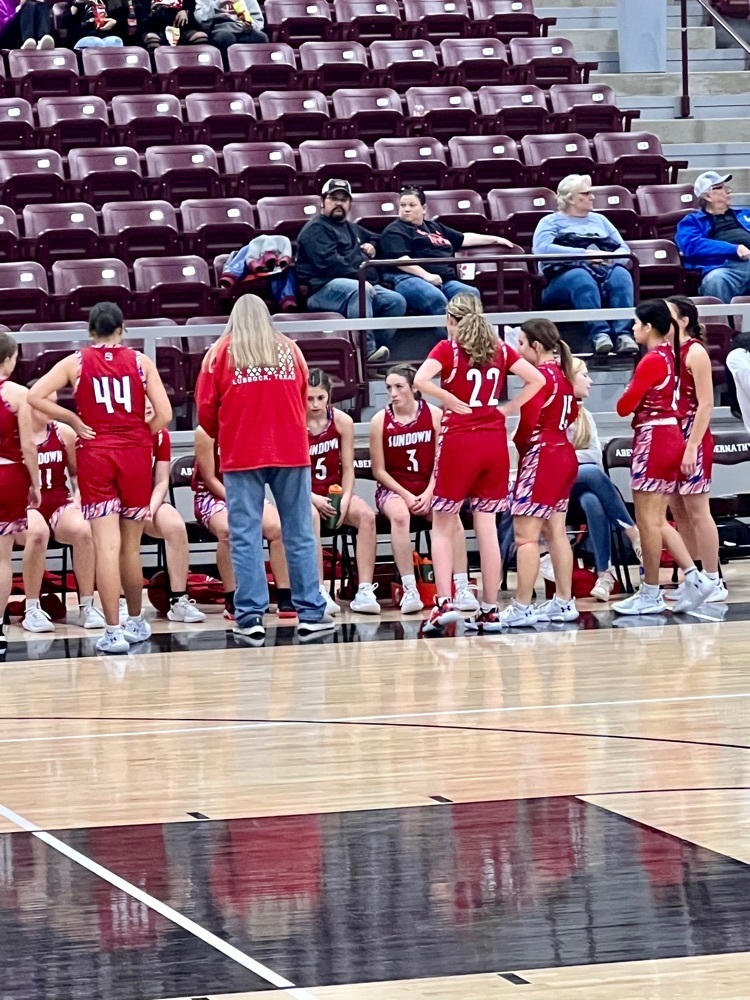 Varsity girls win 46-35 in Denver City! Great effort all game long!!