At the end of the first quarter your Roughnecks trail the Buffaloes 2-0.

8th grade Roughnecks held the Buffaloes 4 downs inside the 10. Roughneck ball on the 2 yard line.

Adan Escamilla completes 2 big passes to Blake Bownds on the drive and then Rickey runs in the TD from 10 yards. Adan Escamilla take the conversion in. JV leads Stanton 24-0 with :52 left in the half.

Rickey Melendez runs it in from 14 yards out and runs in the 2 point conversion. 16-0 JV with 2:28 left in the half.

Rickey Melendez just recovered a fumble to give us the ball back.

Final score 7th grade Roughnecks 6 and Buffaloes 36.

Adan Escamilla scored from about 4 yards out to give the Roughnecks the lead. He completes a pass to Jackson Rodriguez for the 2 point conversion. 8-0 is with :56 left in 1st.

Roughnecks 0 and Buffaloes 28 after 3 quarters.

At the half your Roughnecks trail the Buffaloes 20-0

At the end of the 1st quarter your 7th grade Roughnecks trail the Stanton Buffalos 0-6.
Thanks to all those that bought a t-shirt! All funds will go towards our SISD Scholarship Fund! Shirts are in!!!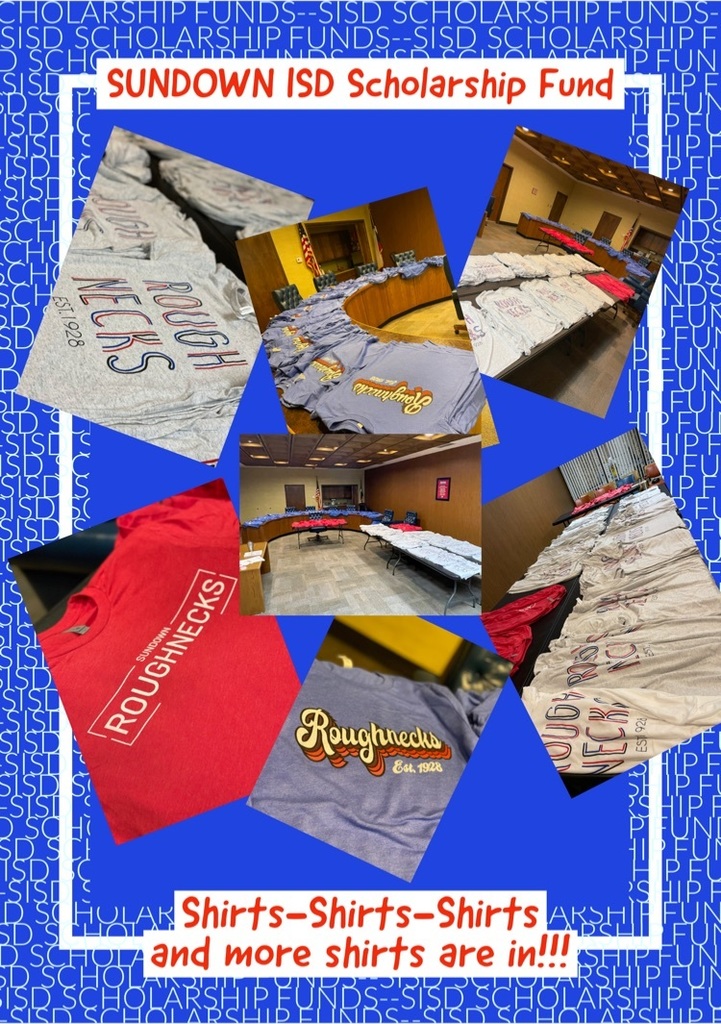 SISD will have the pool open for adults to swim starting Monday, September 20th, from 4:30-7:00 each Monday and Thursday. Any equipment we have can be used for your workout. No diving boards will be used, and there is no charge.

Tickets are on sale now for the 2nd Annual Theatre BBQ luncheon. HS Students are selling tickets but Ira Kelly has them available in her room. The meal will consist of brisket or sausage, potato salad, beans, and dessert. Drinks can be purchased for $1. If you would like both brisket and sausage, those plates are $15. Single meat plates are $12. I know you don't want to cook after our early release from school on October 1st, so let us do the cooking for you. We will be set up at the Community center but would gladly deliver to you at school. Contact Mrs. Kelly for your tickets and help support the Theatre Department.

Homecoming Dress Up Days next week (20th - 24th) for Middle School & High School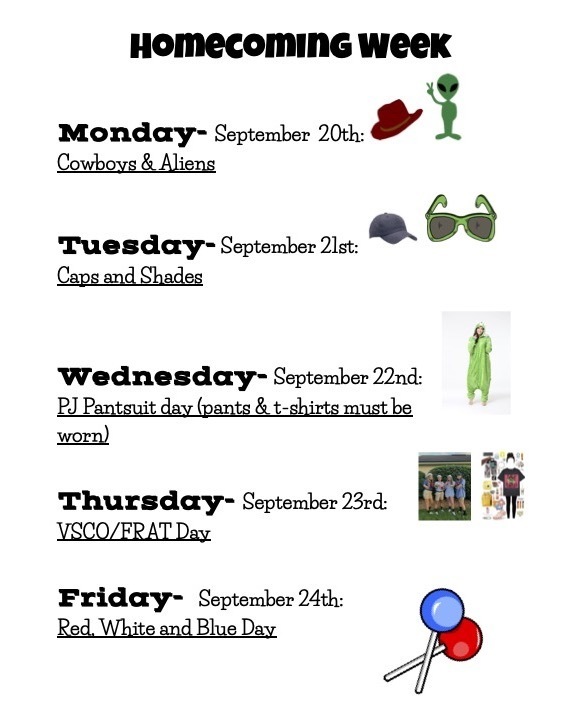 Picture Day ~ Wednesday, September 29th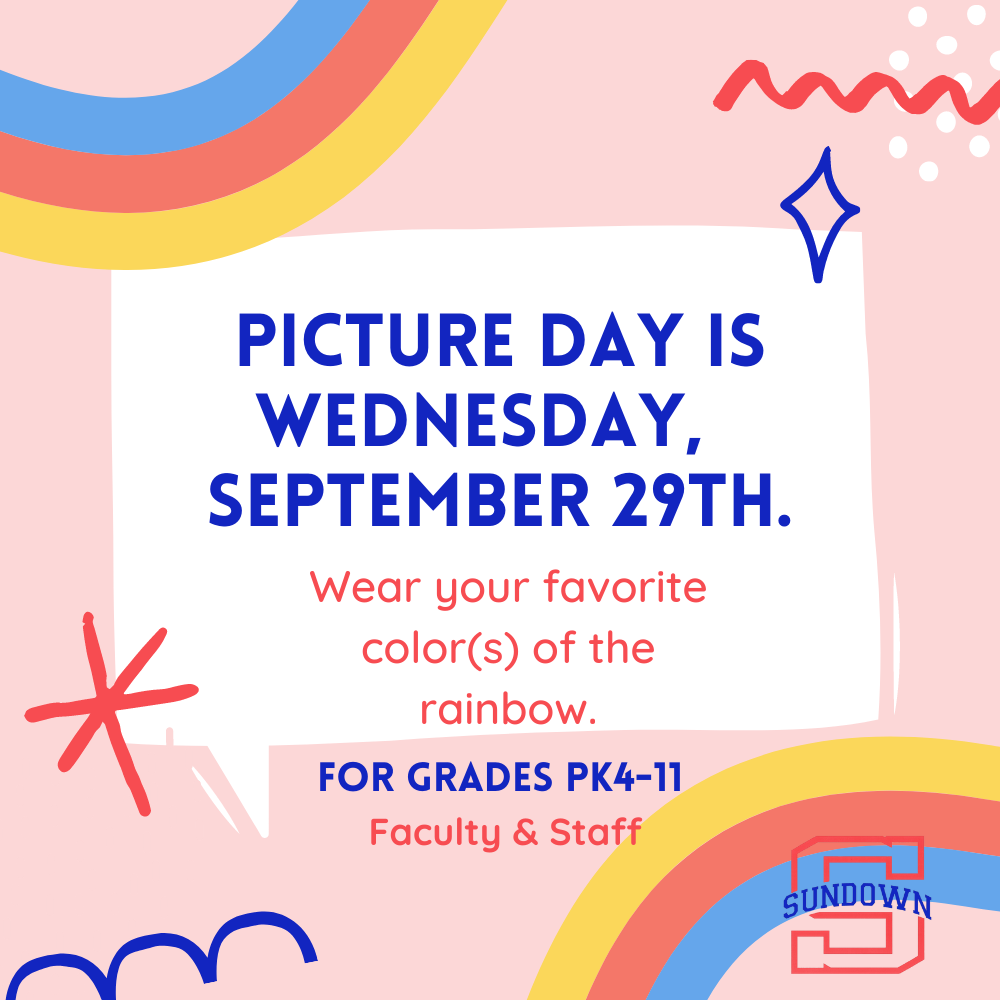 Due to football and band needing to leaver earlier than normal for Friday's out of town game we will not have a pep rally. Also, remember that tickets must be purchased online. Here is the link.
https://stantonisd.hometownticketing.com/embed/all
We look forward to seeing everyone in Stanton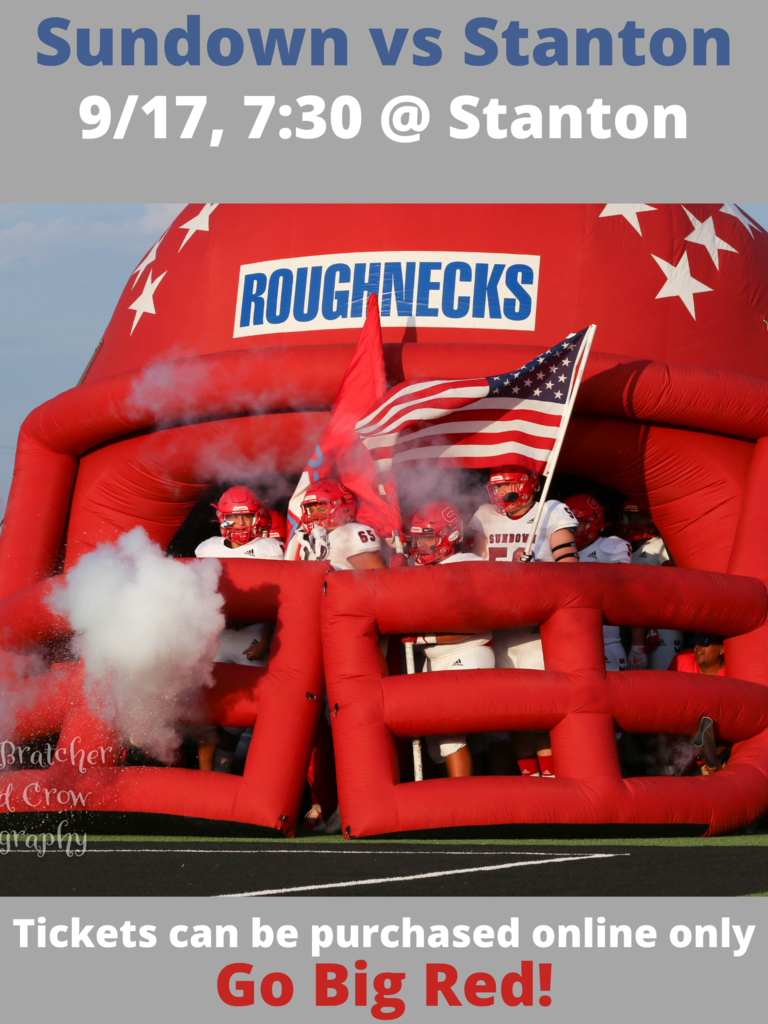 Information for this weeks football games vs. Stanton: 9/16 - 7th/8th Grade at Stanton starting at 5:00 pm 9/16 - JV at Sundown starting at 6:00 pm 9/17 - Varsity at Stanton starting at 7:30 pm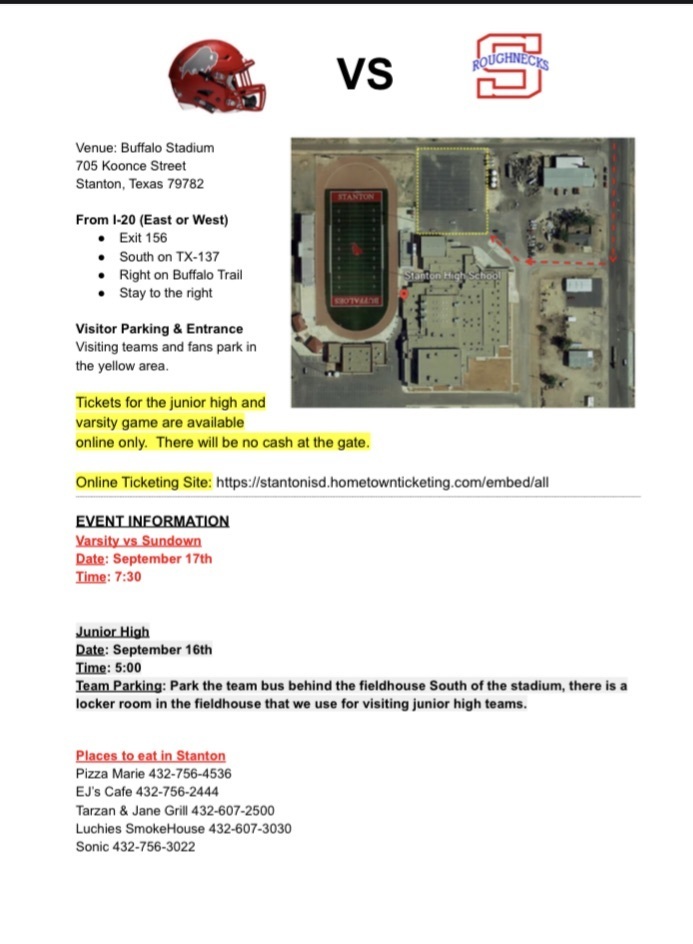 Please continue to bring money and place it in the firetruck boxes placed on the different campuses as we prepare to present our First Responders with our donations at the pep rally on Friday, September 17th. Pictured here are Mrs. Buchanan's and Mrs. Hogan's pre-k classes helping Social Action make a sign for our police and firemen. Thank you, Pre-k!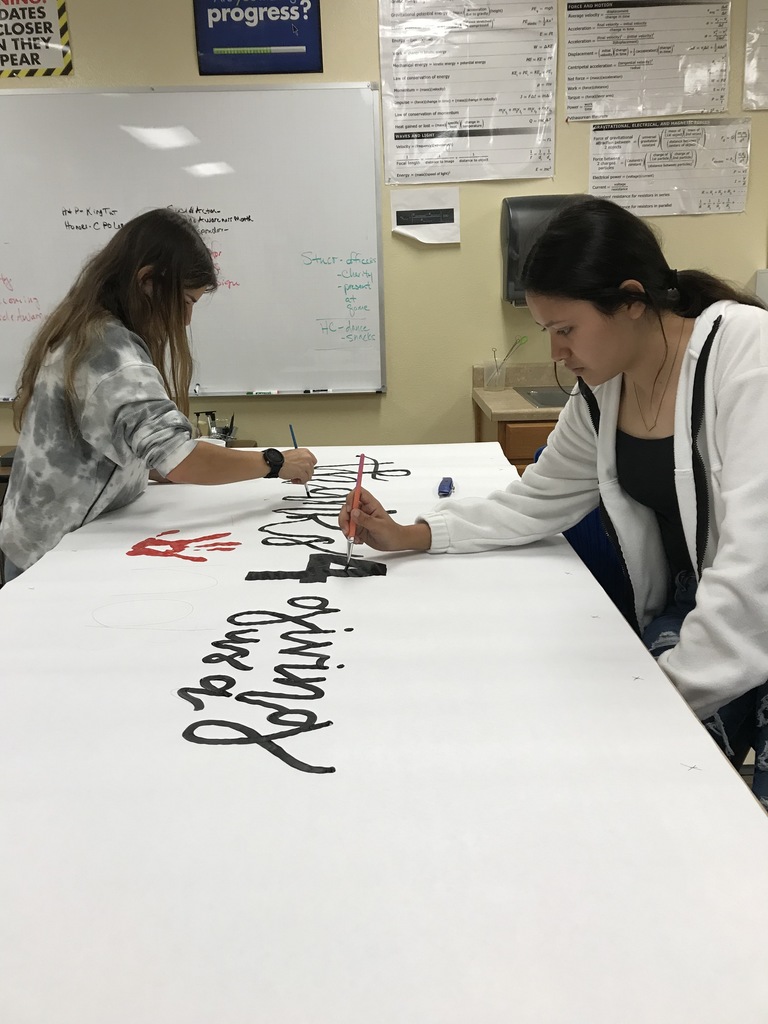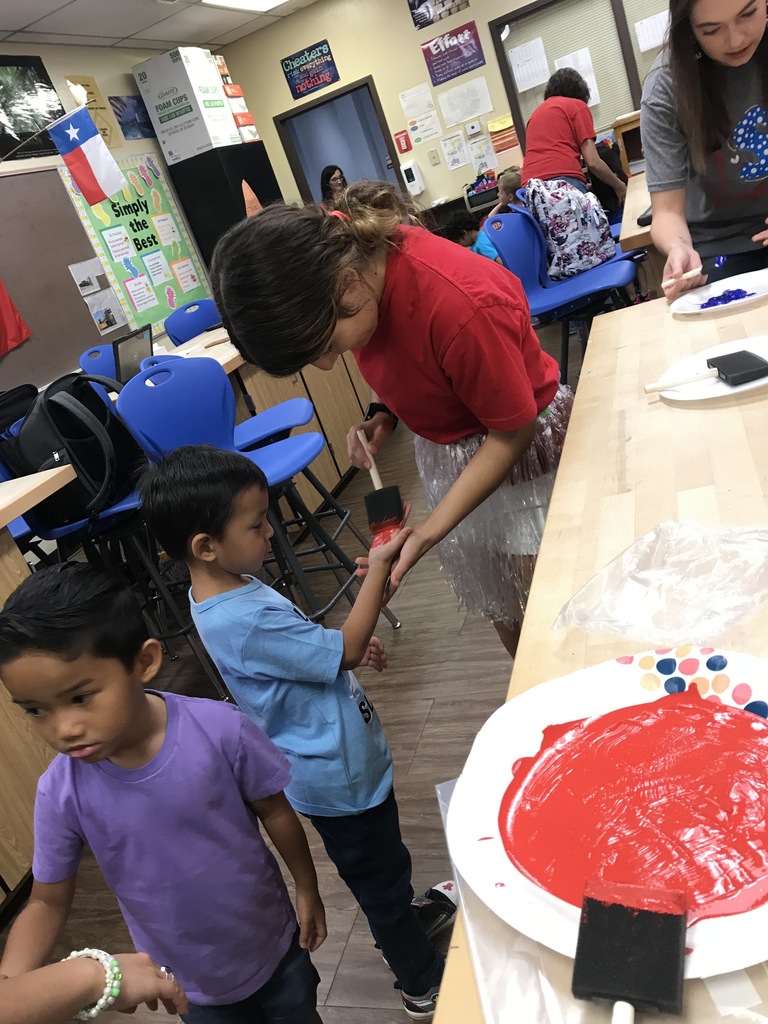 Congratulations to the MS Cast and Crew that were selected for this years OAP!
Cross Country Schedule Saturday, September 11th