Great 1st half by the JV girls. They lead D.C. 25-4 at the break.

JV Roughettes lead Denver City 9-4 after 1.

"Don't Blink" or they will be all gone... Order your yearbook today through May 31, 2022 for only $45. Place your order early because we cannot guarantee that there will be any extras. Please return the attached order form with payment to your child's teacher or to High School Room V102 (Mrs. Bratcher). Please make checks payable to: Sundown Yearbook. Or go online to order your yearbook by visiting our online webstore:
https://sundownisd.revtrak.net/yearbook/#/v/2021-2022-Yearbook-Pre-Order
Any questions, contact Mrs. Bratcher at
mbratcher@sundownisd.com
Great effort by all Sundown MS students tonight as they traveled to Morton for some basketball this evening. Here are the final scores.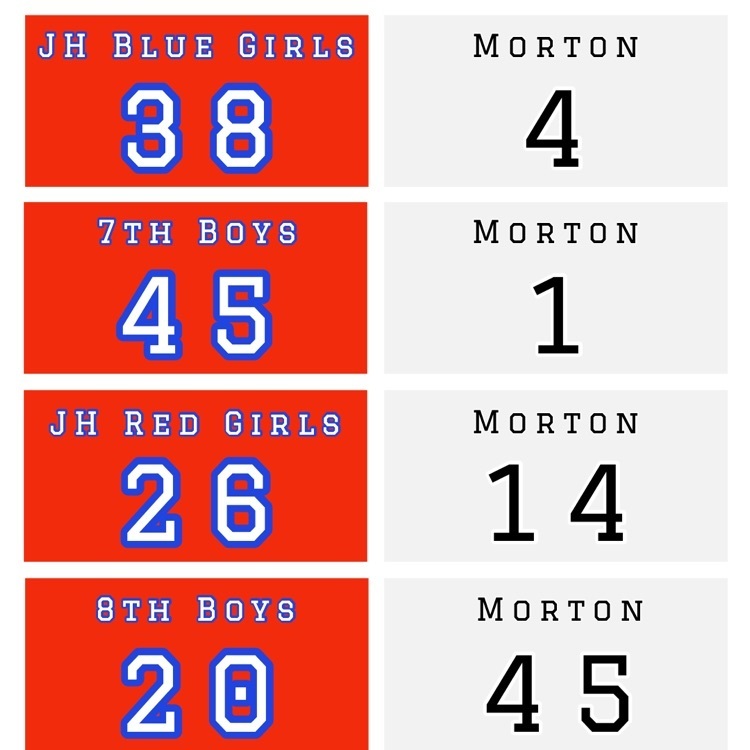 MS OAP will present their contest show "Miss Nelson is Missing" by Jeffrey Hatcher on Thursday, Nov. 18th at 7:30pm in the school auditorium. Admission is free, and we would love to see all of you there! Contest will be held on Saturday, Nov. 20th here at Sundown. We are the first show to perform at 12pm. Thank you for all your support!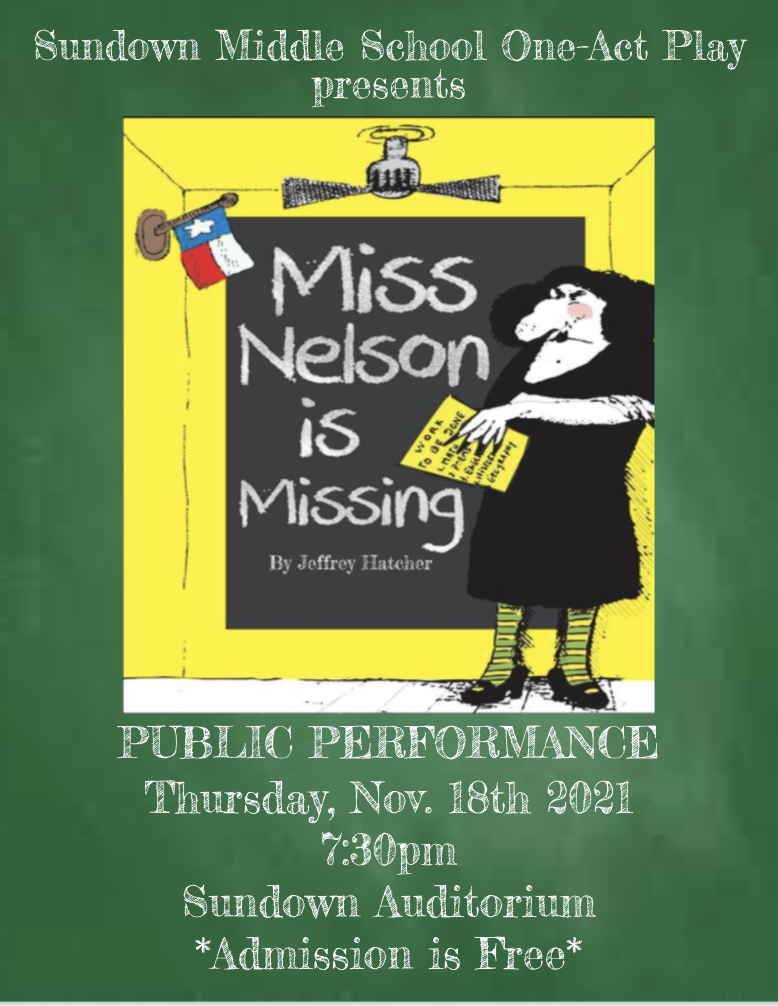 HEY Seniors of 2021! Did you forget something? Some of you still have a yearbook waiting for you from your senior year. All you have to do is come by or have the 'rents come by and pick up your yearbook in the HS office. Your yearbook is waiting for you! 👇👇👇👇👇👇👇👇👇👇👇👇👇👇 Courtney Black (2), Logan Boggs, Cody Gaona, Zak Gragson, Peyton Hastings, JJ Hernandez, Lexie Lee, Mckenzie Lee, Zoe McCall, Alexa Rodriguez, Emily Rodriguez, Nicholas Rodriguez, Samantha Rodriguez,

From Coach Legan: Here is our weekly basketball schedule. Mon. Nov. 15 - JH teams are at Morton JH Blue team Girls are at 4:00 7th Boys at 5:00 JH Red team Girls at 6:00 8th Boys at 7:00 There is no JH Girls White team game this week. Tues. Nov. 16 - JV and Varsity girls here vs. Denver City at 5:00 and 6:15. (JV and Varsity Girls pictures will be at 2:15 pm in the main gym.) Sat. Nov. 20 - JV and Varsity girls are @ Tulia. This is a change due to football playoffs. Game times are 11:00 am and 12:15 pm. GO ROUGHNECKS & ROUGHETTES!

Varsity girls fall to Levelland, but there is a lot of good to come from playing tough competition.

Football Area Round Playoff Sundown vs. Hawley Friday, 7:00 pm @ Big Spring Sundown is home $5 / $3

Varsity Roughettes are down 36-11 at the half to Levelland.

JV Roughettes win 41-30 over Levelland! Great job ladies!!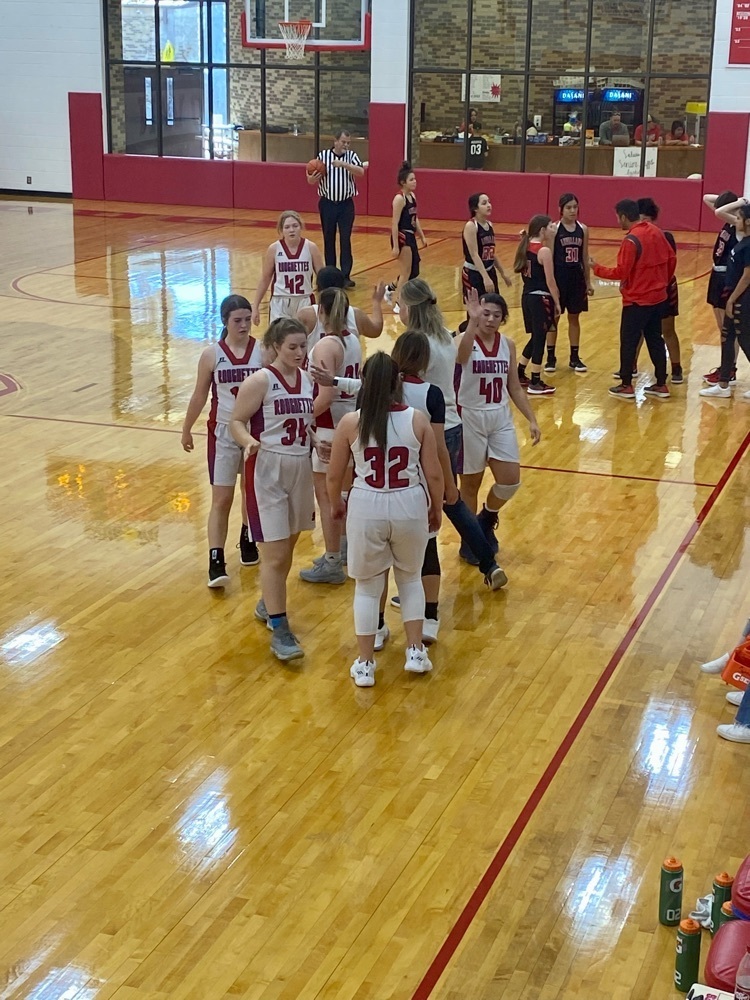 Roughettes JV leads Levelland 20-9 at the half. Keep it up ladies!

JV Roughettes lead Levelland 7-3 after 1.
What does it mean to be a Sundown Roughneck? We play with class! We play with heart! We carry ourselves to the highest standard. We don't just talk about it… we are about it! Roughneck players and coaches stuck around after the game and made a clean sweep of the trash in the stands. In Sundown we are more than the scoreboard. We teach our students to become contributing members of society! What a great day to be a Sundown Roughneck! Most impressive stat of the night: no trash left in the stands! Thank you Coach Adam Cummings for guiding our young men! We are Sundown Smart! We have Sundown Heart! We are Sundown Strong!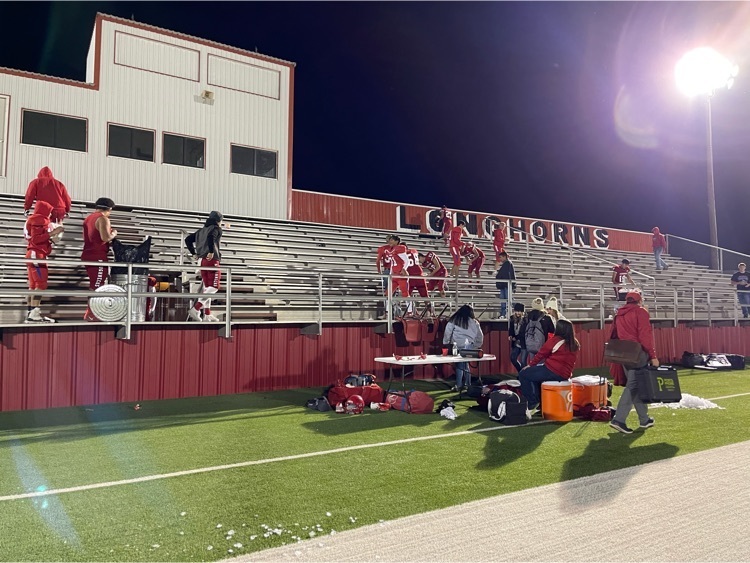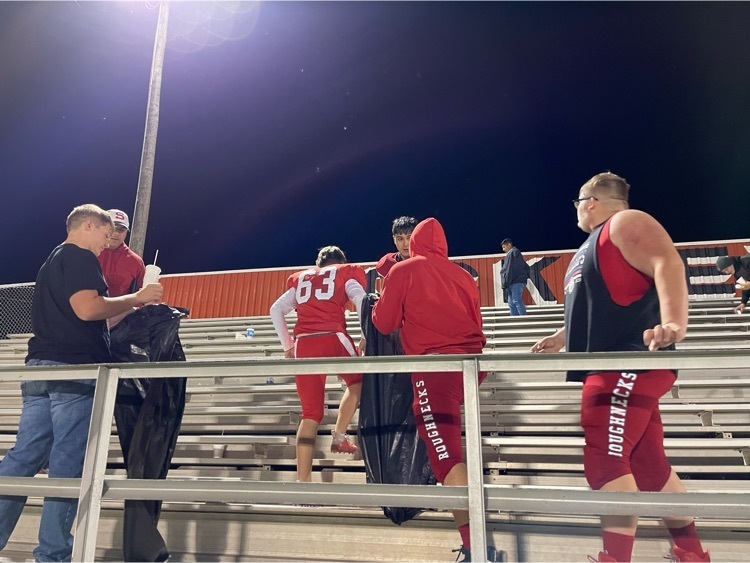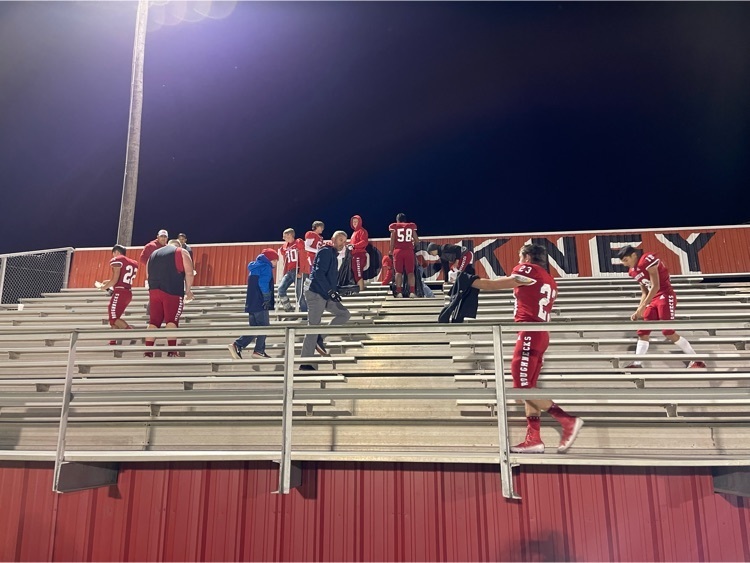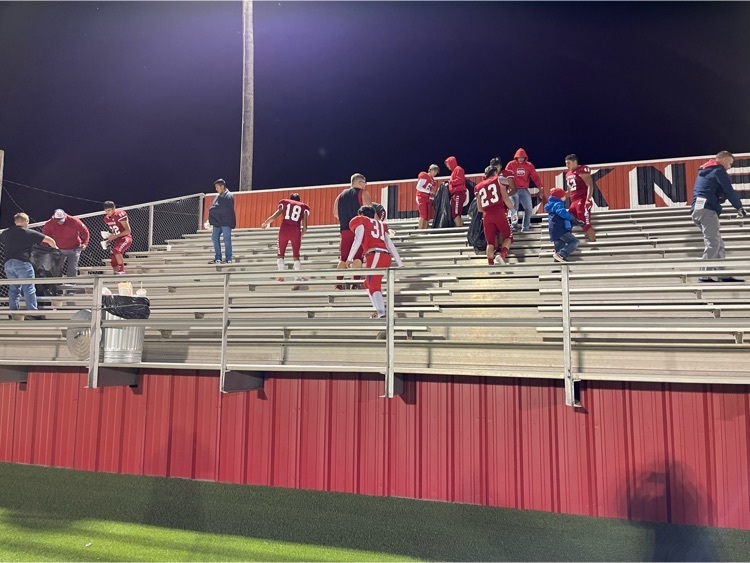 What does it mean to be a Roughneck? Win a playoff game and then go into the stands and pick up trash. This is awesome.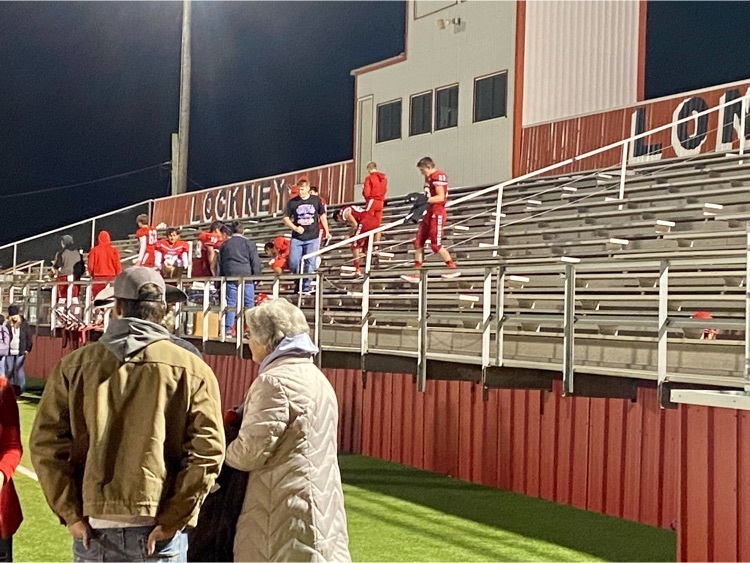 Congratulations to our Sundown Roughnecks! Roughnecks get the win over Sanford-Fritch 53-13!!! Bi District Champions!!! On to the Area Round!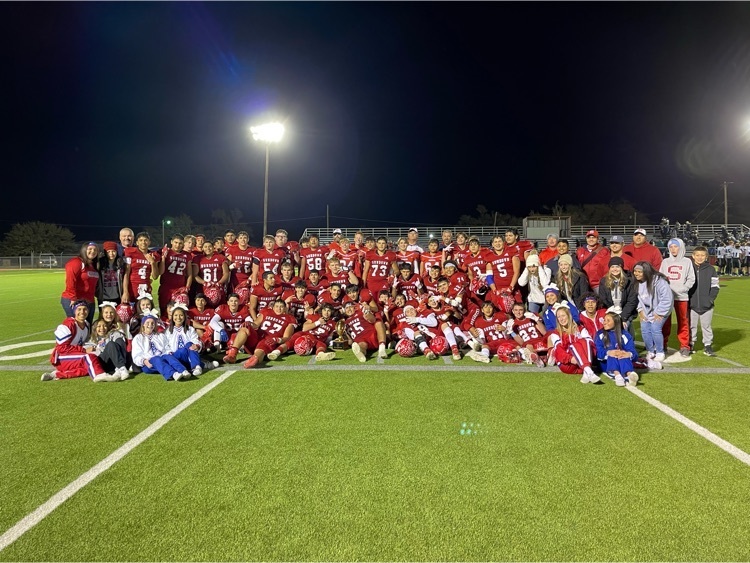 53-13 Roughnecks win!! Bi District Champs!!!

2nd rushing TD of the night for Isaiah Flores makes the score 52-7 following Kevin's XP. 6:01 left in the game.

Koy Torres intercepts a pass giving the ball back to the Roughnecks.

Isaiah Flores with a 3 yard TD runs pushes the score to 45-7 after Kevin's XP is good. 5:09.