Let us never forget how precious life can be. A number of our coaches and high school athletes were recently present for an unfortunate event that took a student's life from this earth. Many of our JV football players and Coaches were present for the moment and it still sets with many of them today. Over the next few weeks, please continue to pray for the well being of our Sundown families, as well as the family of the late Yahir Cancino, his family, and the Dalhart Community and School. Throughout this past week, many of the families from both communities have joined forces in prayer, and have united through the love of losing a loved one. Candlelight vigils have been held in Dalhart, the Sundown community gathered for an hour of prayer at the football field on Friday evening, Sundown High School students visited Yahir in the hospital the night before he passed, youth groups gathered in prayer on Sunday night in both communities to life one another up during these tough times. Unfortunately for both communities, death has become such a prevalent part of our lives, that we have been able to truly sympathize and empathize for one another during the loss of a loved one. However, the light that shines through so many of our students and community members during these times continues to raise the bar for our beloved Sundown! We are grateful for the support that has been shown within our community for one another, as well as the support that is being shared from one community to another. Tonight, we are grateful to our neighbors from Dalhart and the kind gesture of sending us flowers during their tragedy. We thank them from the bottom of our hearts! We are not alone in this fight called life! Live life to the fullest, and continue to lift one another up and love one another. #WeHaveSundownHeart #LoveOthers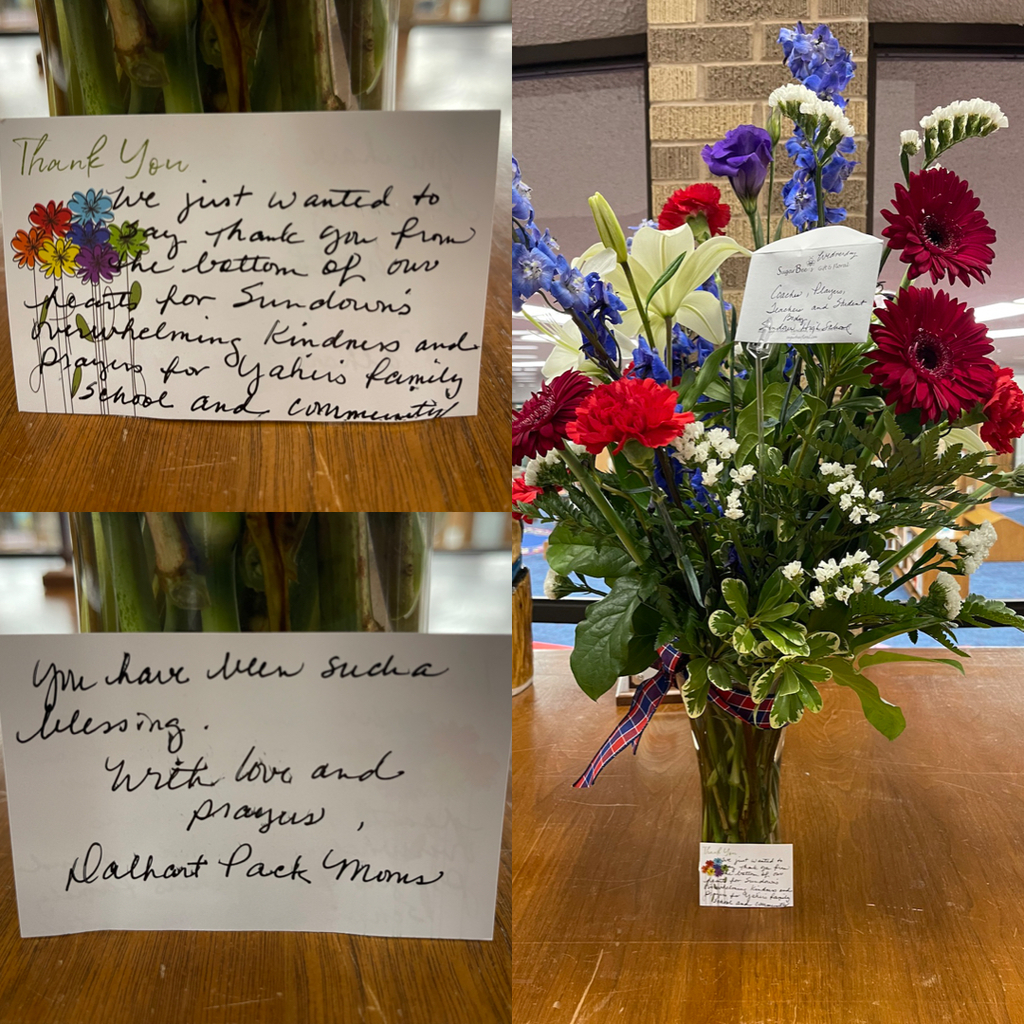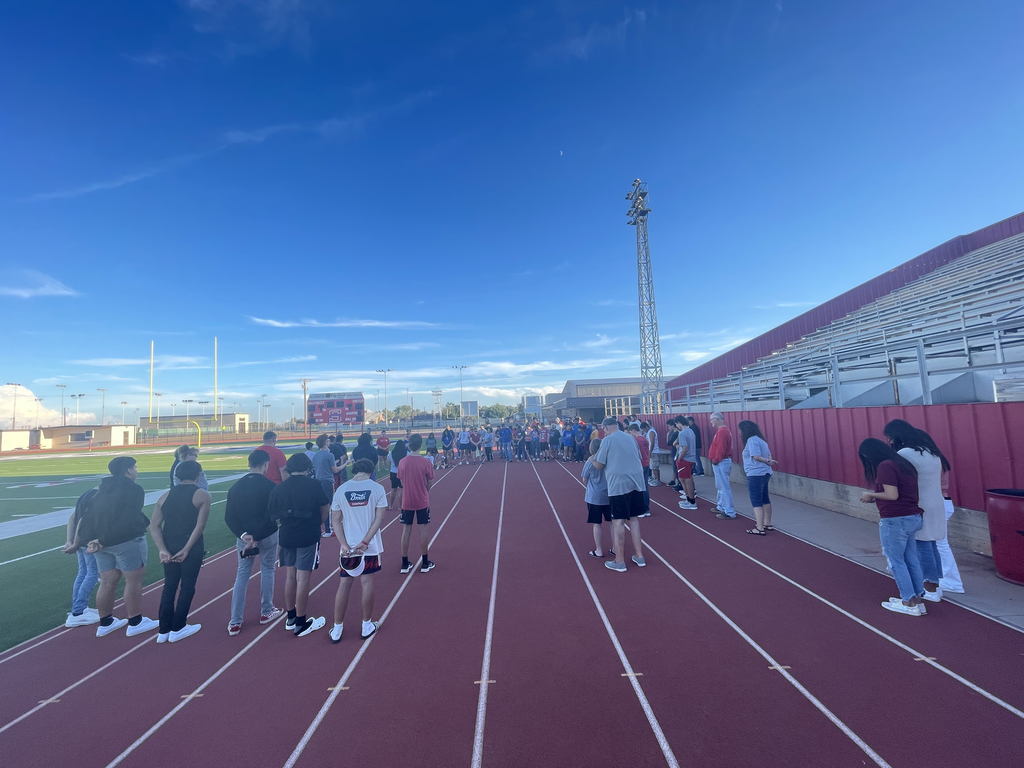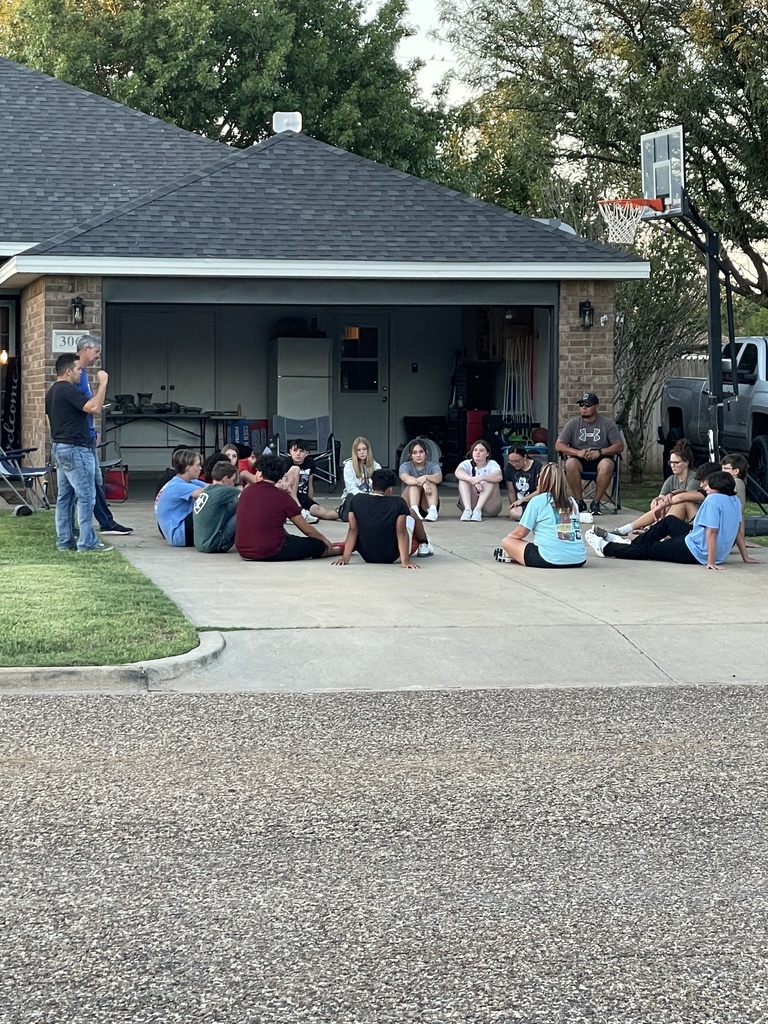 Sundown ISD school board members Joe Don Elam, R.D. Motheral, Ryan Bufe, and H.S principal Jeremy Griffith competed in a scholarship golf tournament hosted by mvba law firm and won a $750 scholarship that will be present to a Sundown ISD senior at the end of the year.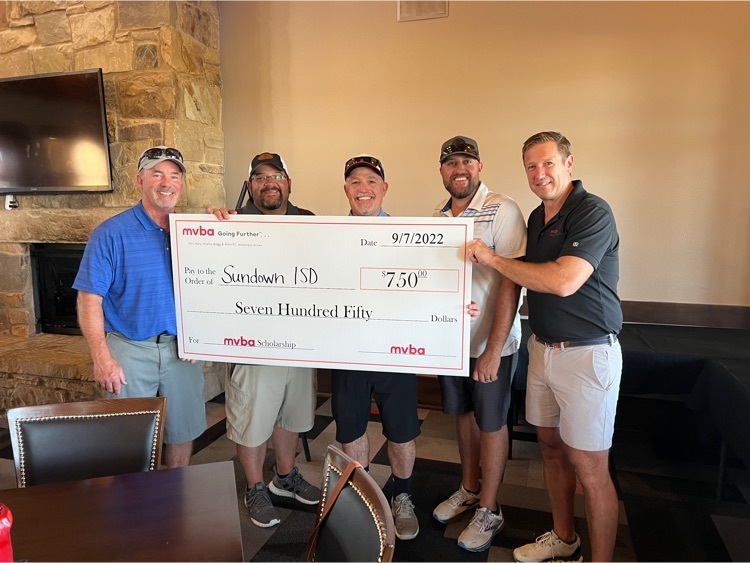 Congratulations to all of our Middle School students that auditioned for the MS One Act Play! Here is the list of this year's cast and crew! Mr. Ramirez, Mrs. Evans and Mrs. Buchanan have great students to work with this year! Congratulate these students when you see them!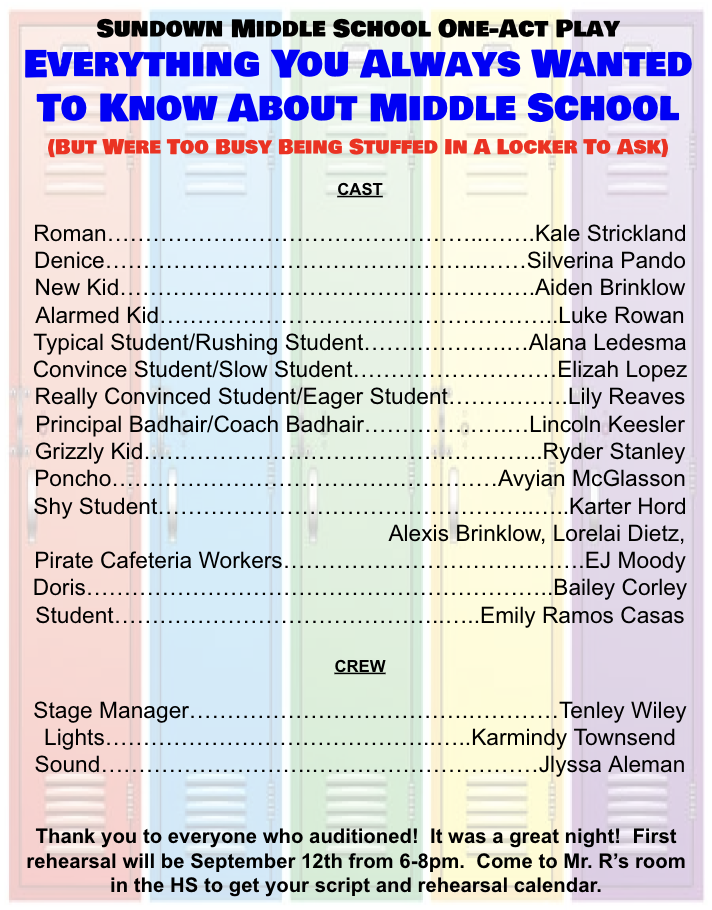 1st MS Pep-Rally of the Season! Join us for our "Welcome to the Danger Zone" themed pep-rally tomorrow at 11:10 AM in the game gym! MS students are encouraged to wear aviator sunglasses, white tshirts, top gun tshirts, flight suits… their best aviation gear! Our Cheerleaders have a great pep-rally in store for us!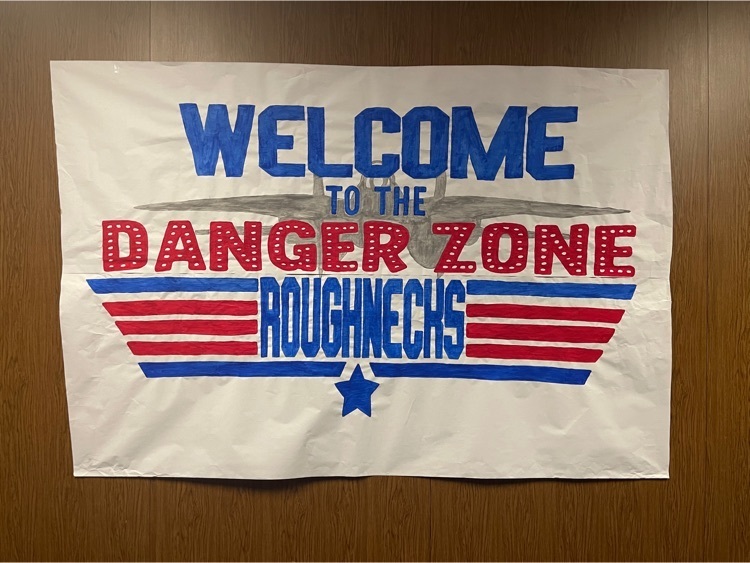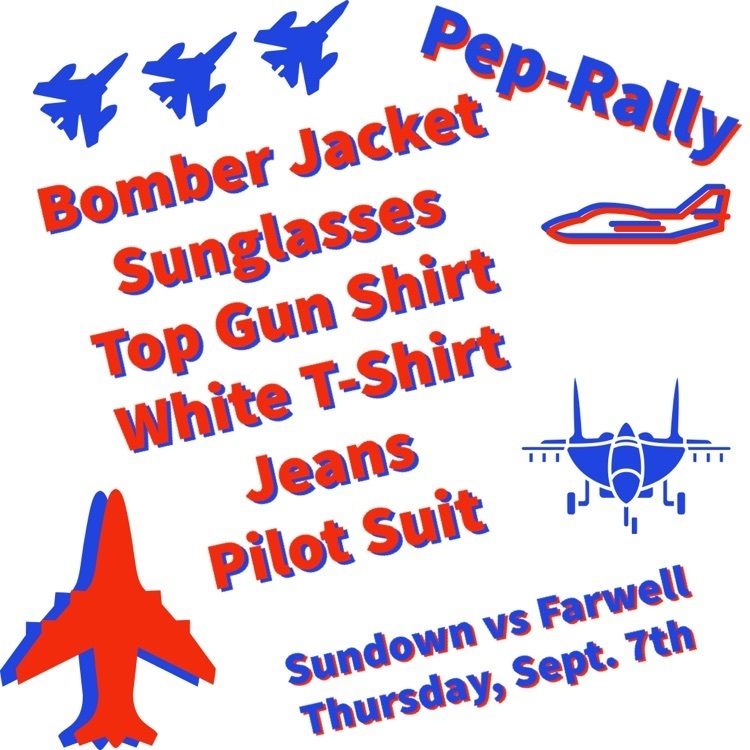 Time Change for Football Game this Week!!! Friday Nights Game at Farwell has changed to 7 PM [schedule states it is at 7:30 PM], with pep-rally beginning at 3:10 PM in the Game Gym. Thursday Night HOME Games are still on schedule for 7th Grade to begin at 5 PM, followed by 8th Grade, and finishing the night with JV. 3 Home Games in 1 Night! Go Big Red!

Here is a more flattering picture of our Roughneck Joe carving that the senior class is selling raffle tickets for! Follow link on previous post to buy your tickets online. Senior class missed a concession stand opportunity to raise funds so we are raffling this carving to help fund senior trip.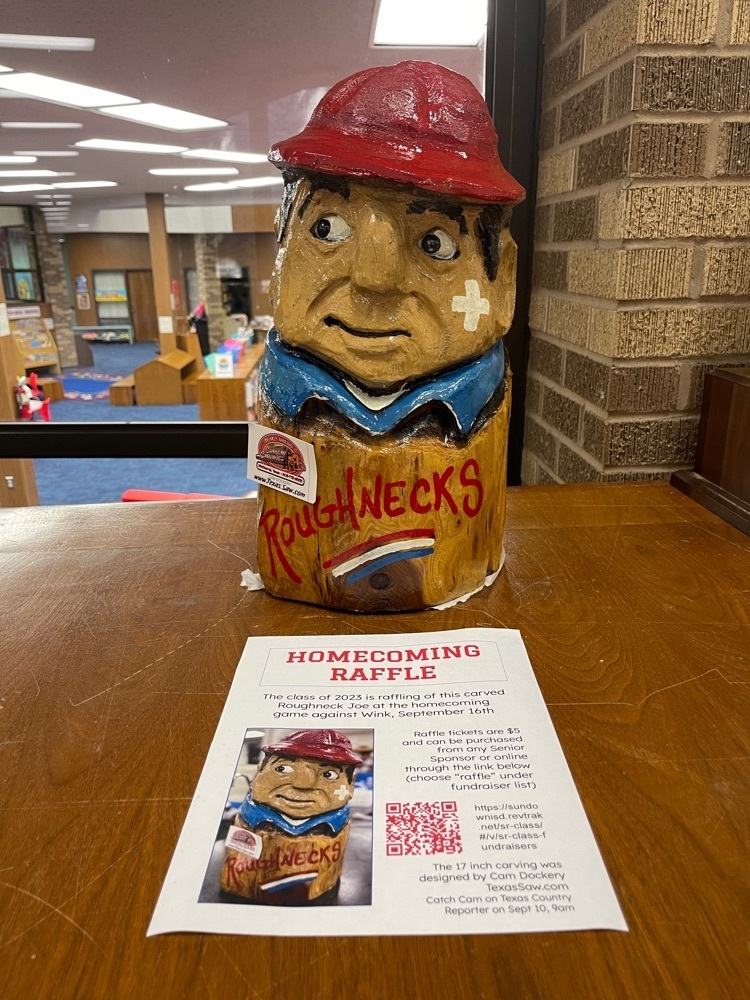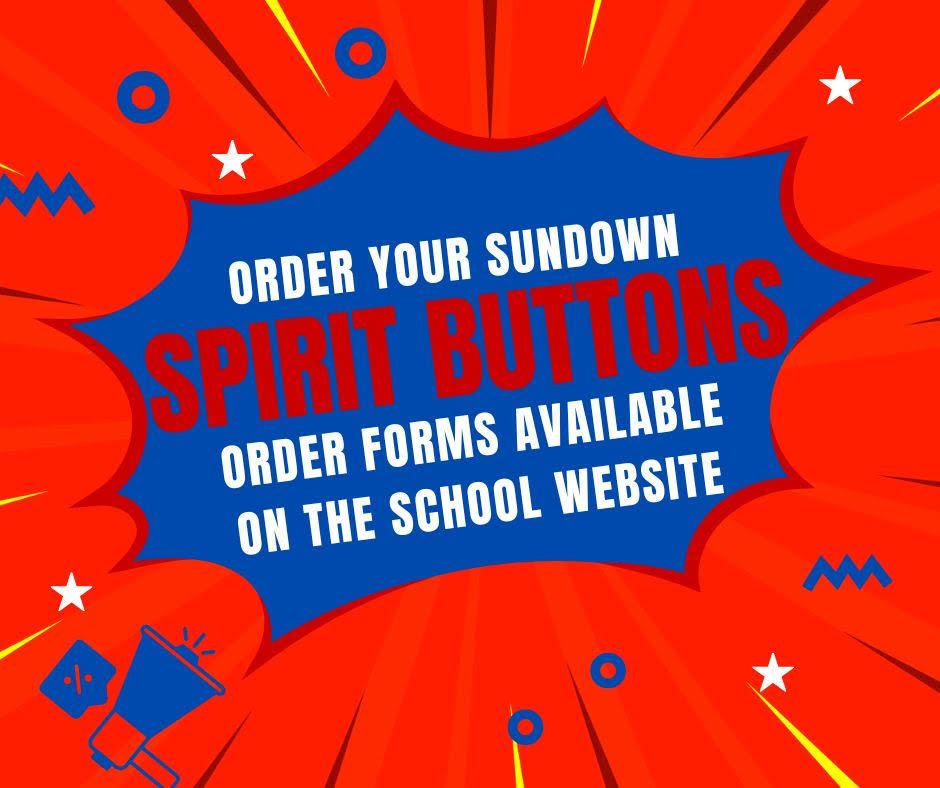 The senior class will be auctioning off a 17" chainsaw carved Roughneck Joe at the Homecoming football game next week. If you would like to purchase a ticket, you can do so by following the link below, or finding a senior sponsor (Mandy Belew, Gloria Herrera, Randal Ramirez, or Jon Townsend) Tickets are $5 each and the drawing will happen after halftime of the Varsity game on Friday, September 16th.
https://sundownisd.revtrak.net/sr-class/#/v/sr-class-fundraisers
If ordering online, please select "raffle" under Fundraiser type and provide your name and how many tickets you are purchasing.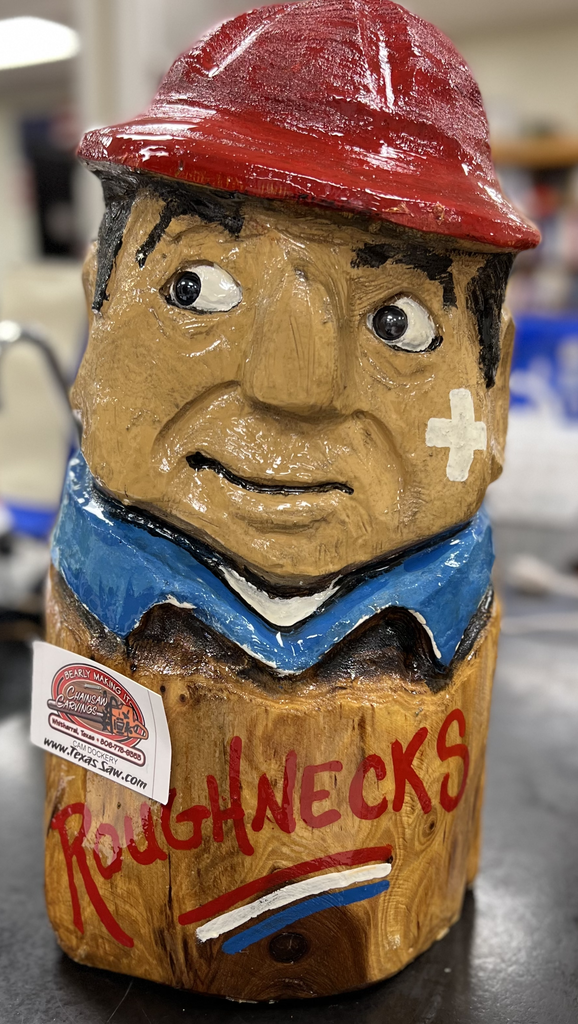 💙WELC✈️ME TO THE DANGER ZONE!❤️ SMS, do you have your aviators ready? 😎 Well, get ready to have your breath taken away! 😉 🚨🏈✈️Join us Thursday, September 8, 2022 at 11:10 AM in the game gym for our first pep rally of the season!! 🏈✈️🚨 🤍❤️Hope to see everyone there!🤍💙 #smsisthebest #talktomegoose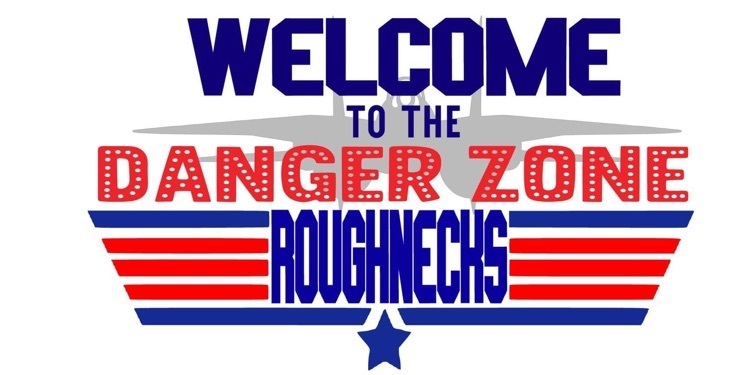 Friday Night Game Cancelled. Pep-Rally also Cancelled. Mini cheer will be rescheduled for our next pep-rally. In light of the events from the JV football game last night in Dimmitt between Sundown and Dalhart, we have cancelled the Varsity game that was to be held this evening. Yahir Cancino, a Dalhart JV football player, was sent to the hospital during the game and is in need of prayers, love and support. The community of Sundown lifts up our neighbors from Dalhart at this time.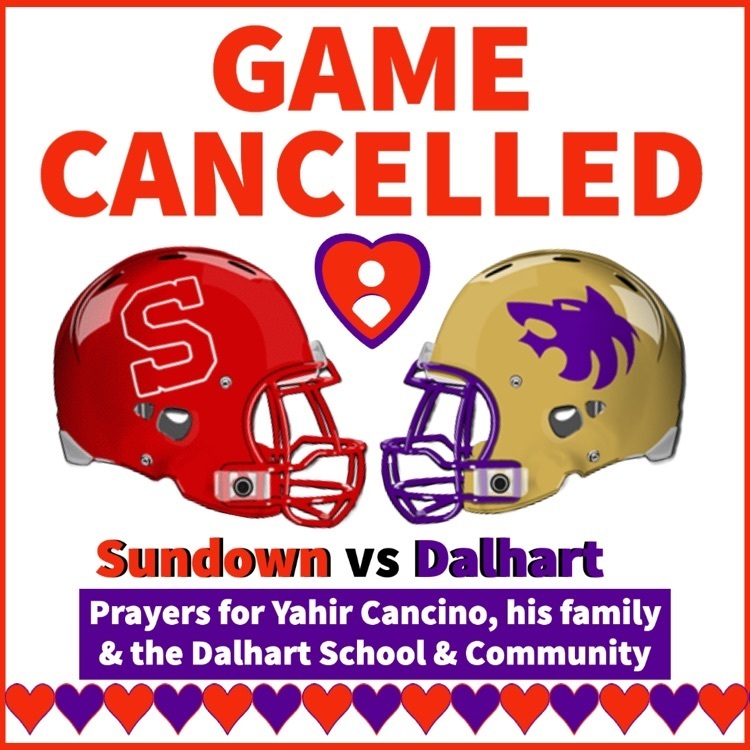 Varsity Football Sundown vs Dalhart Friday, September 2nd 7:30 PM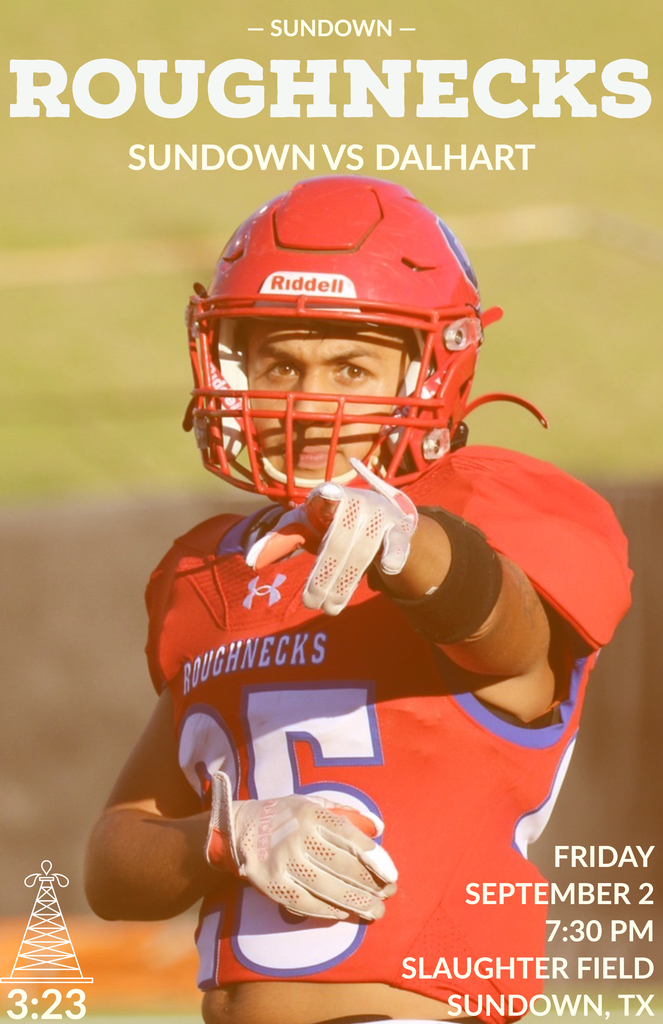 Very scary moment in Dalhart. With 6:21 left in the 4th a sophomore from Dalhart was down for a while and ultimately taken by ambulance. The game was called at that point and players and coaches from Dalhart and Sundown met at midfield to lift him up in prayer. Please keep the young man from Dalhart in your thoughts and prayers tonight. Sundown certainly wishes a full recovery and healing for him.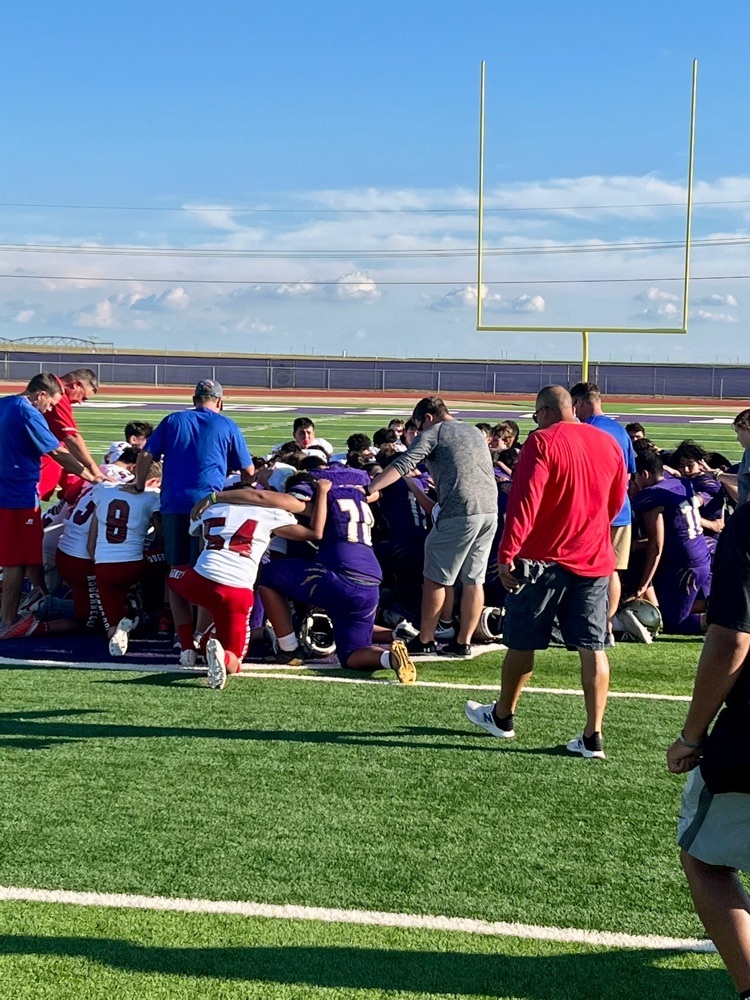 27-0 Dalhart after 3 in Dimmitt.

Roughneck JV trails Dalhart 21-0 at the half.

JV football is down 7-0 after 1 to Dalhart in Dimmitt.

Sundown JV vs Dalhart 5 PM Game played in Dimmitt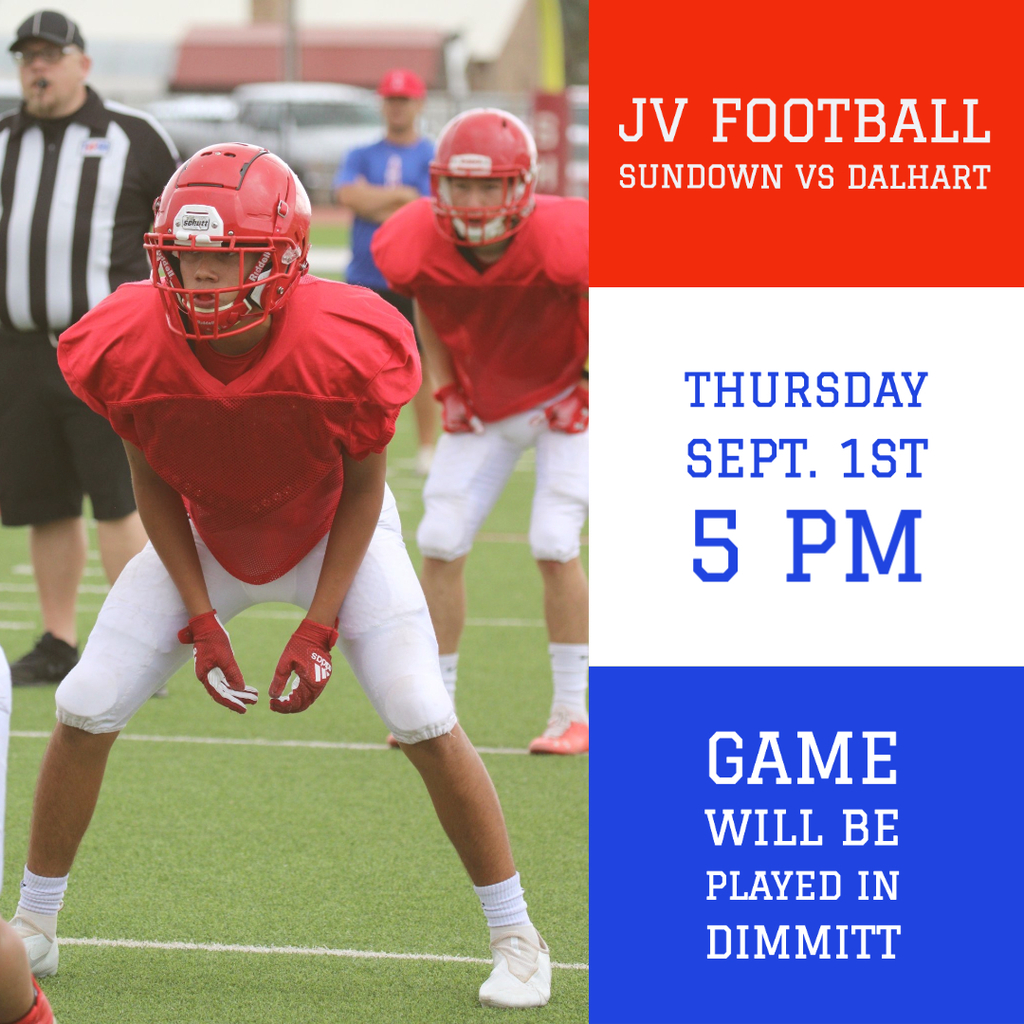 Don't be taken by surprise. Picture day is this Wednesday, August 31st. Wear your BEST smile!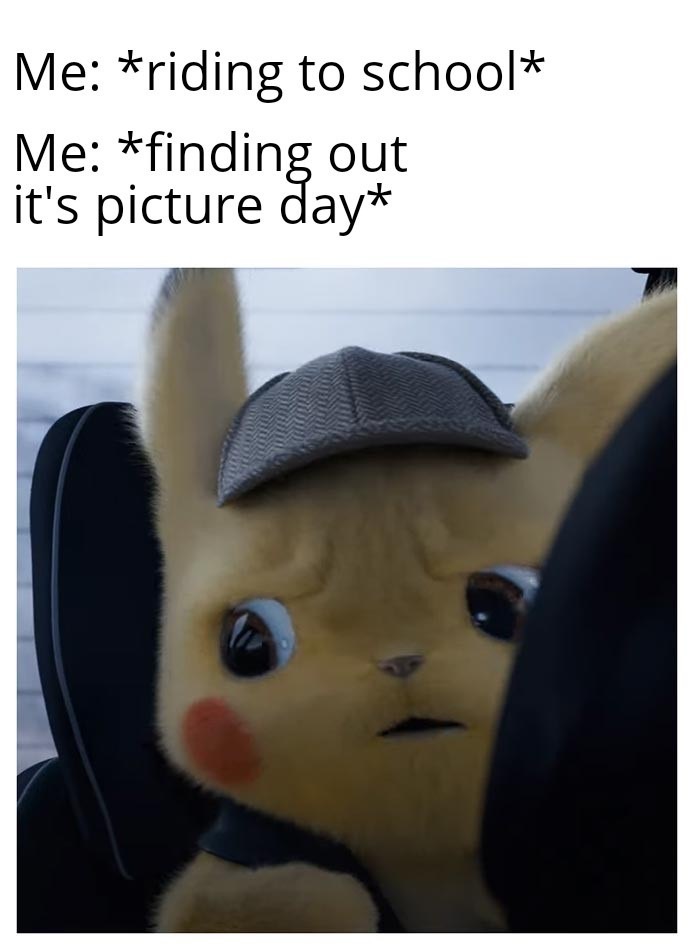 This week will highlight our mini cheerleaders and we will also have each school wear a color: HS - Red, MS - Blue, Elem - White Let's wear our colors with Roughneck Pride! Pep-Rally at 3:20 in the game gym!!!!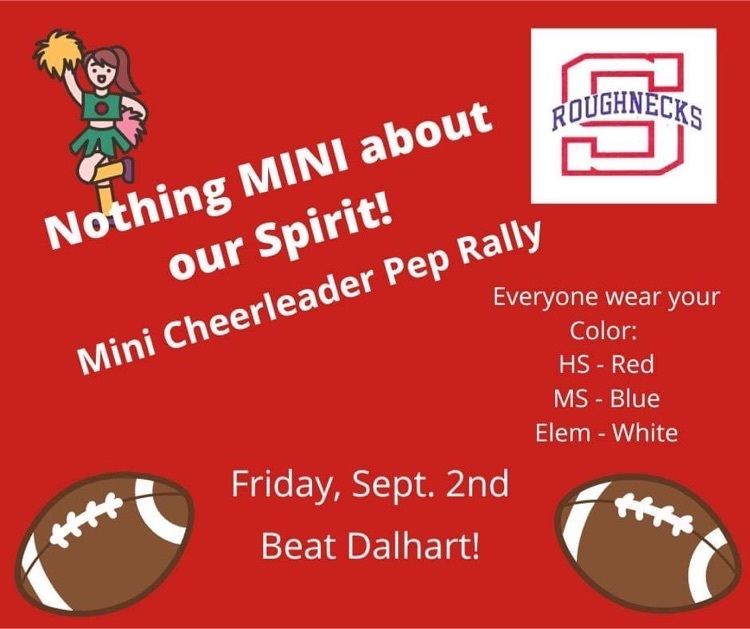 Safety First! Sundown ISD participated in a fire drill this morning and managed to return inside right before it started to sprinkle! It rattled some of the little guys, but no tears were shed! Great work Roughnecks!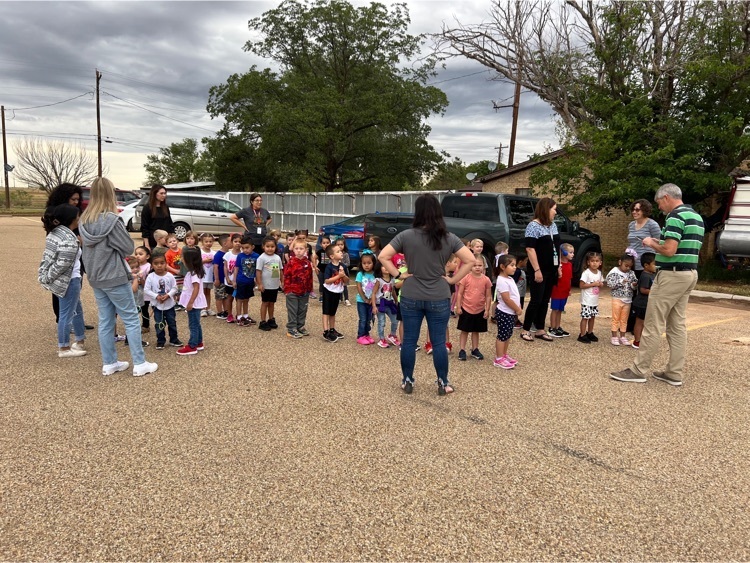 Picture day is THIS Wednesday, August 31st. Forms have been issued today or use the form provided. You can pre-order your pictures and pay for them (studio will choose the best photo) or you can wait to view them online with a code that your student is given.