Roughnecks fall to Plains 72-52.

At the half Sundown 24 Plains 33.

Roughnecks trail Plains 15-10 after 1.

72-38 Roughettes win! Greta job ladies!

Roughettes lead 57-27 after 3.

At the half Roughettes 42 Cowgirls 14.

Roughettes lead Plains 28-5 after 1.

JVG win a back and forth tough battle 36-33. Great effort ladies!

JVB get the win in Plains 45-30. Good work men!

JVG trail Plains 26-24 after 3.

JVB lead 31-23 after 3

JVG lead Plains 19-17 at half.

JVB lead 29-21 at half over Plains.

JV girls trail Plains 13-10 after 1.

JV boys lead 12-11 after 1 in Plains

Picture retakes are Wednesday, January 18th. Anyone wanting to do picture retakes, please email Mrs. Bratcher at
mbratcher@sundownisd.com
.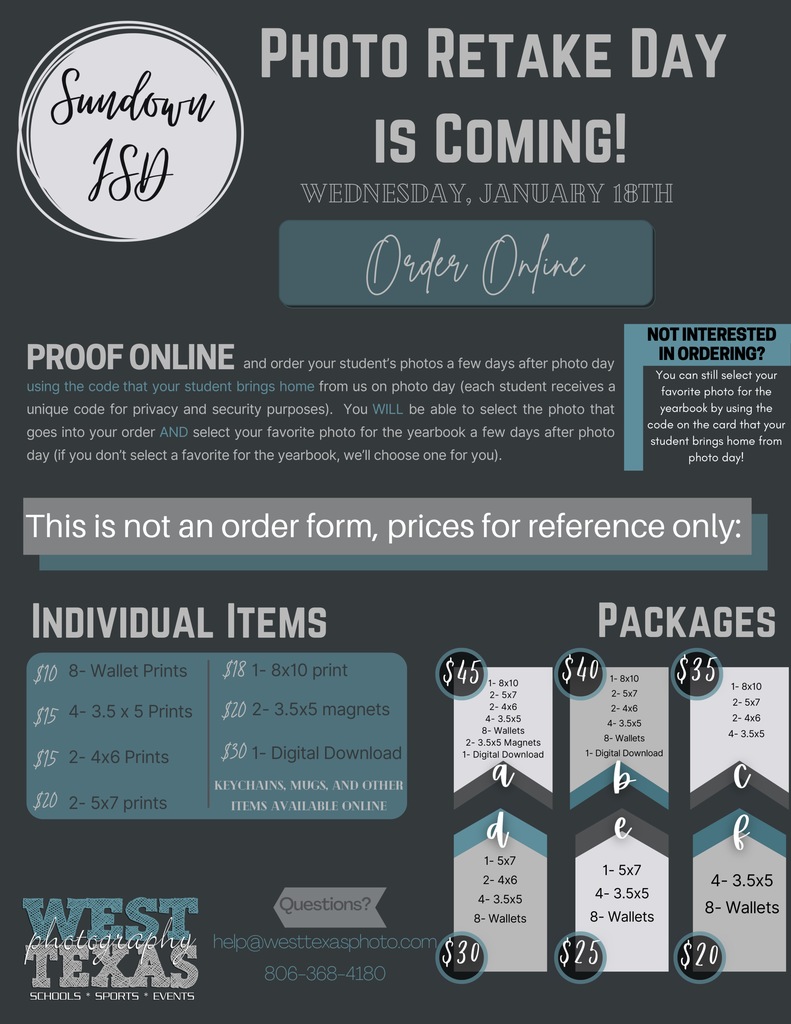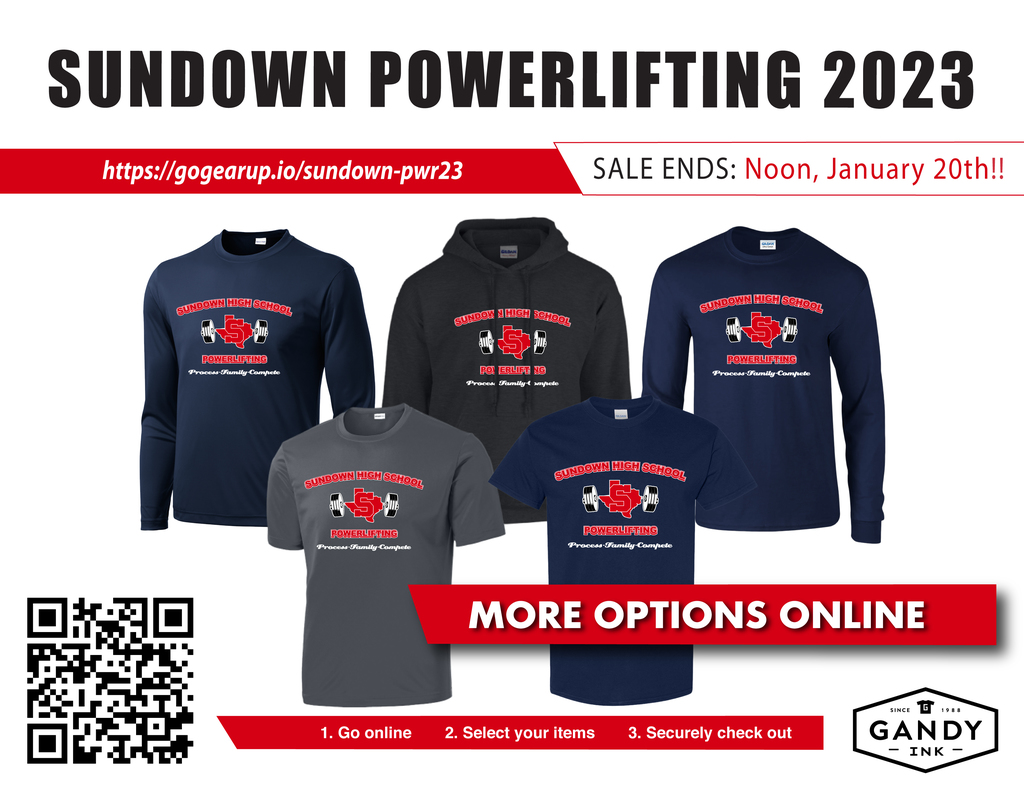 Varsity Girls are up 31-17 at the half

Middle School Basketball Cancelled for Monday, January 16th MS Basketball games schedule for Monday with Seagraves have been cancelled.