Sundown Theatre is so honored to bring you "110 Stories" by Sarah Tuft this weekend on the 20th anniversary of 9/11. This reader's style theater production tells the stories of men and women who lived through or were a part of the recovery effort immediately following the collapse of the Twin Towers in NYC on September 11, 2001. Not only is it a good way to remember and honor those people, but also a wonderful educational tool. The kids performing this piece were not even born in 2001. Show begins at 7:00pm on Saturday, and 2:00pm on Sunday. Ticket prices are $5 for students/$7 for adults

The SISD Photography link is FULL of pictures of our students! Check out all we are doing ON the field and IN the classroom! Website pictures have also been updated on our new website. Photos posted under link "Parents/Students" then scroll to the bottom and click on "SISD Photography"
https://sundownisdphotography.zenfolio.com/recent.html

WE ARE PROUD OF OUR 4H STUDENTS!! The following students were recognized and honored at this year's Hockley County 4H Achievement Banquet: Participation Award – (participating in at least one district competition) BreAllyn Griffith, Morgan Griffith, Case Davis, Clara Cochran, Ollen Pearson, Karter Hord, Addie Hord, Braxie Albus, Darby Bussell, Kyndal Taggart Record Book Award – Morgan Griffith, BreAllyn Griffith, Case Davis Achievement Award (placing 1st place in a district competition) – Morgan Griffith, BreAllyn Griffith Project Award (participating in at least 1 county competition) – Addie Hord, Clara Cochran, Karter Hord, Braxie Albus, Case Davis, BreAllyn Griffith Outstanding Junior Record Book (1 per county awarded) – Case Davis Outstanding Senior Record Book (1 per county awarded) – Morgan Griffith We had 4 4-Her's compete in the Project Fair held at the Achievement Banquet (Case, Hank, BreAllyn and Morgan) receiving many awards...BreAllyn had a Best in Show with one of her projects. CONGRATULATIONS!!

SHS Theater Department BBQ Fundraiser October 1st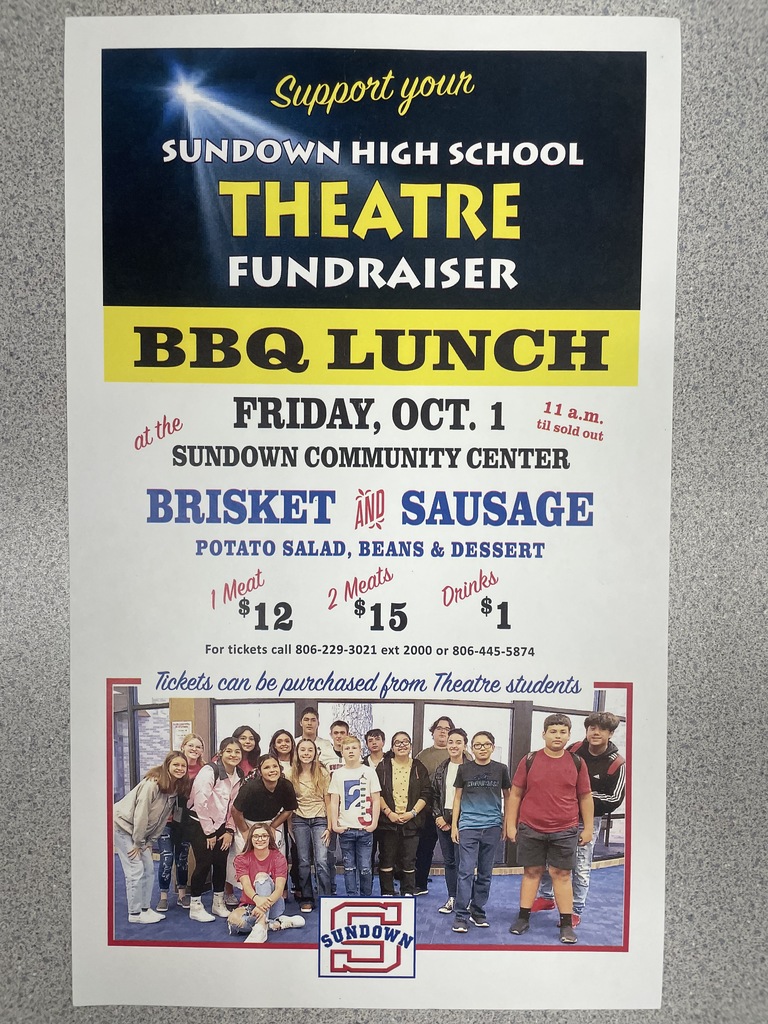 Final score JV Roughnecks 8 and Abernathy 36.

Michael runs in the 2 point conversion.

Augustine scores 6 for the Roughnecks.

Halftime time in Abernathy and your Roughnecks trial 0-20.

Abernathy scores again and we stop the 2 point conversion. The score is 0-14.

End of the 1st quarter your JV Roughnecks trail Abernathy 0-8.

Roughnecks come up short.

Your JV Roughnecks have put together several great plays on offense. It's 4th goal on the 2 yard line.

Abernathy scores the first points of the game 0-8
MS Game Information and Rosters for today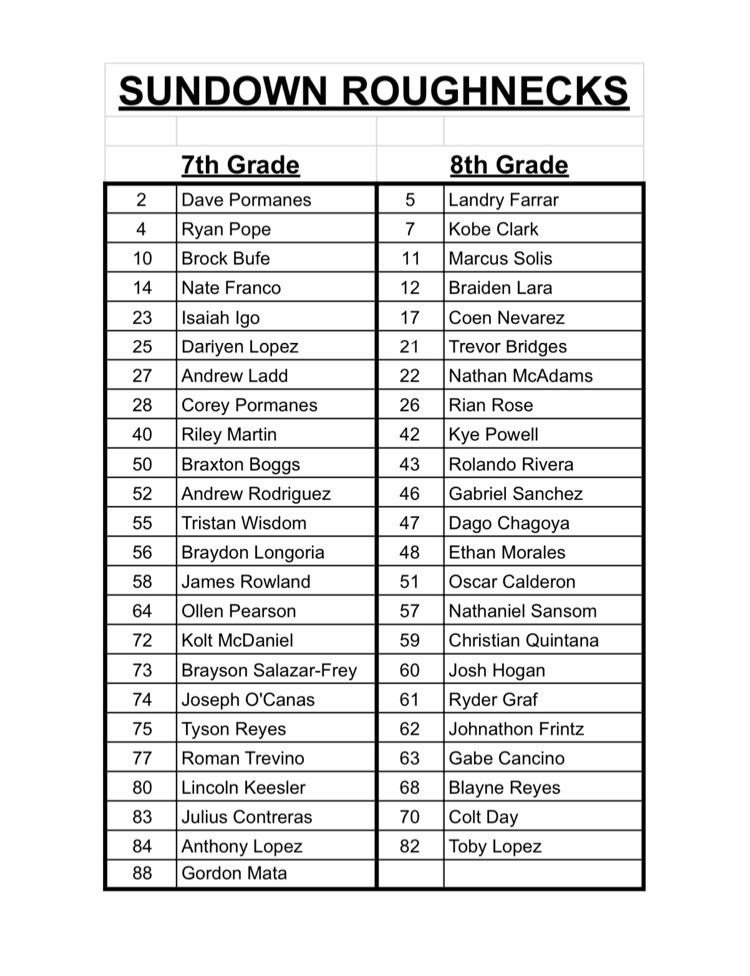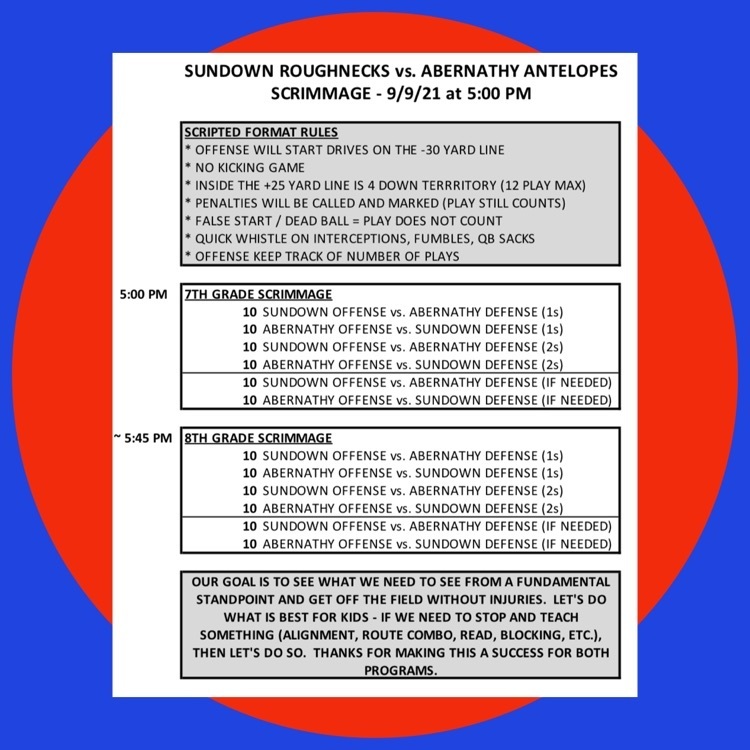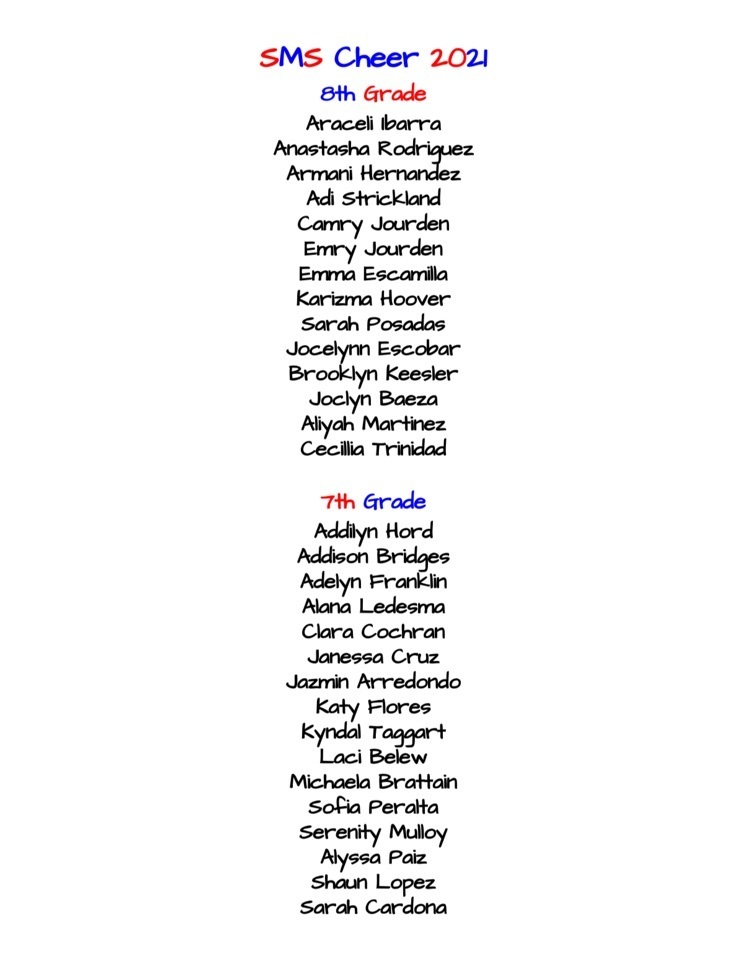 Parent(s), We are writing to inform you that we have had a MS/HS staff member test positive for COVID-19. If your child was in close proximity, then we have/will personally contact you via telephone. If you have not been contacted, you are only being notified because your child may have been in this class. I want to reassure you that the rooms have been thoroughly disinfected, and we are doing everything we can to help keep your child safe. If you have any questions or concerns, please contact the office at 806-229-3021 ext. 2001. Jeremy Griffith SHS Principal
MS Pep Rally Information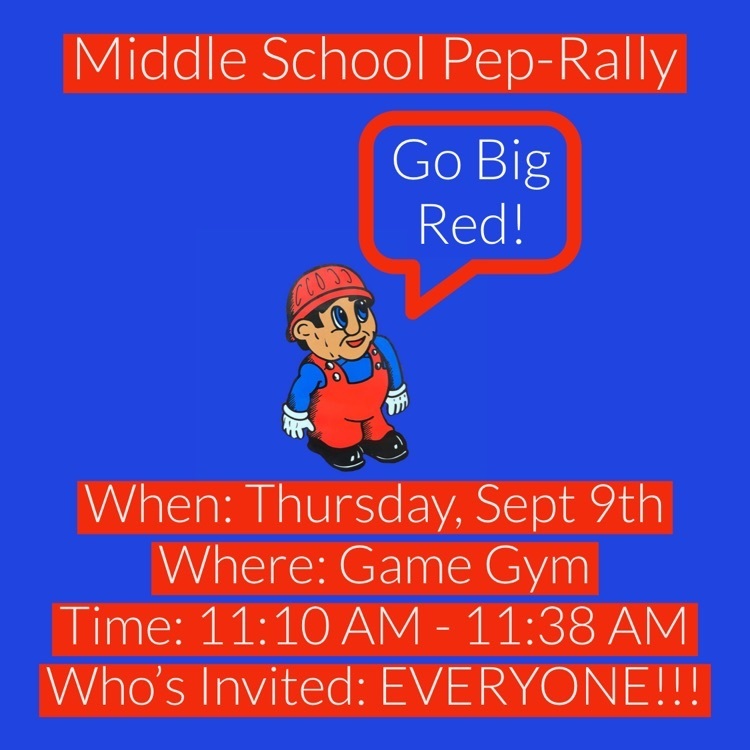 The Varsity Football Home game vs. Abernathy on Friday has been pushed back to a 7:30 pm start time. Thank you, and Go Roughnecks!

Final from Sudan, it's the Roughnecks 40, the Hornets 0. Great job by the coaches, players, and The Pride of the Oil Patch!! Great night!!!

Hunter Tindol with a 5 yard TD run!! Tindol to Brandon Sanders for the conversion! 40-0 us with 3:58 left.

Jeremiah Peralez with the fumble recovery give us the ball back on their 32.