8th grade boys are down 14-0 to New Deal with 1:35 to go in the first half!

7th grade boys win a big one tonight beating New Deal 22-8! The boys took over late in the game with two scores! Great Job Boys!!

Final JV Roughnecks 20-6 over New Deal. Great job Roughnecks!

End of the 3rd, JV Roughnecks 12-6 over New Deal.

At the half, the JV is up 12-0 over the New Deal Lions.

SHS CROSS COUNTRY TEAMS HEADED TO STATE! After a school wide send-off this morning, the boys & girls are on the Road to Round Rock! Best of luck to Coach Darden, Coach Watson, & all runners. BRING THE JUICE! Class 2A runs at 9:40 (girls) & 10:10 (boys) on Saturday morning.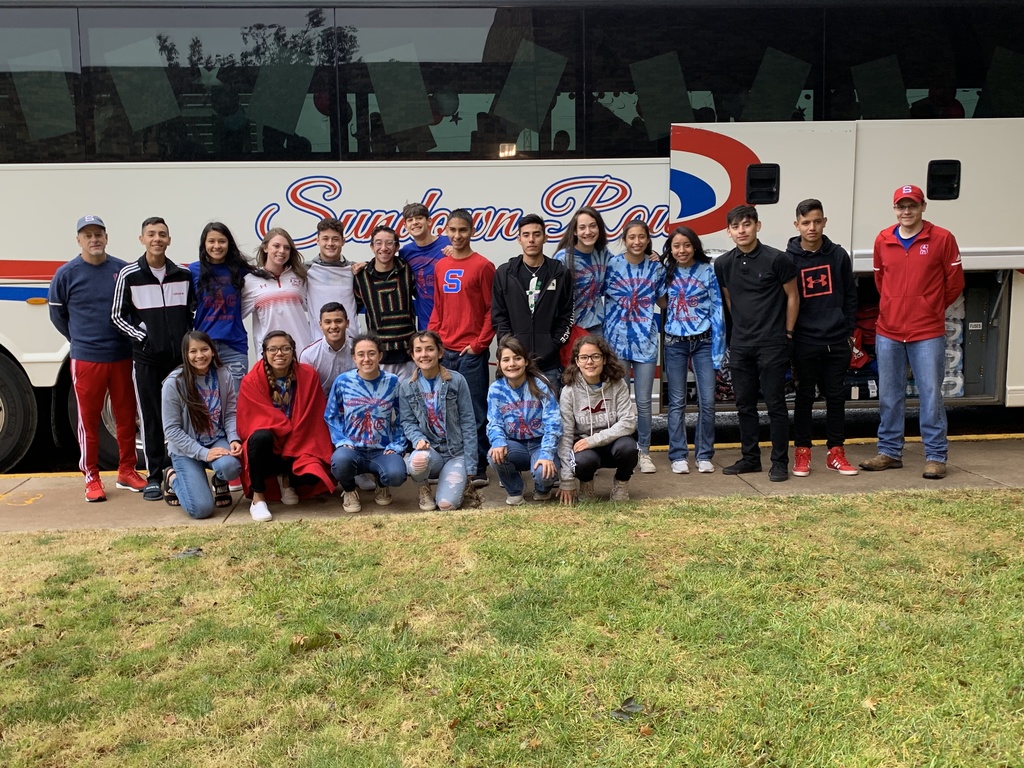 What a great Cross Country pep rally! Mr. McAdams and former Roughneck great, Steven Quintanilla with some encouraging words! Good luck at State!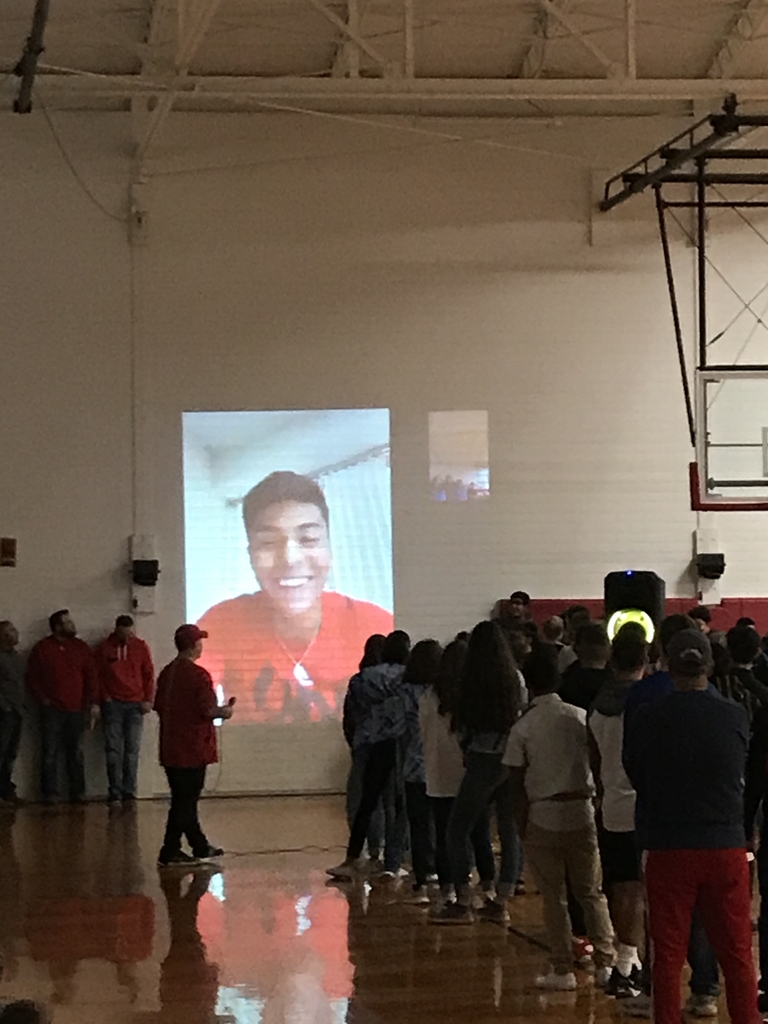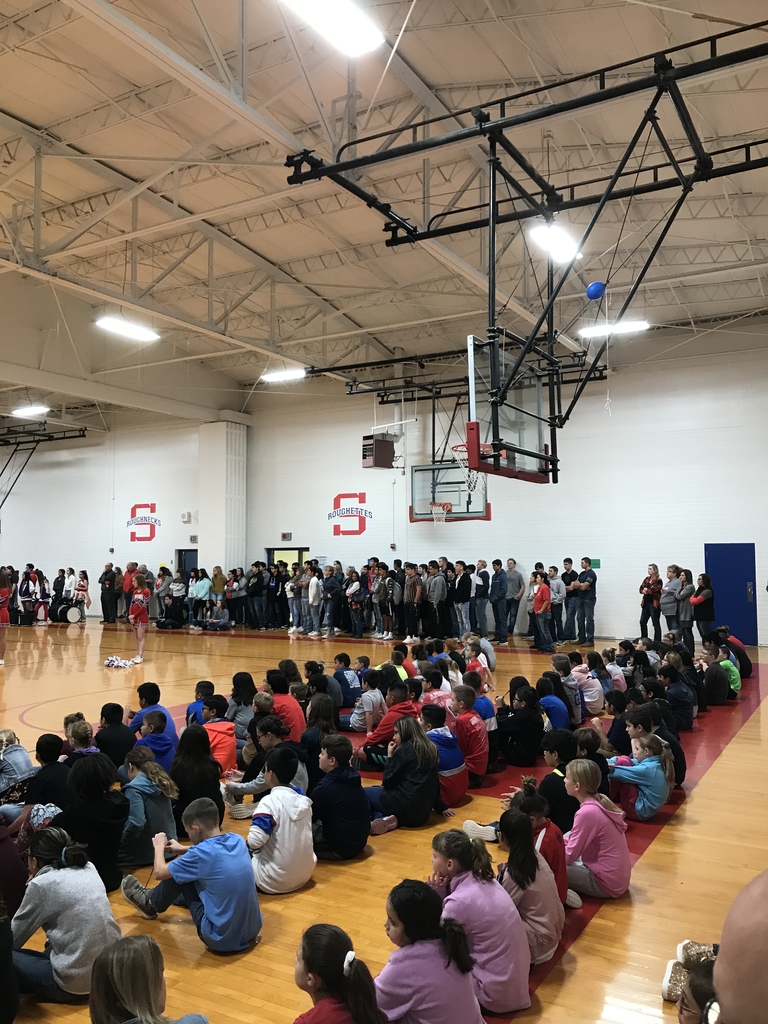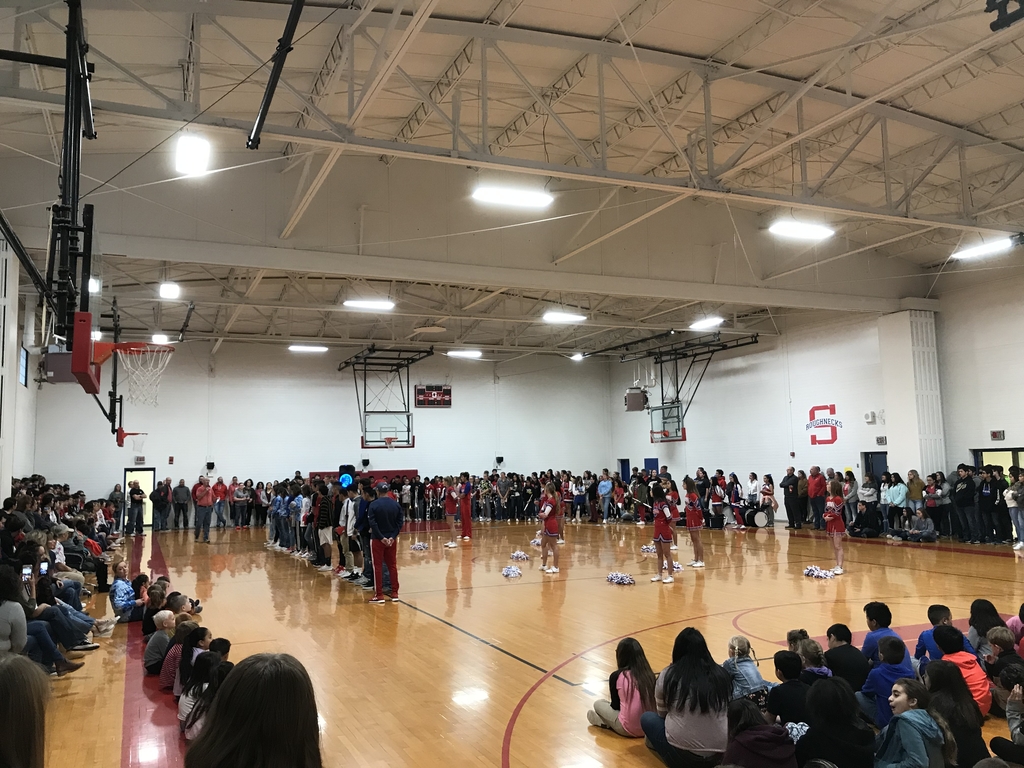 The JV Football game at New Deal on Thursday, 11/7 will start at 5:00 pm. The 7th grade will also start at 5:00 pm at Sundown. Go Roughnecks!!!

It's a scrimmage sweep for the Roughettes. JV wins all 3 sessions and varsity wins all 4 of theirs. It's a great day to be a Roughette!!

Varsity girls win their 4:00 overtime session against Dimmitt.

Varsity girls with a gritty win over a tough Grady team. Great job ladies!

Varsity girls start their part of the scrimmage with a win over Dimmitt.

JV girls finish their part of the scrimmage with 3 wins. Great job ladies!

Both JV girls teams were able to handle the Dimmit JV's. Great start to the hoops season.

54-22 is the final in Olton. It's a great day to be a Roughneck!!!

Olton scores and Sundown answers in 1 play with Cade Conway going 50 right up the middle! 54-14 Sundown with 1:51 left in 3rd.

Roughnecks answer quickly. EJ Hernandez for about 50 yards straight up the gut. Great blocking up front! 47-6 with 5:17 left in 3rd.

Olton gets on the board. 40-6 Roughnecks with 6:07 left in 3rd.

Roughnecks strike early in the 3rd quarter. 45 yard TD run by Cade Conway makes the score 40-0 with 9:31 left in 3rd.

33-0 Sundown at half!