JH red girls trail Abernathy 9-8 after 1 in the championship game.

8th boys wins consolation with a win over Roosevelt. Great job guys.

8th grade boys are down 19-15 at the half.

8th boys are down 8-6 to Seagraves after the first quarter.

7th grade boys advance to the championship with their win over Roosevelt.

7th boys are up 22-16 on Roosevelt at the half.

JH red girls advance to the championship game later today with a 42-49 double OT win against Littlefield!

JH Red girls are headed to double OT with Littlefield. 42 all.

Sundown Robotics advanced 3 teams to state this morning at the TCEA Regional Robotics meet. Great job by all of the ones who competed.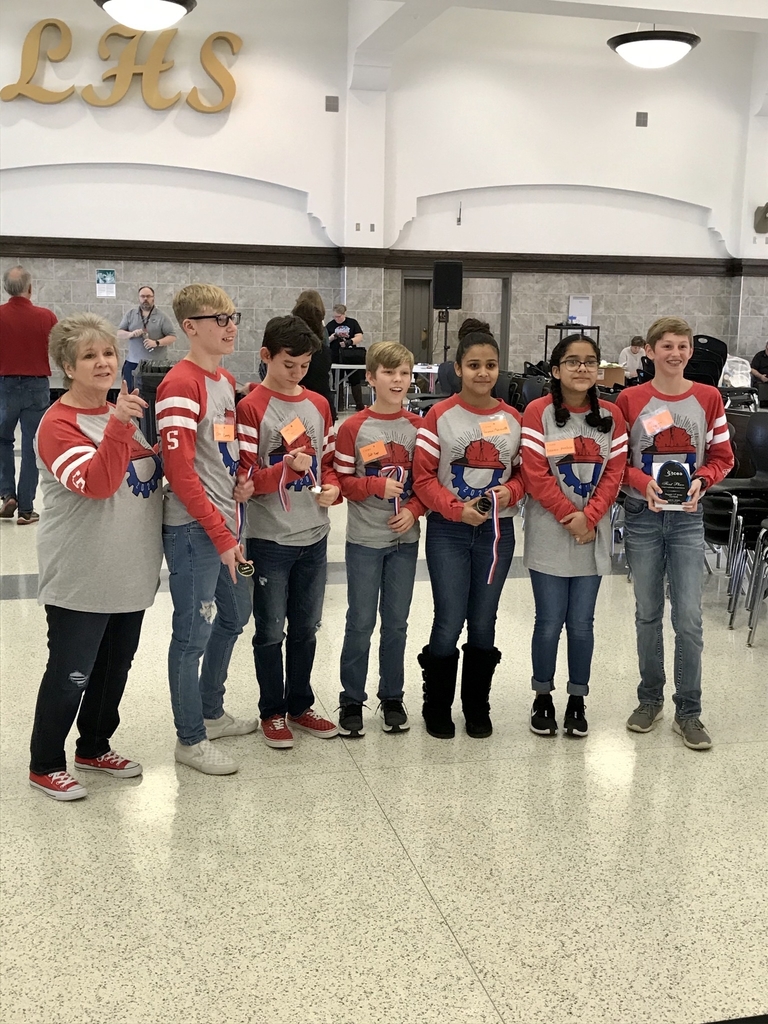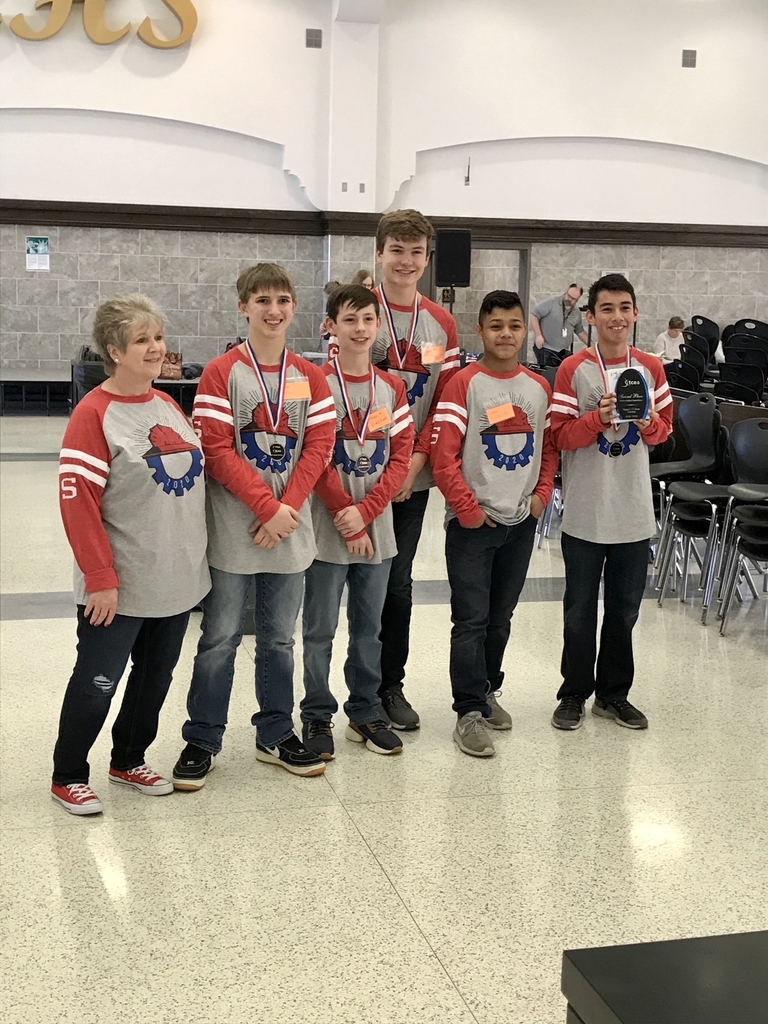 The boys beat Hale Center 57-33. Good job!

JV girls final. Vega 23 Sundown 19

V B up 45-21 after 3 Qs of play.

JV girls trail Vega 17-14 to start the 4th quarter.

V B halftime score 35-14 Roughecks up!

Halftime of the JV girls and Vega has 11 points and Sundown has 6 points.

V G played really well most of the night. They led by 8 at half against the undefeated Vega Longhorns. The second half we had a scoring cold spell. We still played great but lost 36-49. Good job!

V B up 17-6 vs. Hale Center after a Q of play.

JV girls lead Vega 1 point to 0 points after 1.

V G down 30-39 w/6:07 to go in the game.

Final for the JV boys. Sundown 42 Hale Center 23. Great job guys!