Davide Moretti one of the Red Raider basketball players stopped to take a photo with our 2nd graders during their Tech tour. GO RED RAIDERS!!!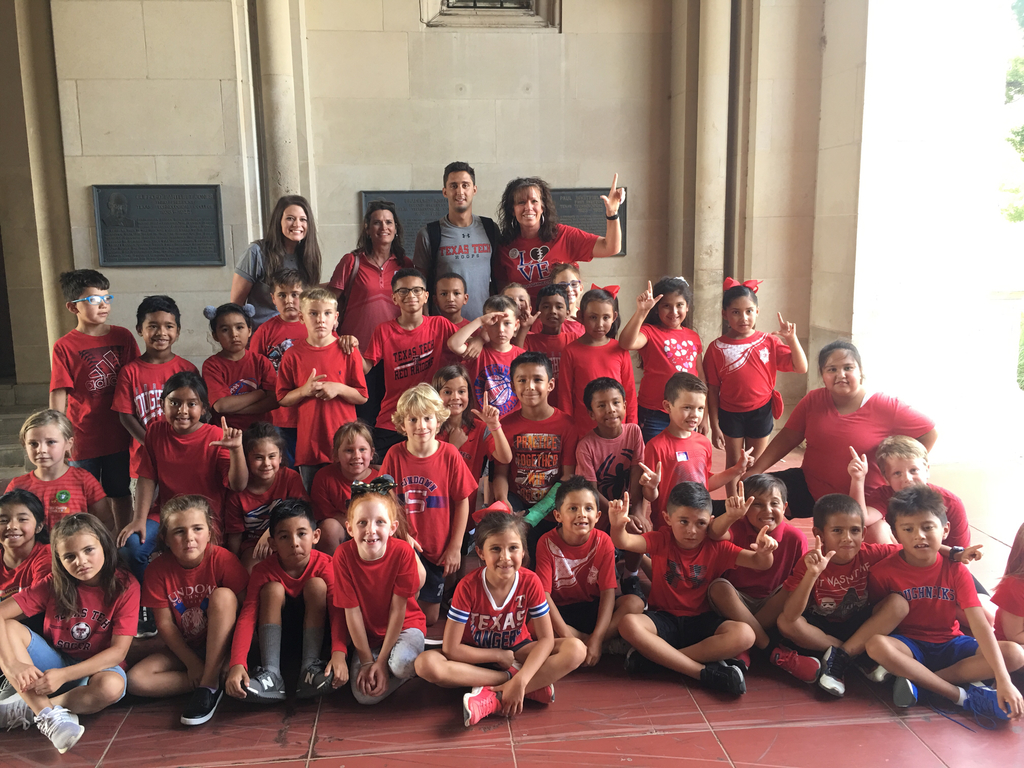 Our 2nd graders are having a blast on their field trip to Dion's Pizza and the Texas Tech Campus.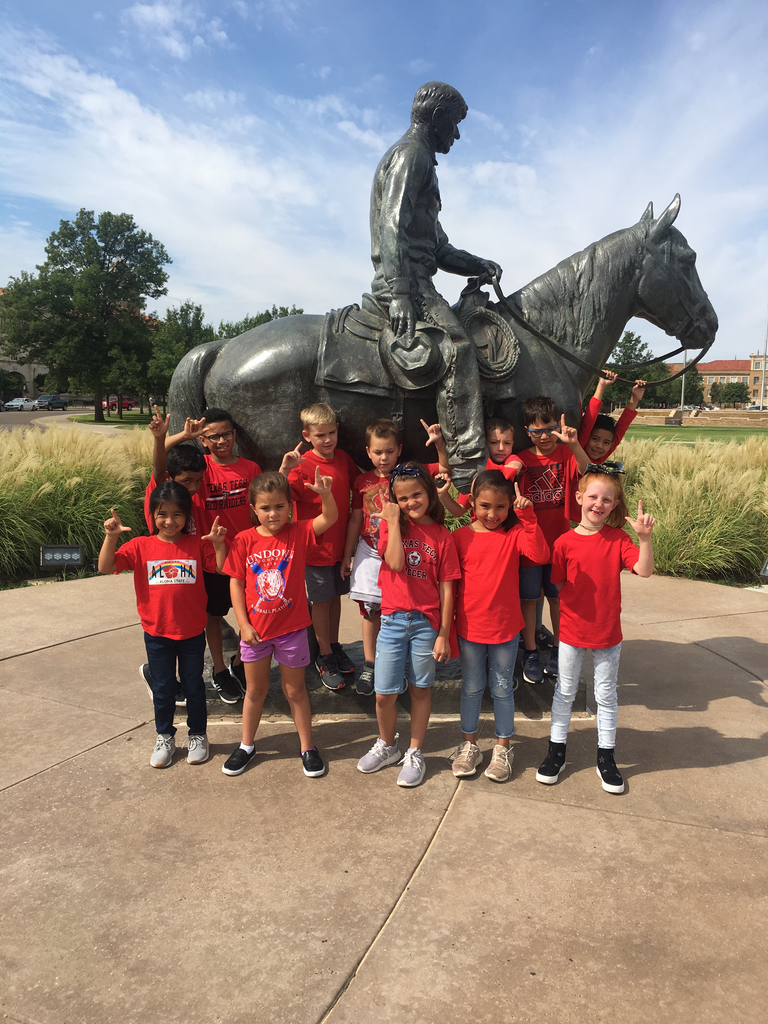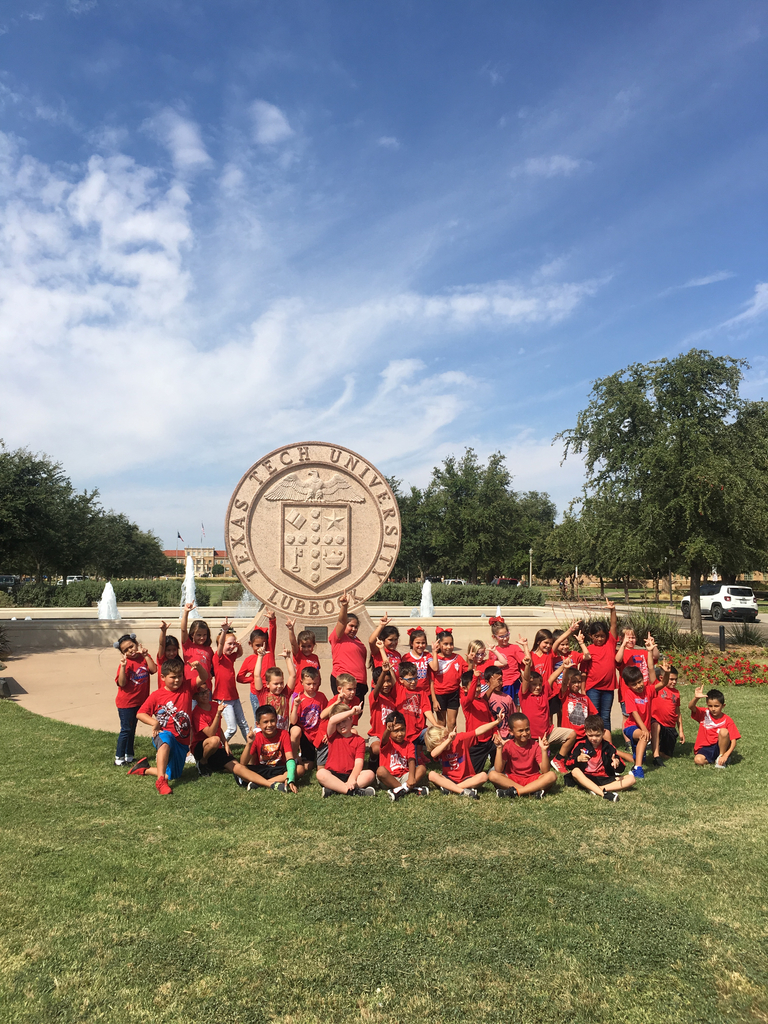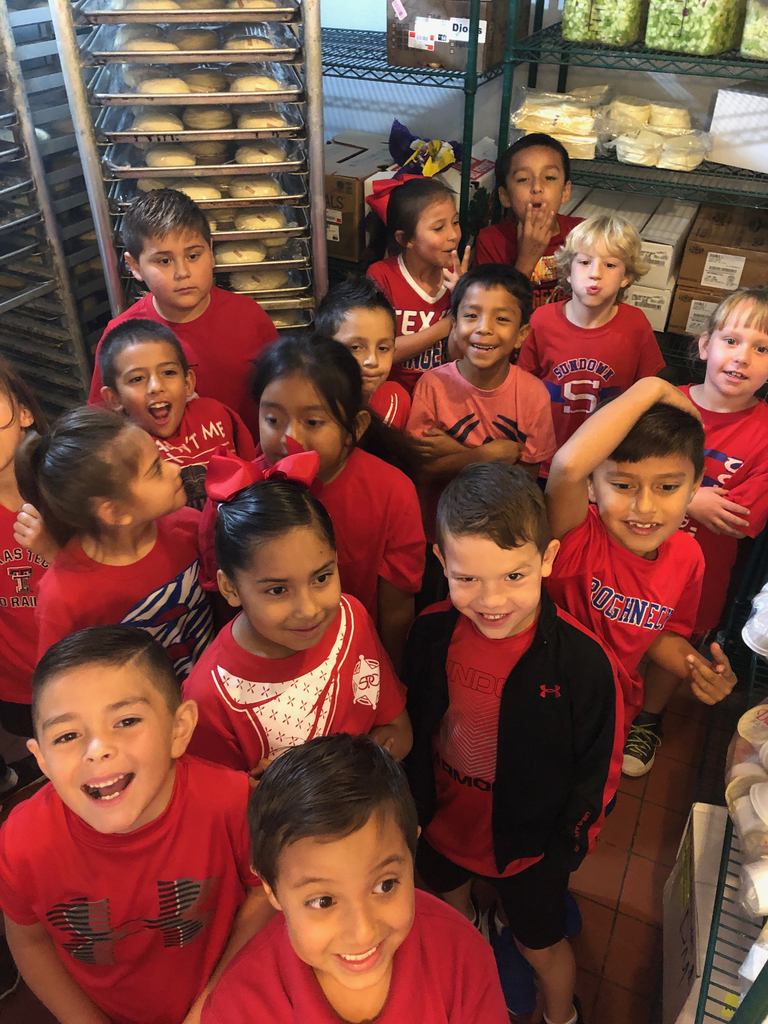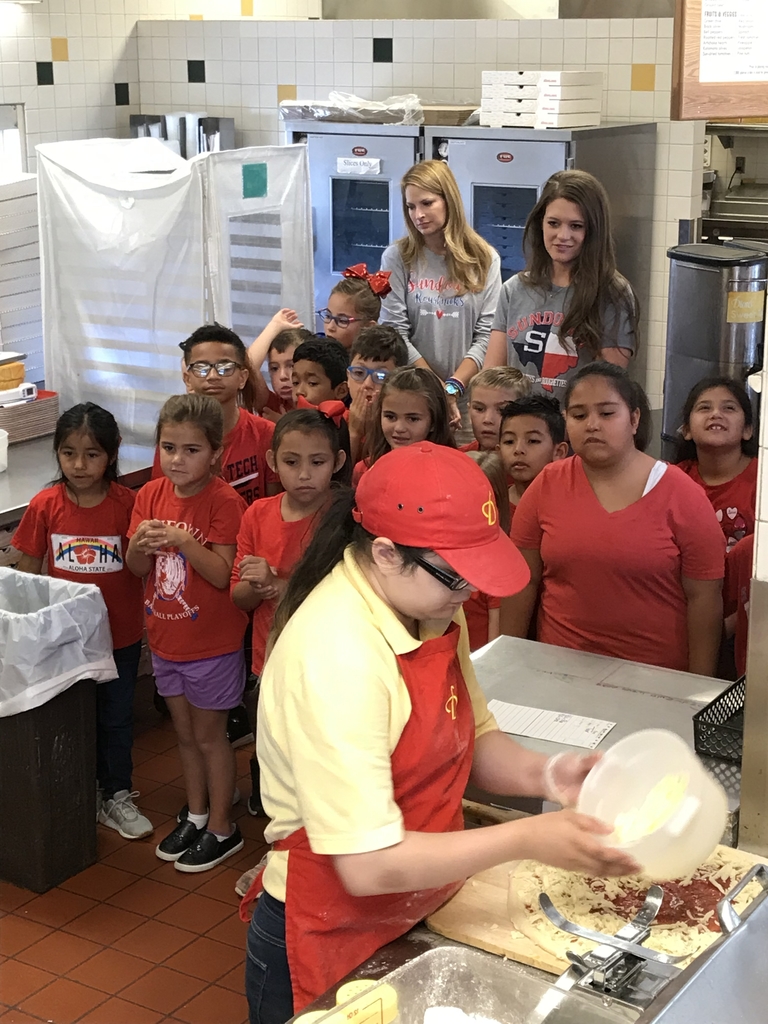 An awesome Homecoming tradition at Sundown HS! Pep Rally Under the Lights!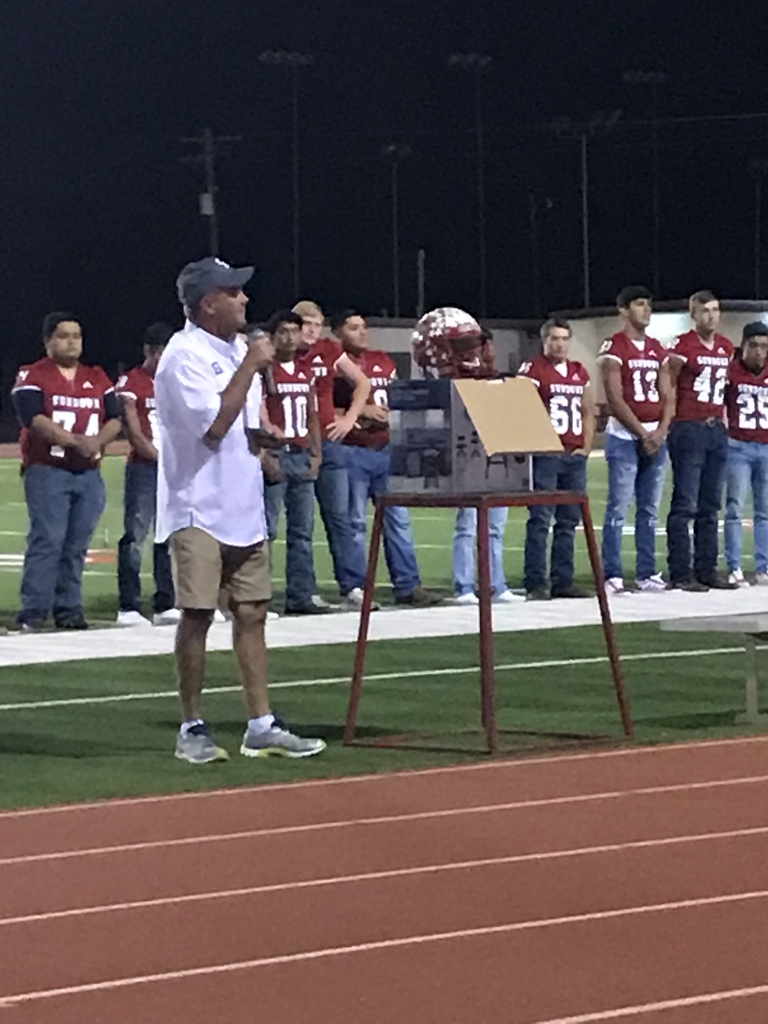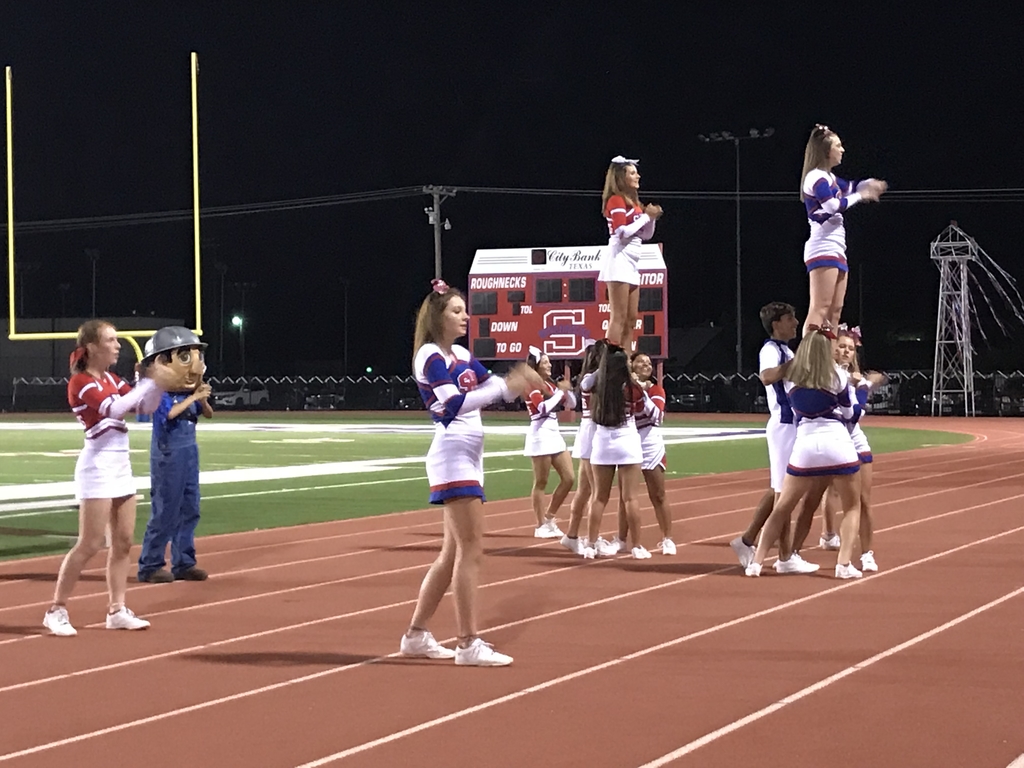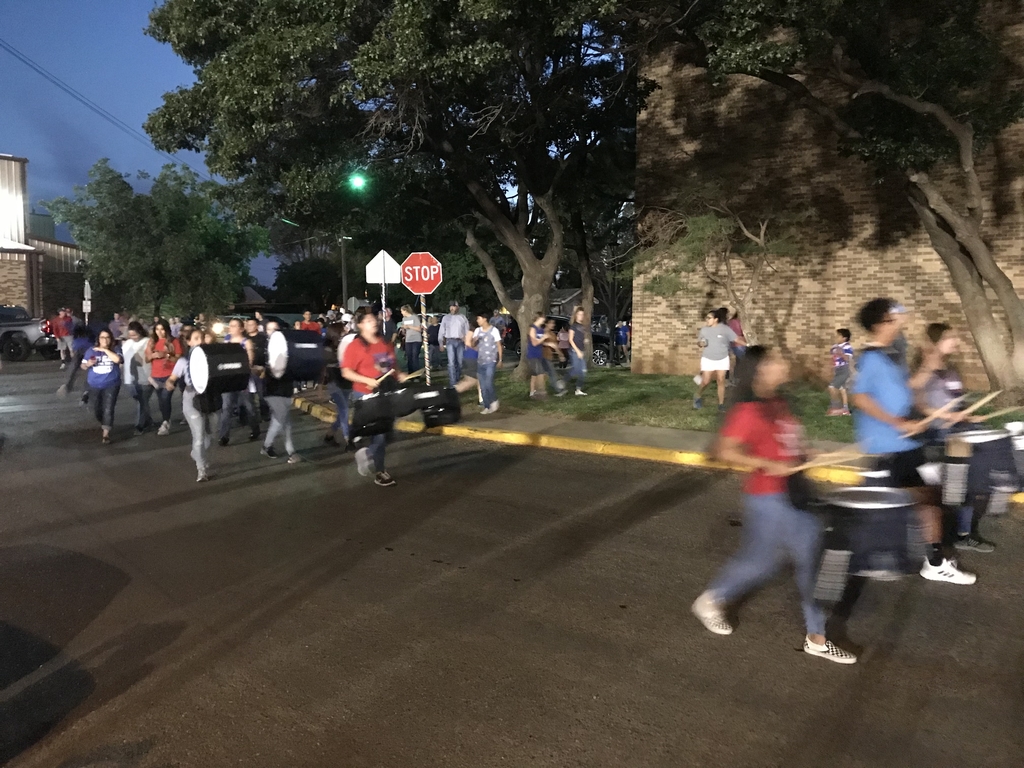 SMS pep rally on Thursday 9/19 at 3:15 in the back gym, by the cafeteria. Come out and support the football players and cheerleaders. This is their only pep rally of the year.

What a great Sundown community bonfire last night! Thanks to the Booster Club, Chamber of Commerce and the Sundown VFD! Also thanks to the cheerleaders and guest speakers.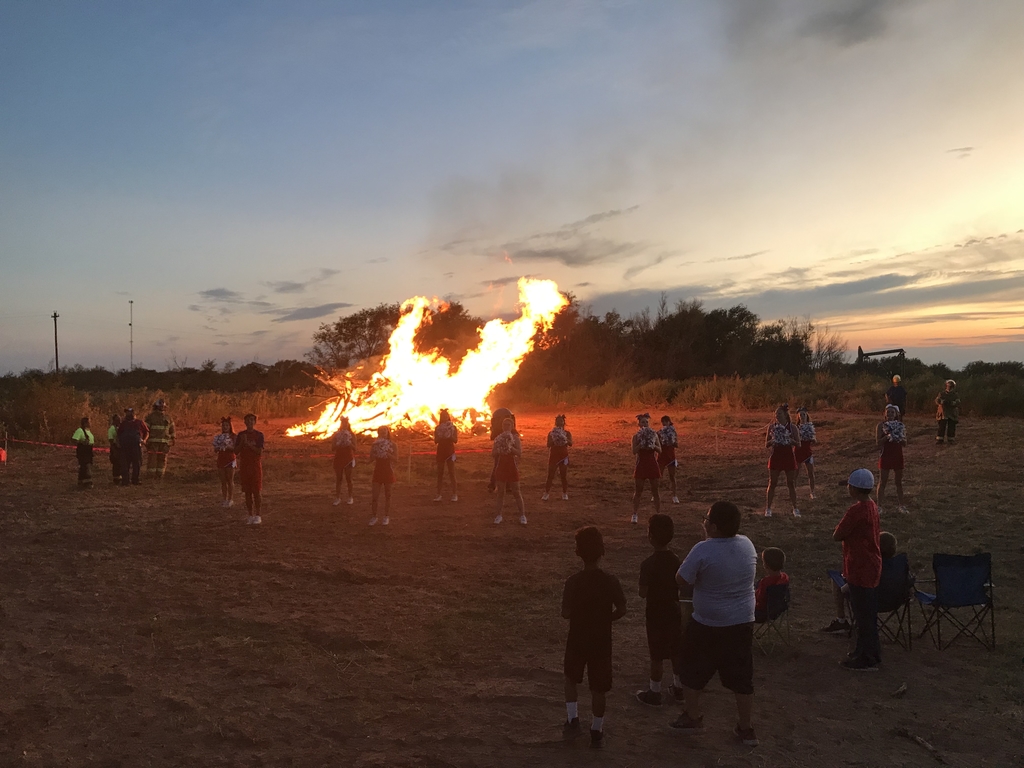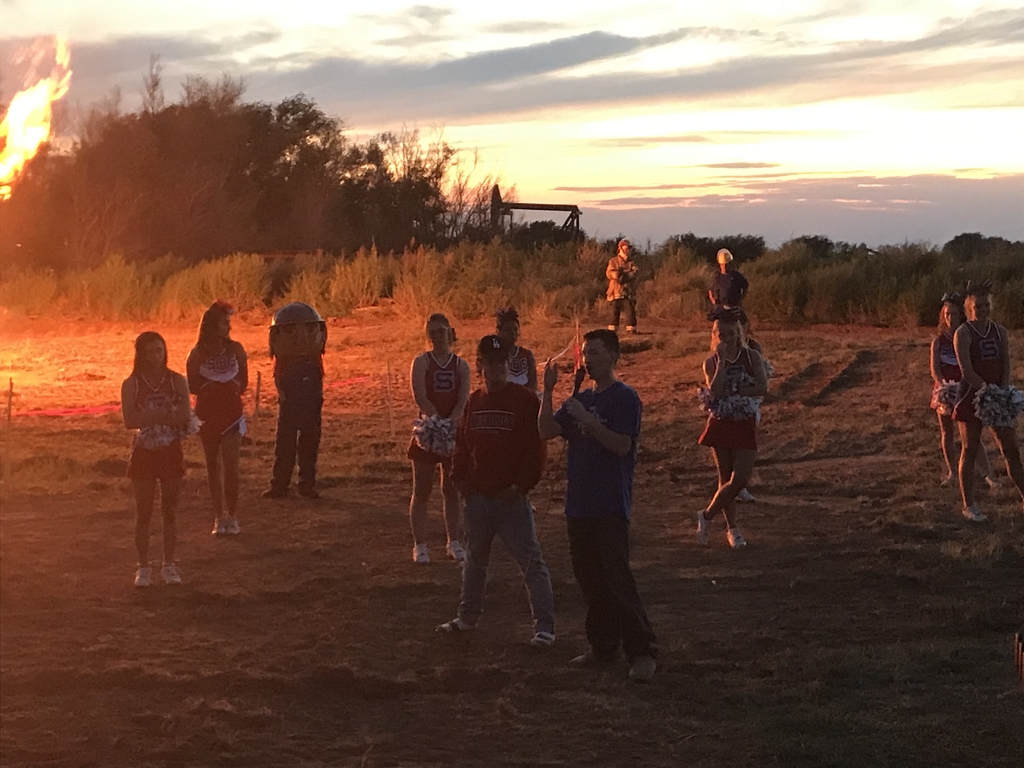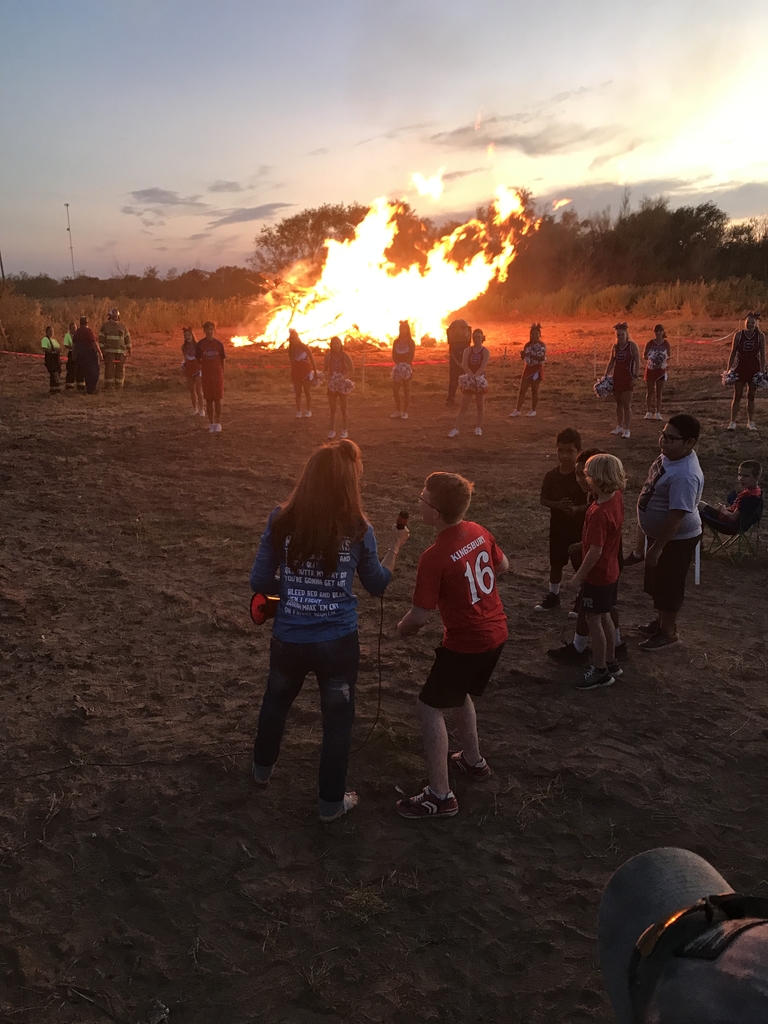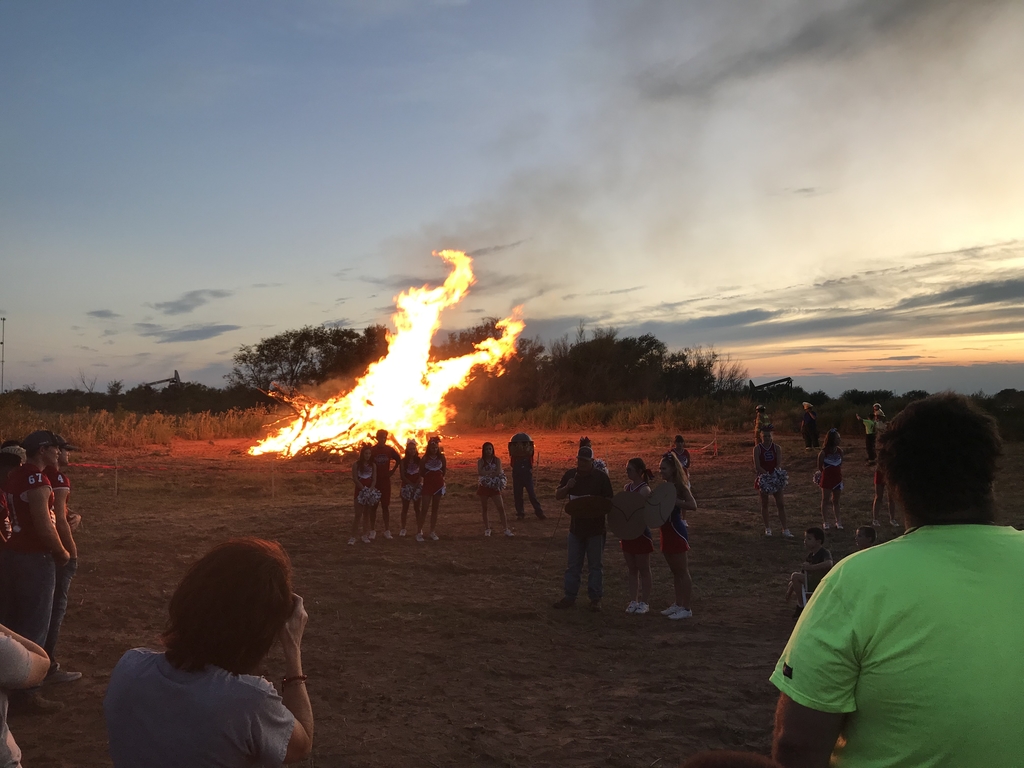 OAP practice for junior high has been cancelled for this evening 9/16. Practice will resume next Monday.

Be sure and check out SISD photos under the "Explore" tab, then "Parents/Students" then SISD Photography. Pictures from many events and of many students in this section.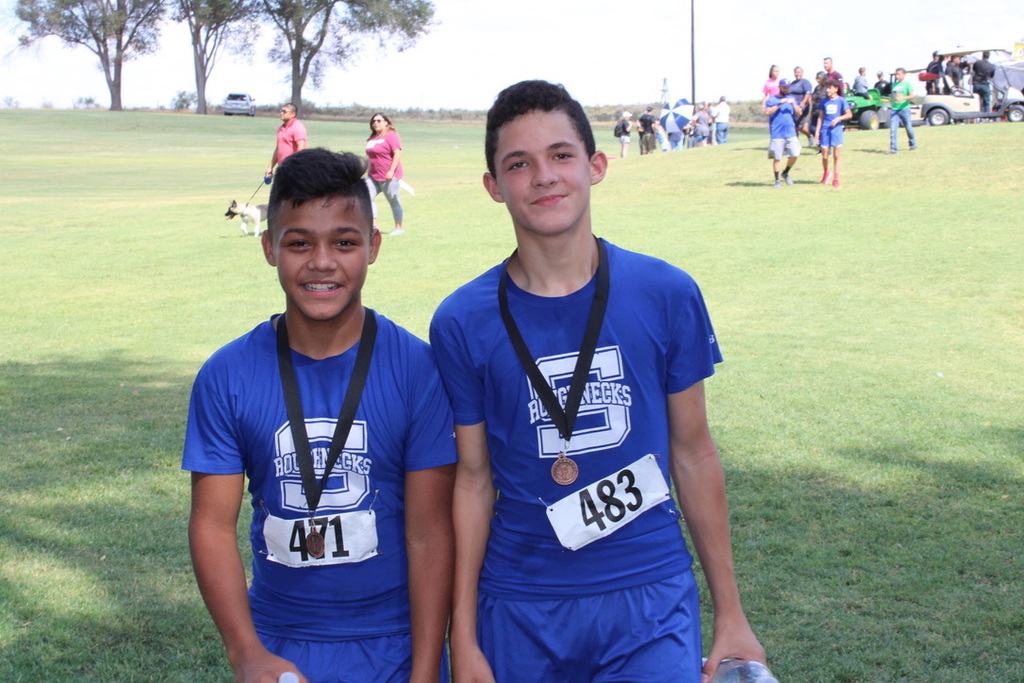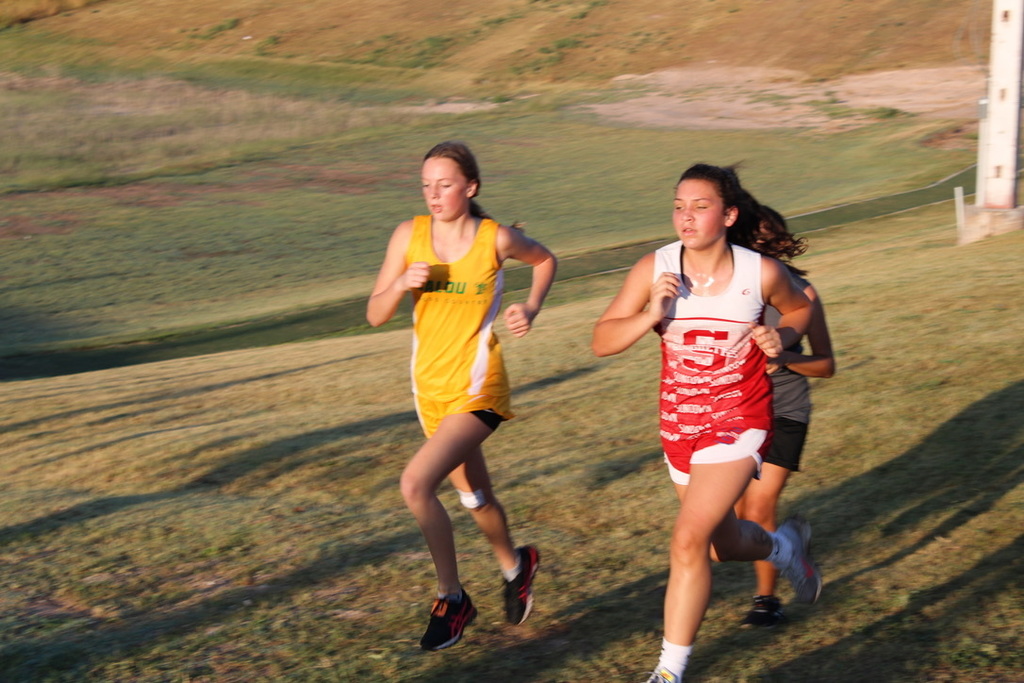 Sundown High School Homecoming Dress-Up days are attached for next week. Go SHS!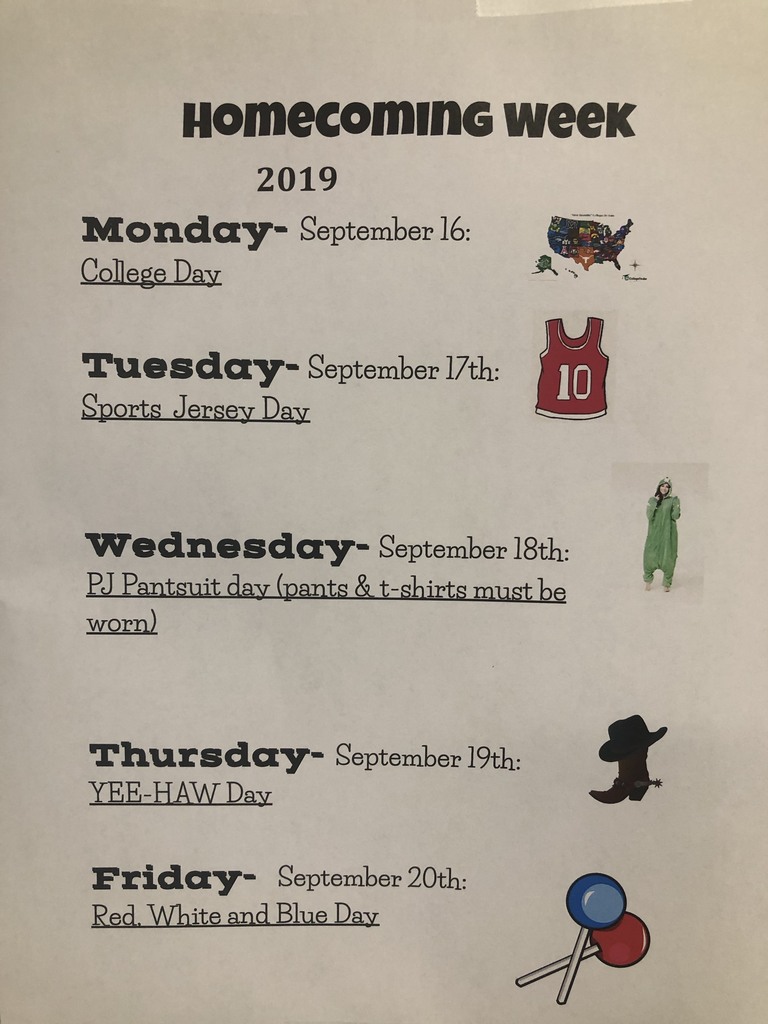 The JV football game against Lubbock Christian has been cancelled due to LCHS not having enough kids to field a JV team. The 7th and 8th grade football teams will begin at 5:00 pm on Thursday vs. Lubbock Christian at Sundown.

From Mrs. Turner...our regular SWIMMING POOL hours will be 4:30-7:00pm, Monday and Thursday. Adult swim only. You may use our pool equipment. No diving boards during this time. It's free. Tell friends and neighbors! The water is perfect!

We had a great turnout for our Goodies with Grandparents!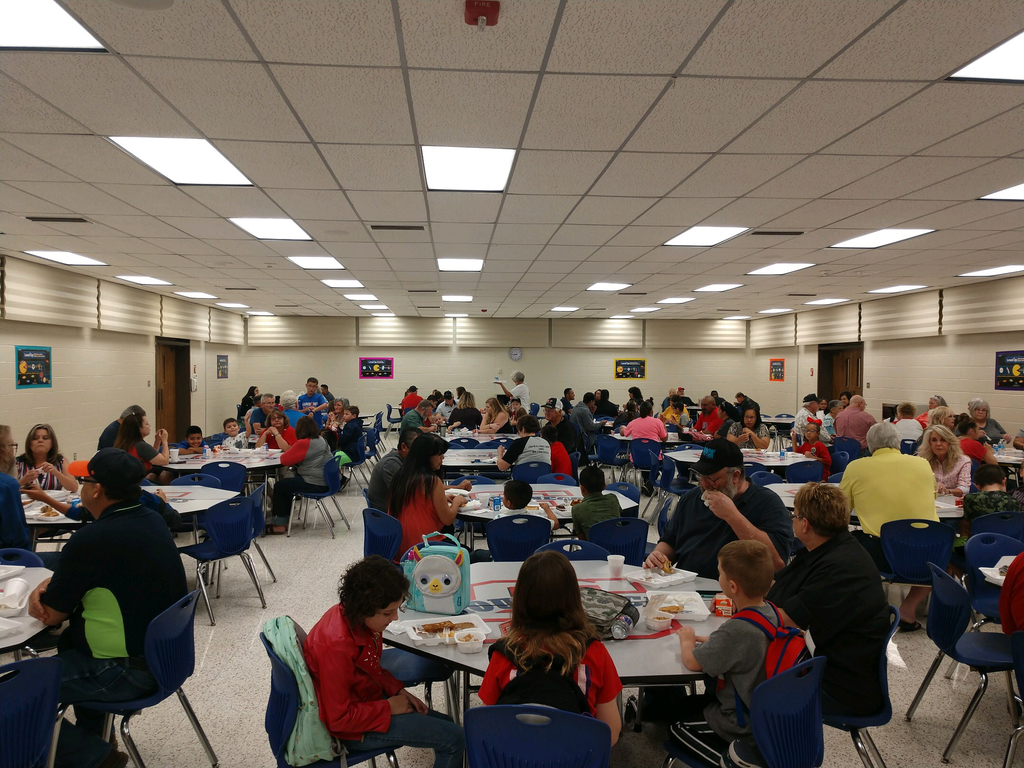 Varsity Football greeting Sundown Elementary students Friday morning. Go Roughnecks!

JV FB game ends in a 14-14 tie. Great effort tonight by our boys!

Close game tonight in Abernathy for our JV FB team. Score 14-14 w/:29s to go in the game. We are about to punt.

The 8th grade class is at the Mallet Center this morning exploring different careers at the job fair.

--The SHS Leadership Class is selling raffle tickets for a Kansas City Chiefs blanket --Prices are 2 tickets for $1, or 12 tickets for $5, or 25 tickets for $10 --Tickets will be sold before the Pep Rally in the foyer of the gym on Friday --We will also sell tickets at Friday night's football game (by the visitor's gate mostly.) **DRAWING IS BEFORE THE 4th QUARTER ON FRIDAY NITE!!** --The blanket is a little more than 6' long --Profits will go towards Leadership projects for this school year. --Message Janice Legan if you have questions or want tickets 806-781-5324

Due to Wink not having a JV football team, our JV Football will be traveling to Lamesa next Thursday, 8/29 to play San Angelo Lakeview at 5:00 pm.

DWDMC t-shirt orders are due on Friday, August 23rd.

Sundown High School Football team pictures will be Friday, 8/23 at 7:00 pm.

Due to conflicts, this week's HS football scrimmage in Crane (JV and Varsity) has been moved to Thursday, 8/22 at 6:00 pm.